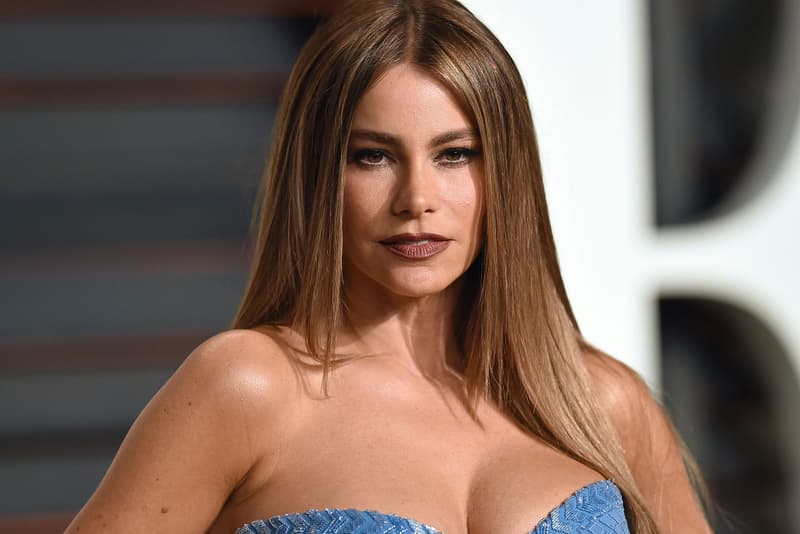 Film & TV
Sofia Vergara Is Unrecognizable as Notorious Drug Lord in First Look at 'Griselda'
See the actor in character here.
Sofia Vergara Is Unrecognizable as Notorious Drug Lord in First Look at 'Griselda'
See the actor in character here.
Back in November 2021, Netflix gave the green light for Griselda, a limited series that follows the real story of Griselda Blanco, the notorious Colombian drug queenpin. Now, the streaming giant has offered a first look at its main character portrayed by Sofia Vergara, who almost looks unrecognizable.
"Griselda Blanco was a larger-than-life character whose ruthless but ingenious tactics allowed her to rule a billion-dollar empire years before many of the most notorious male kingpins we know so much about," Vergara shared in a statement. "We are thrilled to have found the perfect partners in Eric, Andrés and Netflix to help us bring this story of her life to the screen."
The show has added 12 new cast members, including Vanessa Ferlito from NCIS: New Orleans and 24 as Isabel, and Juliana Aidén Martinez from Prodigal Son and The Blacklist as Rivi. The six-episode project has enlisted Vergara as executive producer and Andrés Baiz as the director.
Head over to Netflix's Twitter to see Vergara in character. Stay tuned while we wait for the official trailer's release.
---
Share this article