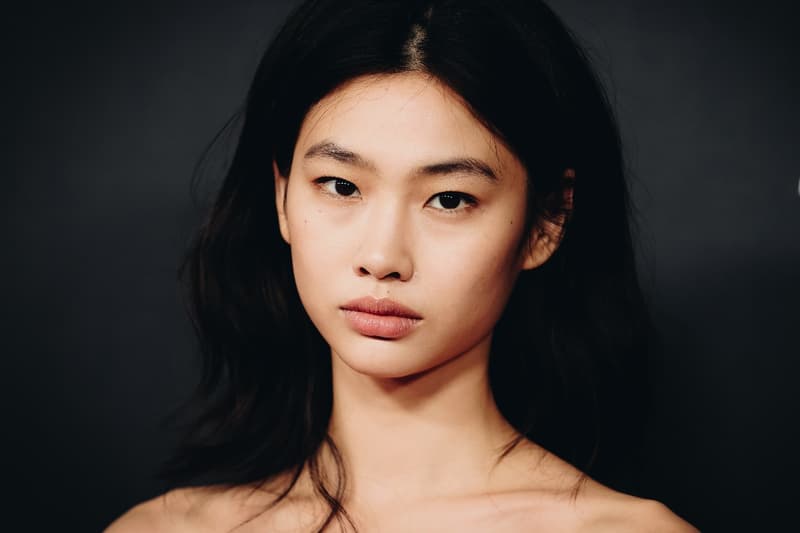 Film & TV
'Squid Game' Star Hoyeon Jung Reacts To SAG Awards Nominations
The Netflix series received nods in four categories.
'Squid Game' Star Hoyeon Jung Reacts To SAG Awards Nominations
The Netflix series received nods in four categories.
The Screen Actors Guild Awards has nominated Squid Game for four different categories, and to kick off the celebration, Hoyeon Jung has shared some kinds words expressing her gratitude. The Netflix show received nods for Female Actor, Male Actor, Best Ensemble and Best Stunt Ensemble, which Jung made sure to address.
"Thank you, SAG members! First, I am truly excited for the Best Ensemble nomination, which has made all of our team's time spent together on Squid Game even more valuable," The Squid Game star, who was nominated for Outstanding Performance by a Female Actor in a Drama Series, wrote on Instagram. "Working on this series, and acting for the first time, I thought about how creating something 'together,' and 'as an ensemble' just might be the true value of our society. I feel empowered to be reminded of how 'together' is more precious than a solo achievement. I am truly grateful!"
Jung went on to talk about the other nominations. "I'm also reminded of our best stunt team, being nominated for the Best Stunt Ensemble nomination," she continued. "I send all the love and thanks to the best stunt team ever who made sure all of us were safe on the set."
"Lastly, I was truly taken by surprise that I was nominated," she wrote. "I'm just happy knowing that my photo is going to appear alongside that of Jennifer Aniston, Reese Witherspoon, Elisabeth Moss and Sarah Snook. Thank you to everyone who voted!"
See Jung's Instagram post below. The SAG Awards, which take place on February 27, will be simulcast live on TNT and TBS at 5 p.m. EST.
View this post on Instagram
Share this article