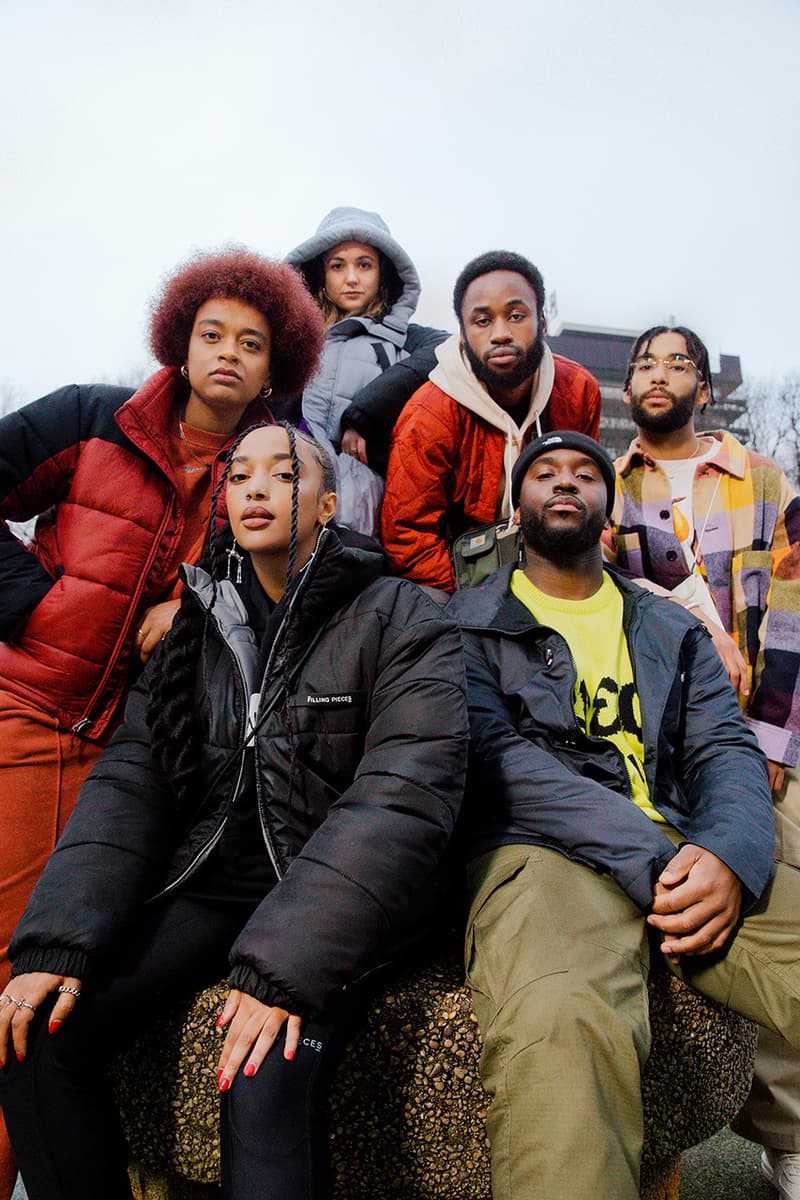 1 of 4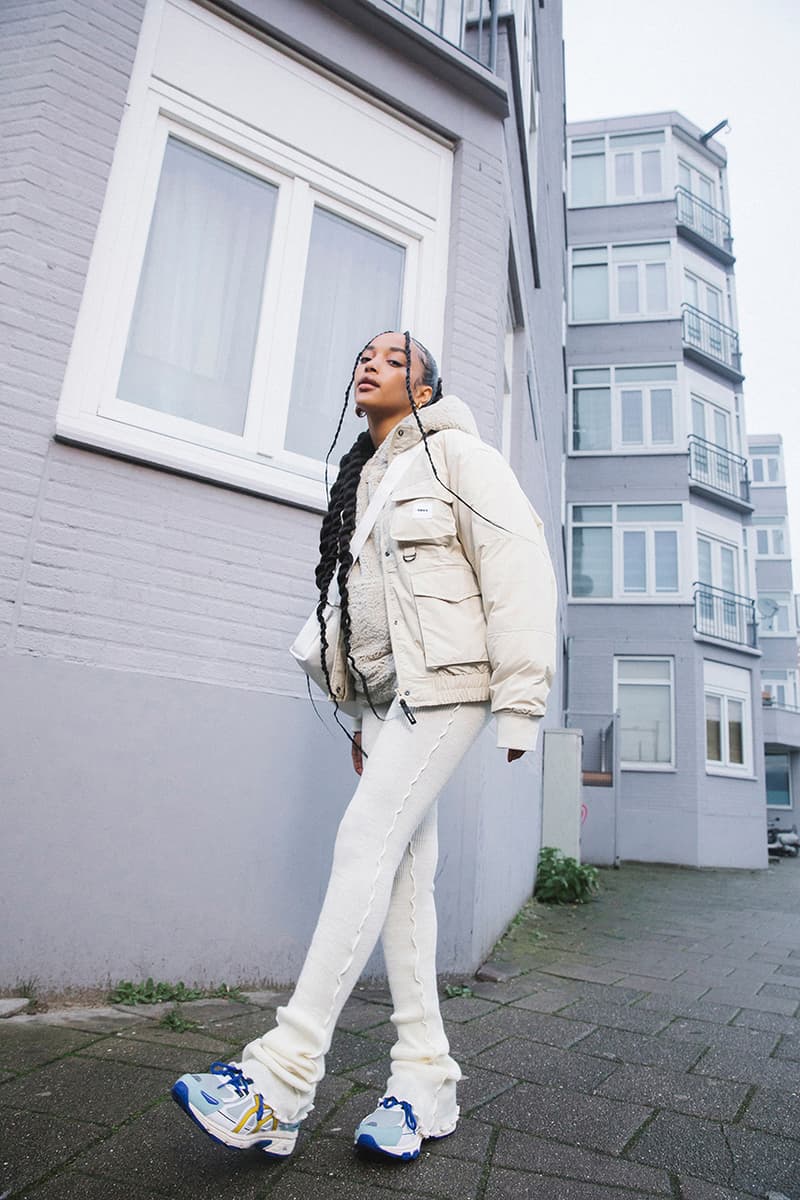 2 of 4
3 of 4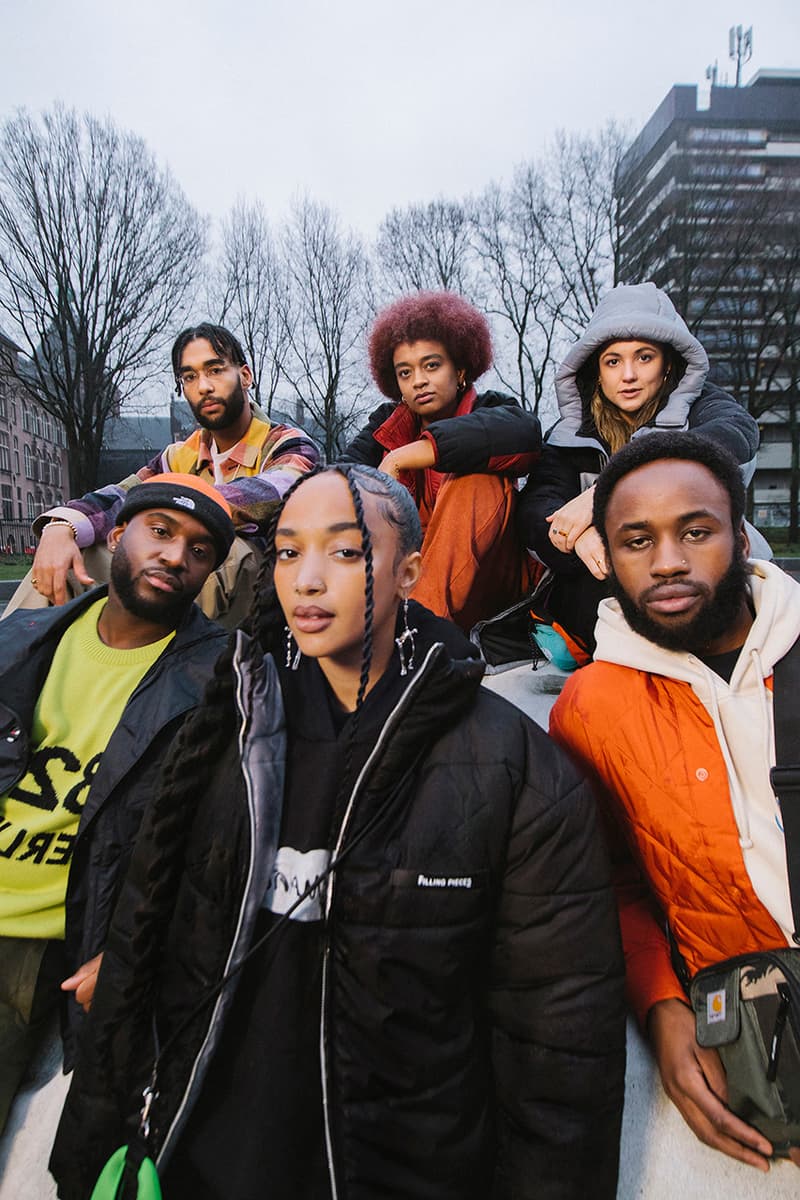 4 of 4
Fashion
The Netherlands' Music Community Lands In The Latest Issue of Zalando's Streetwear-Focused Magazine
Exploring how modern subcultures mold style and music.
The Netherlands' Music Community Lands In The Latest Issue of Zalando's Streetwear-Focused Magazine
Exploring how modern subcultures mold style and music.
The latest issue of Zalando Street sees the digital magazine visit the Netherlands as it celebrates the country's next generation of musical talent. Exploring the themes of community, the new issue tells the stories of this creative coterie through the inspiring streetwear lens of the channel.
Launched last December, Zalando Street aims to spotlight an exciting array of creatives and explore the communities and subcultures that inspire and nurture their work. The inaugural issue explored the growing influence of the Basketball scene in Pigalle Paris. From Art Director Jean Jacques N'djoli to model Jeanne Bonneville, the community's members gathered on the world's oldest court as they chatted about how fashion and basketball connect people and cultures in this diverse town.
This time, Zalando Street shines the spotlight on another next-gen community that finds as much solidarity in their local creative scenes as those in Paris. The second issue takes a deep dive into the world of Dutch music, meeting a group of flourishing singers, songwriters, DJs and producers. Titled Homecoming, the latest installment explores how this talented new wave of musicians navigate their identity in the Dutch capital and why its widespread diversity serves as ongoing inspiration in their music.
Singer-songwriter Rimon heads the new issue with her story on how Amsterdam's blend of cultures and her own Eritrean-Ethiopian heritage shaped her direction as an artist. In the launch video, she explains, "I feel like Amsterdam in general did influence me because of all the subcultures and all the different types of music that I was surrounded with".
Roaming the streets of Amsterdam in her soft, knit outfit and sporty blue Asics, Rimon adds, "fashion and style is very diverse here". Emanating a confident energy in her personal style, Rimon has curated a look that has grown to reflect her alluring yet soulful music but also the cultural melting pot that surrounds her.
To find out more about the featured cast of Zalando Street Issue 2, visit its website and Zalando Street's Instagram page. Stay tuned for more features expected to drop in the coming weeks.
Model

Rimon, Ngoni Egan, Retromigration, Lamsi, Dutch Afro, Lenxi
Creative

Joe Illey/Hypebeast, Maude Churchill/Hypebeast
Director

Robin Van Geemen
Photographer

Gyatso Davids
Producer

Nyah Clarke/Hypebeast, Itai Verhoeckx, Isabella Von Ende
Photography Assistant

Lisa Aileen Top
Stylist

Tirino Yspol
Style Assistant

Jessica Van Halteren, Tristan Mac Donald
Make-Up

Magdalena Kielb, Kato Fierkens
Hair Stylist

Keanna Williams
Share this article