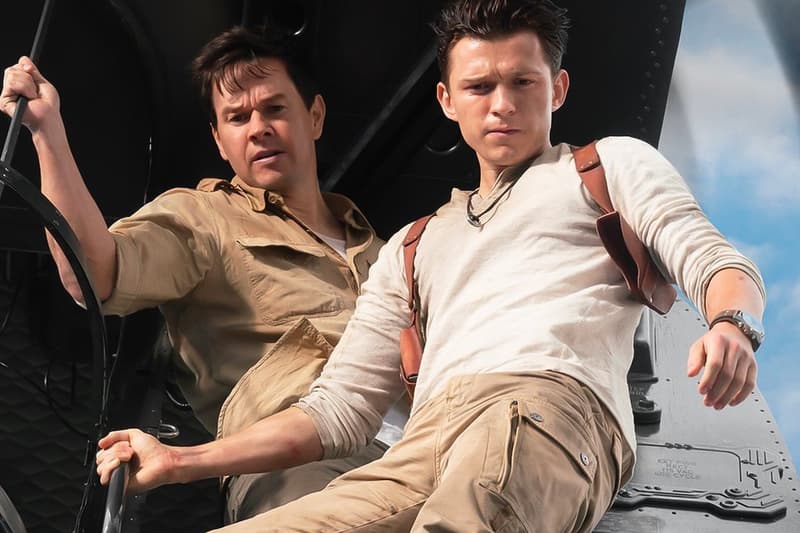 Film & TV
How Tom Holland's Failed James Bond Movie Pitch Became the 'Uncharted' Film
From rejection to success.
How Tom Holland's Failed James Bond Movie Pitch Became the 'Uncharted' Film
From rejection to success.
Tom Holland is proving that sometimes redirection is one major key to success. When the Spider-Man actor pitched a James Bond film, it got rejected. Fortunately, though, that same idea led him to his upcoming film, Uncharted.
Holland shared how it all went down. "I had a meeting, after or during Spider-Man 2 [Spider-Man: Far From Home], with Sony to pitch this idea of a young Bond film that I'd come up with," the England native told Total Film. "It was the origin story of James Bond. It didn't really make sense. It didn't work. It was the dream of a young kid, and I don't think the Bond estate [was] particularly interested."
He then explained how the Uncharted video game series was turned into a film adaptation. "The idea of a young Bond film sparked this idea, in turn, that you could do a Nathan Drake story as an origin story, rather than as an addition to the games … And that opened a conversation."
Uncharted is slated to hit theaters on February 18. Revisit the trailer below.
---
Share this article