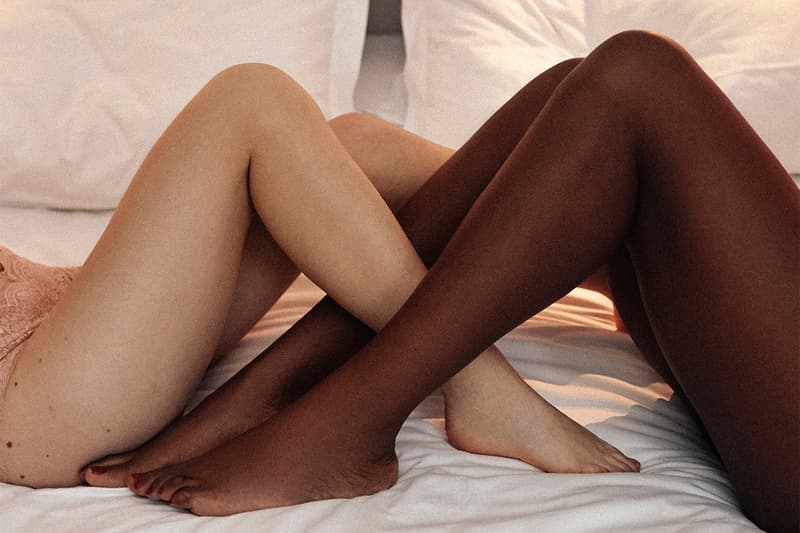 Is Squirting Pee?
Valid question — here's everything you need to know.
Poor quality of sex education has led the internet to seeking its own answers, especially with topics like the female orgasm. To start with the basics, a lot of studies have been done on squirting and the jury is still out. Here are some of the most common questions about squirting, answered.
Is squirting pee?
The fluids released while squirting actually come from the urethra, not the vaginal canal. So yes, it comes from the same area you urinate from, but this doesn't necessarily mean squirt is urine.
At the moment, most studies are pointing towards the fact that squirting is not the same as urinating. When a person squirts and releases this fluid, there are traces of many types of fluid like prostatic enzymes. In some studies, small traces of urine have actually been found.
In one other study, women were told to urinate and then they were given an ultrasound to make sure their bladders were empty. They then proceeded to be sexually aroused and when they felt like they were on the verge of squirting, they were given an ultrasound. Their bladders were full. After squirting, researchers gave the women another ultrasound and to their surprise, it was empty again.
How do I squirt?
Not everyone can squirt. Those who are prone to squirting usually feel the sensation when they are about to climax. However, squirting isn't exclusive to climaxing. One can feel the sensation at any time when aroused. It's most important that you feel relaxed, or else your body will most likely feel restricted and won't release.
Most women who have been able to squirt report that simultaneous clitoral stimulation and penetration trigger squirting. "It's always really useful to stimulate multiple erogenous zones — stimulate your breasts, your neck, your full body, to bring your whole body into the experience," sex coach Georgia Grace shares with Fashion Journal.
Can you fake squirt?
Yes. Inside Hook refers to it as "theatrical squirting" where porn performers pour water up the vagina off-camera, and "squirt" it out as soon as the camera rolls. It's meant to enhance the visual experience of the scene, but it also has added to the confusion about what squirting is, or is even supposed to look like.
Share this article