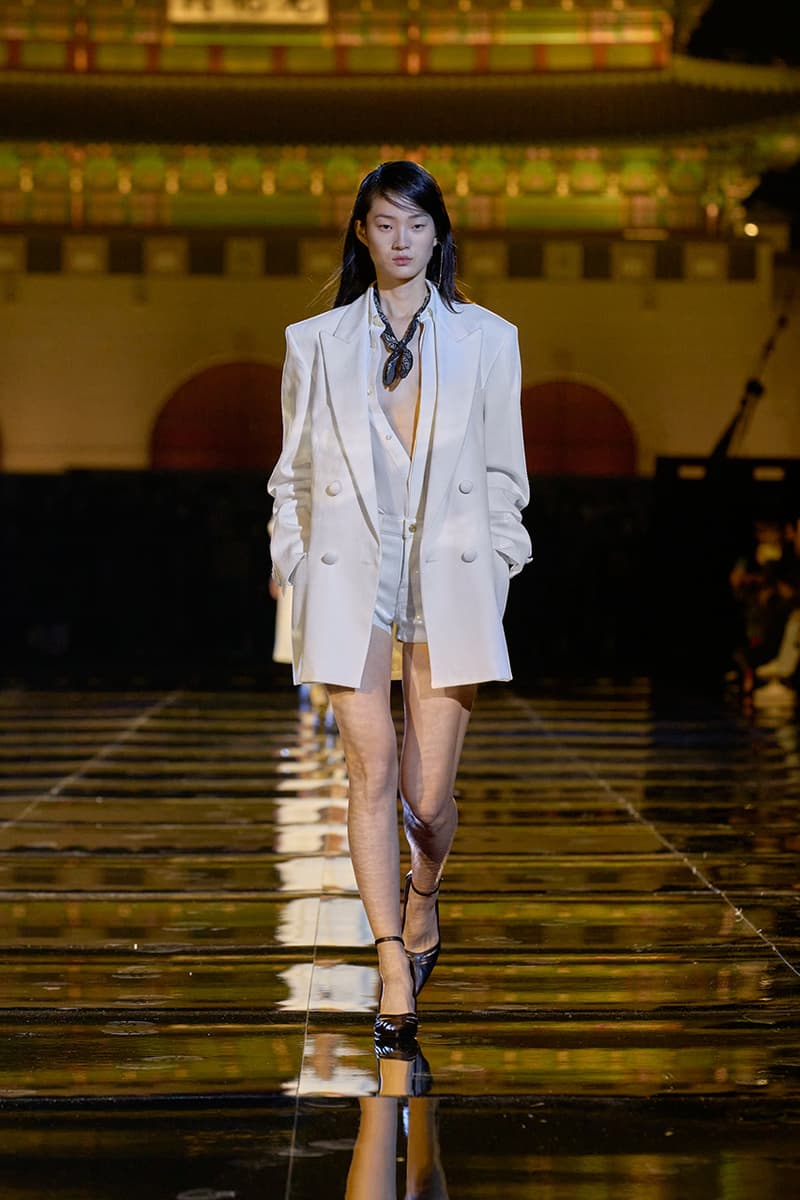 1 of 35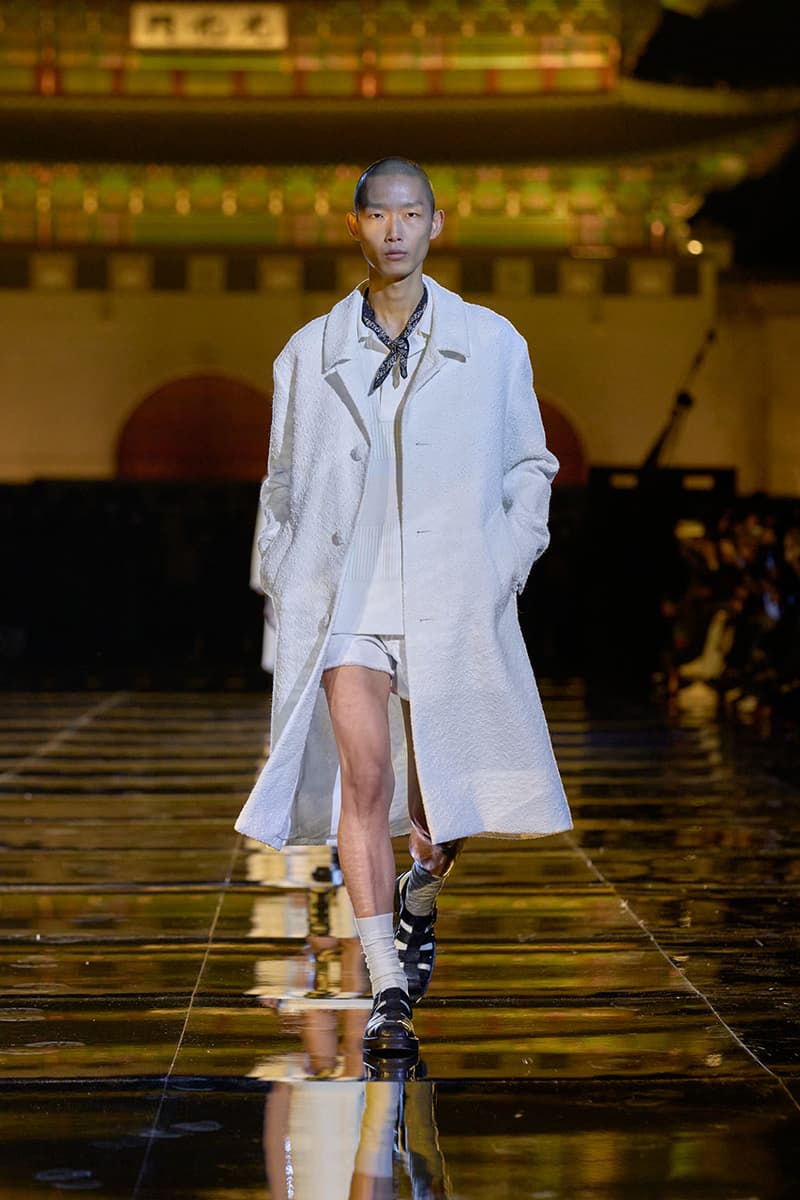 2 of 35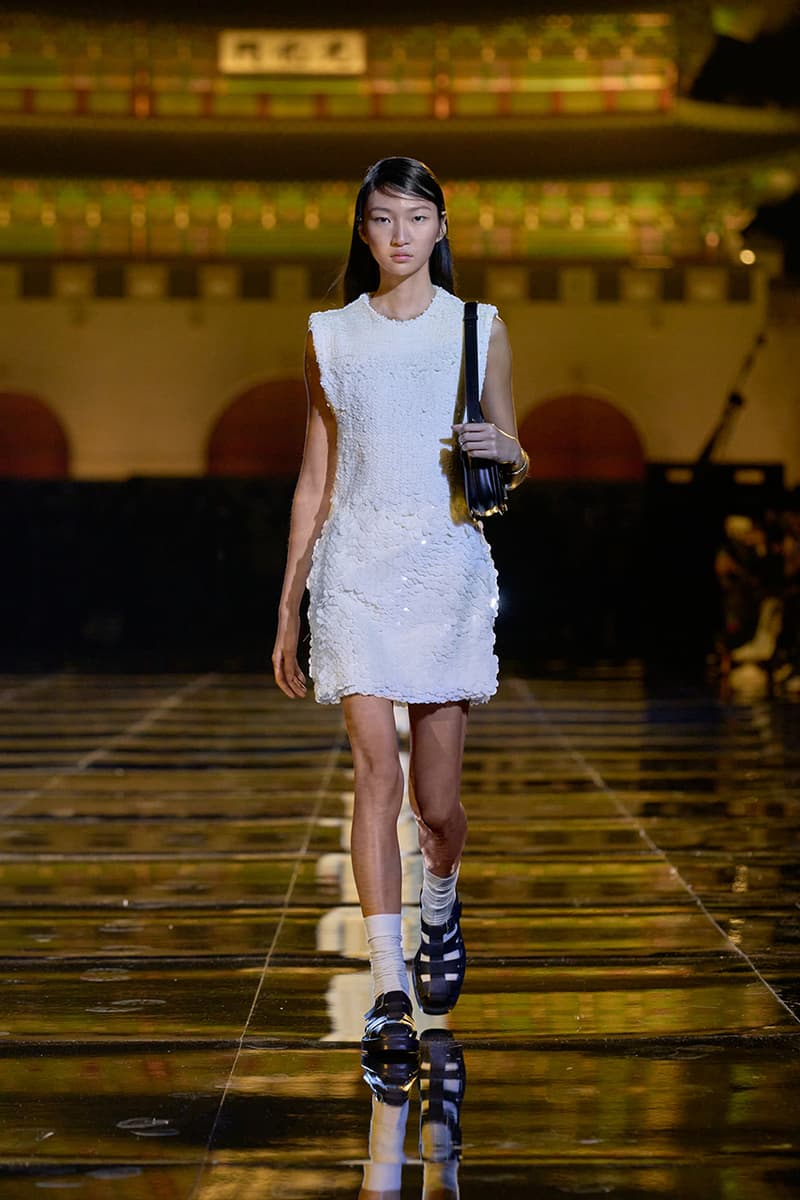 3 of 35
4 of 35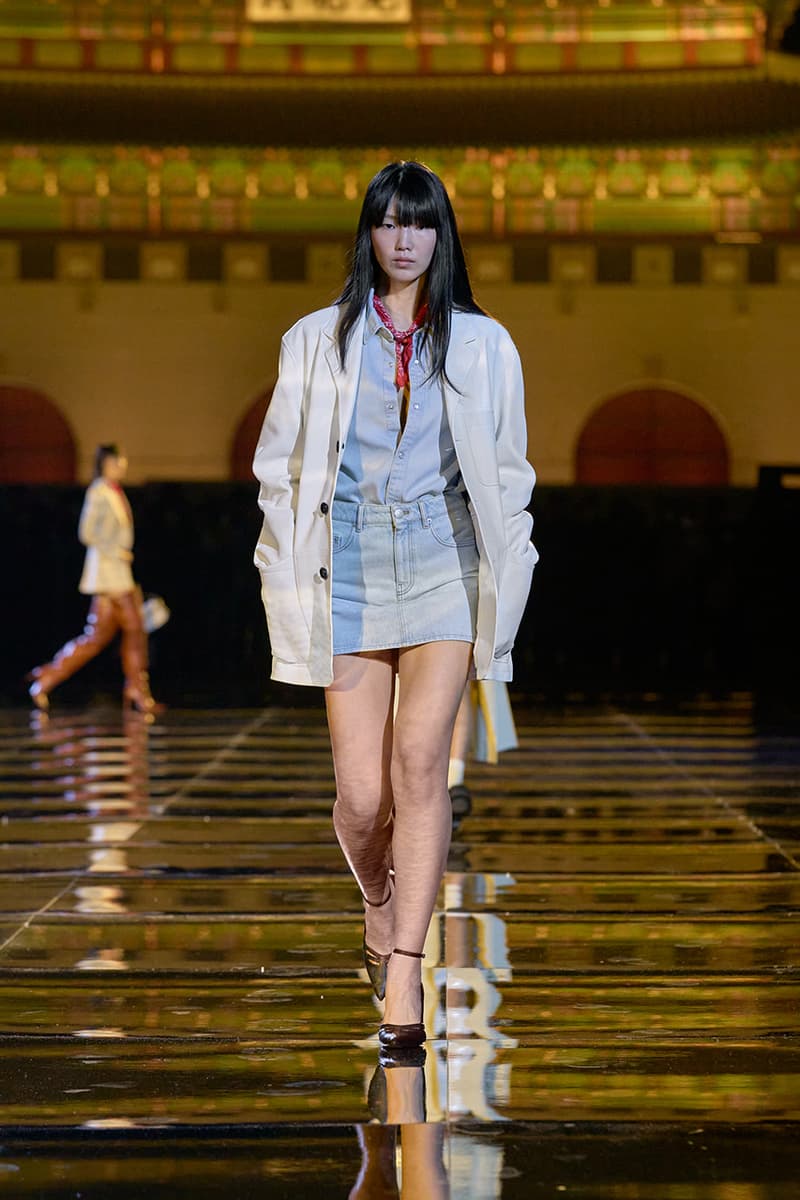 5 of 35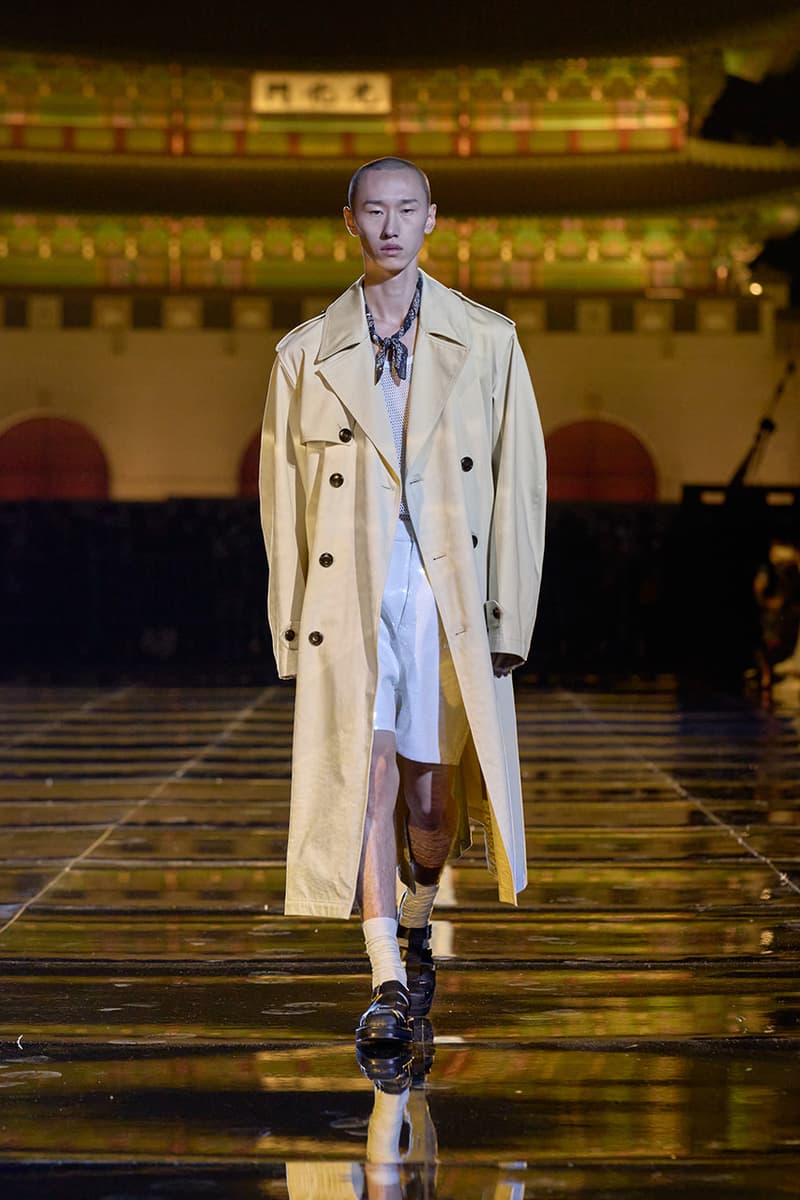 6 of 35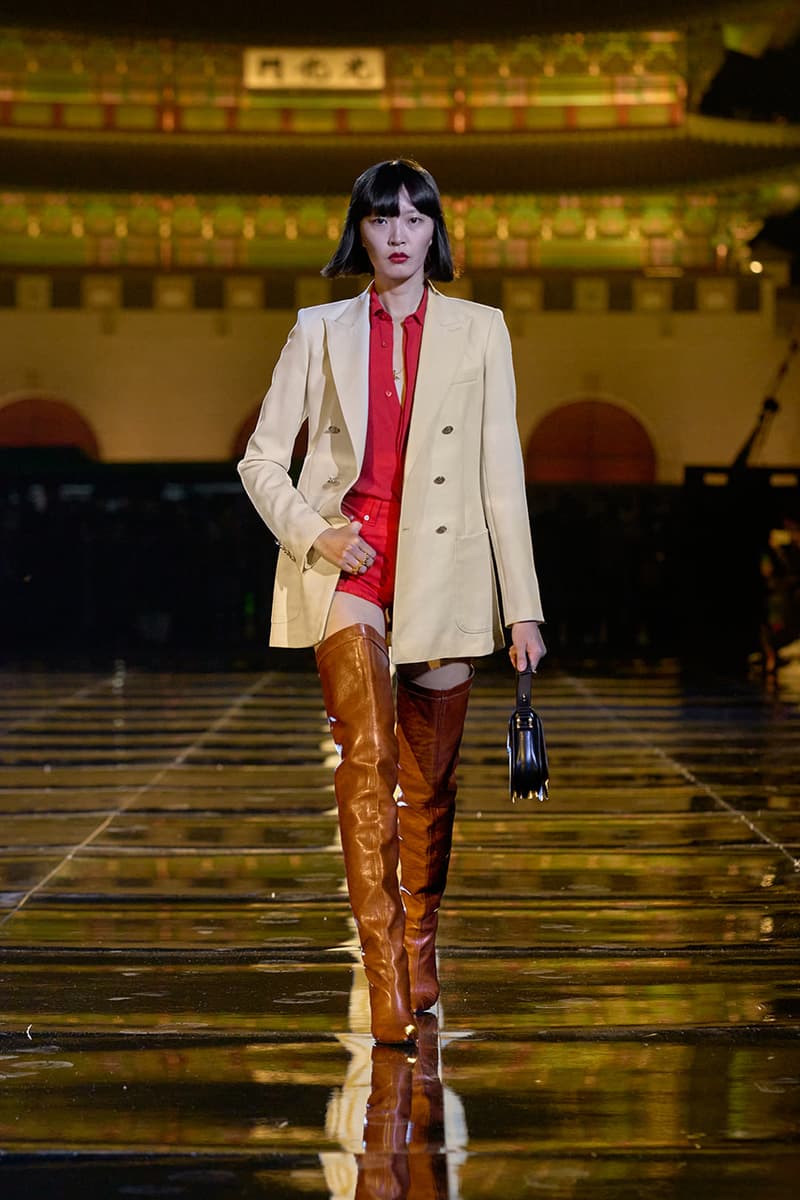 7 of 35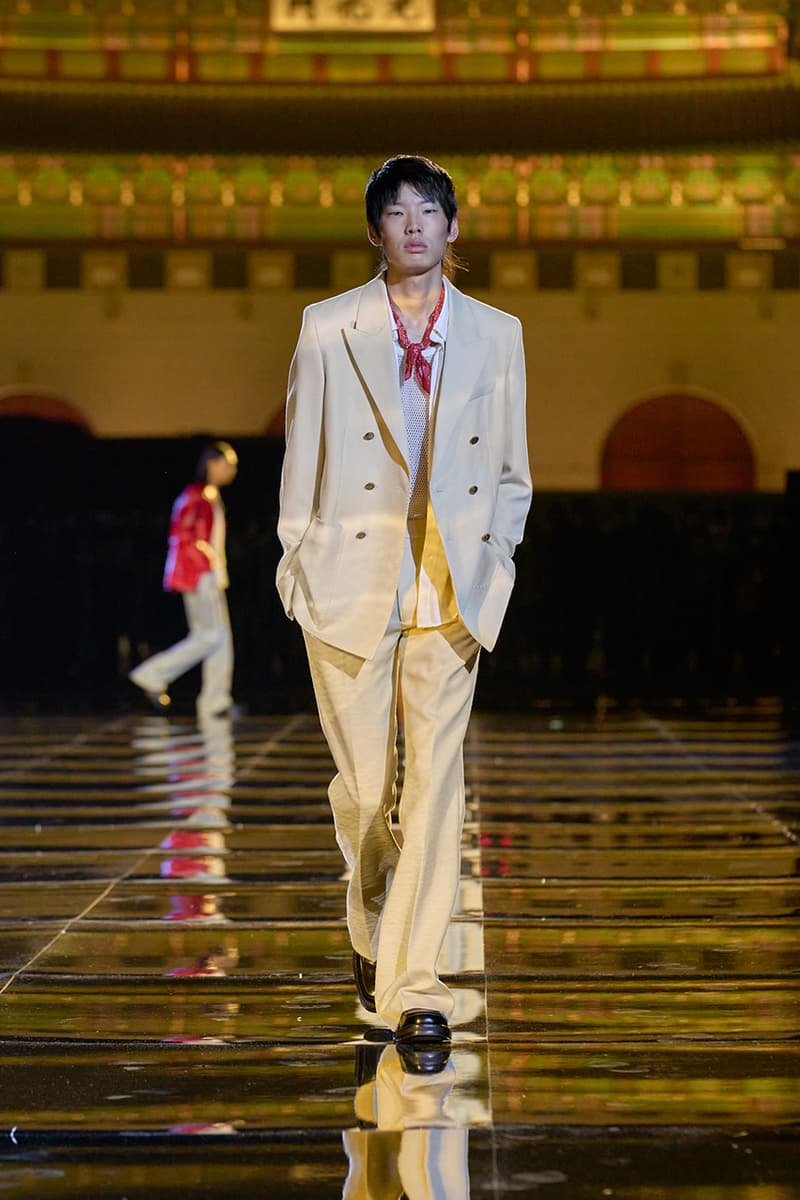 8 of 35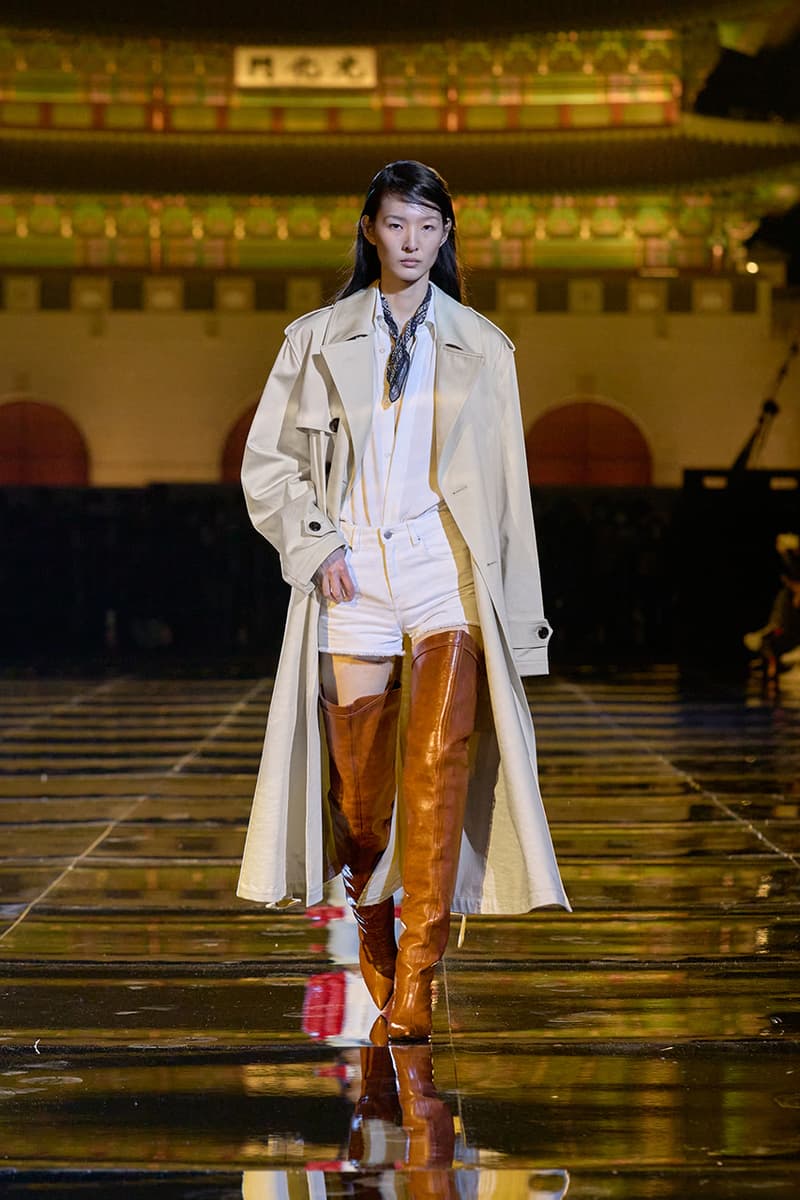 9 of 35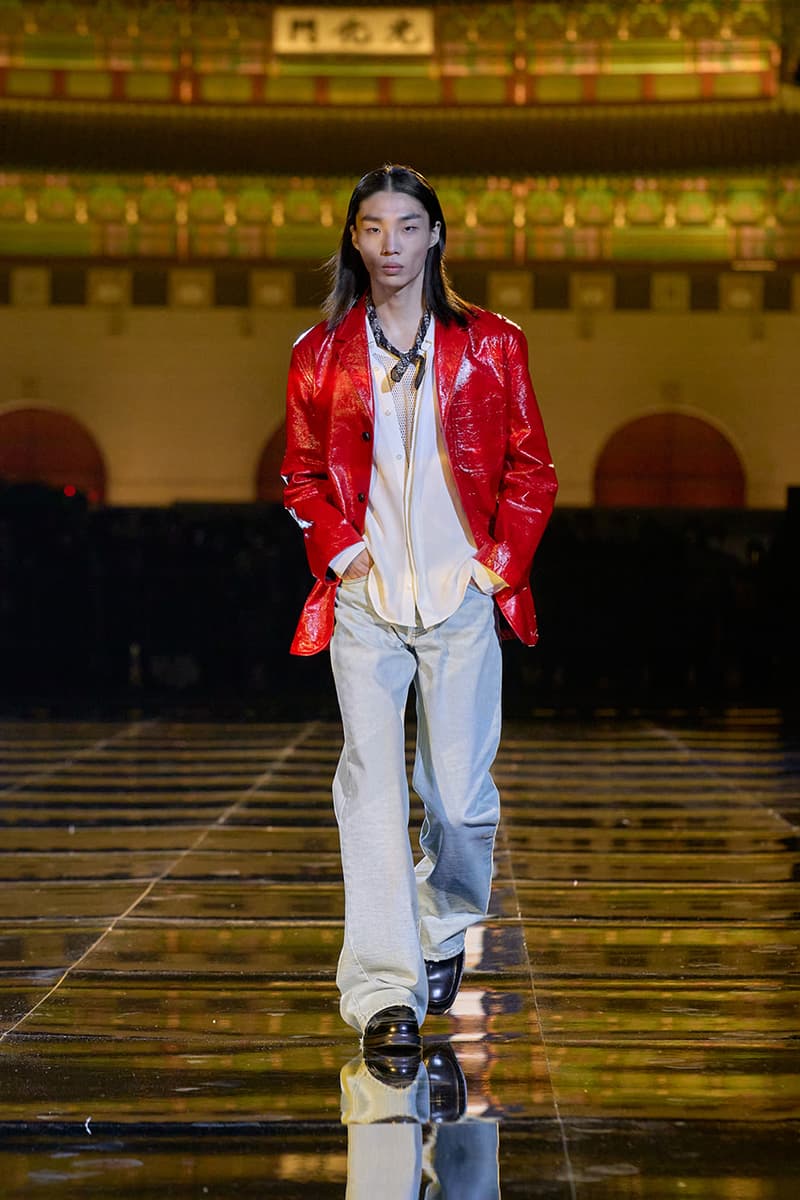 10 of 35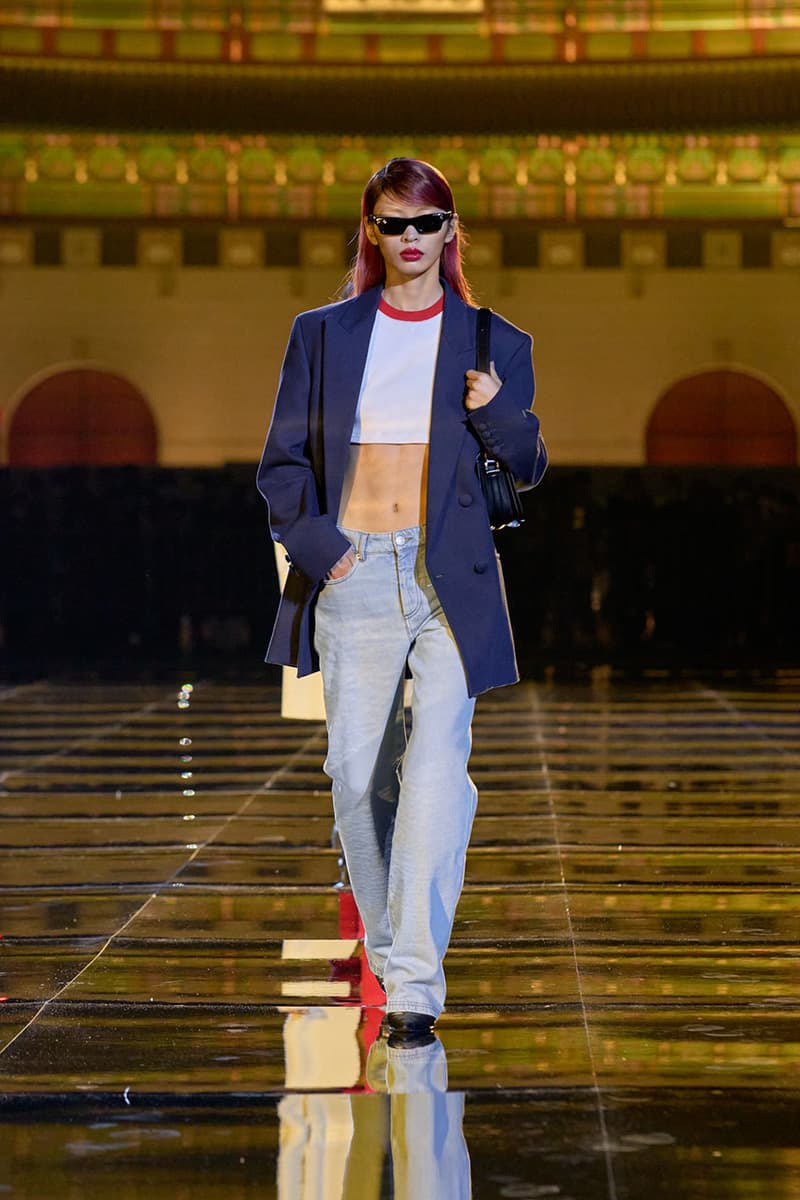 11 of 35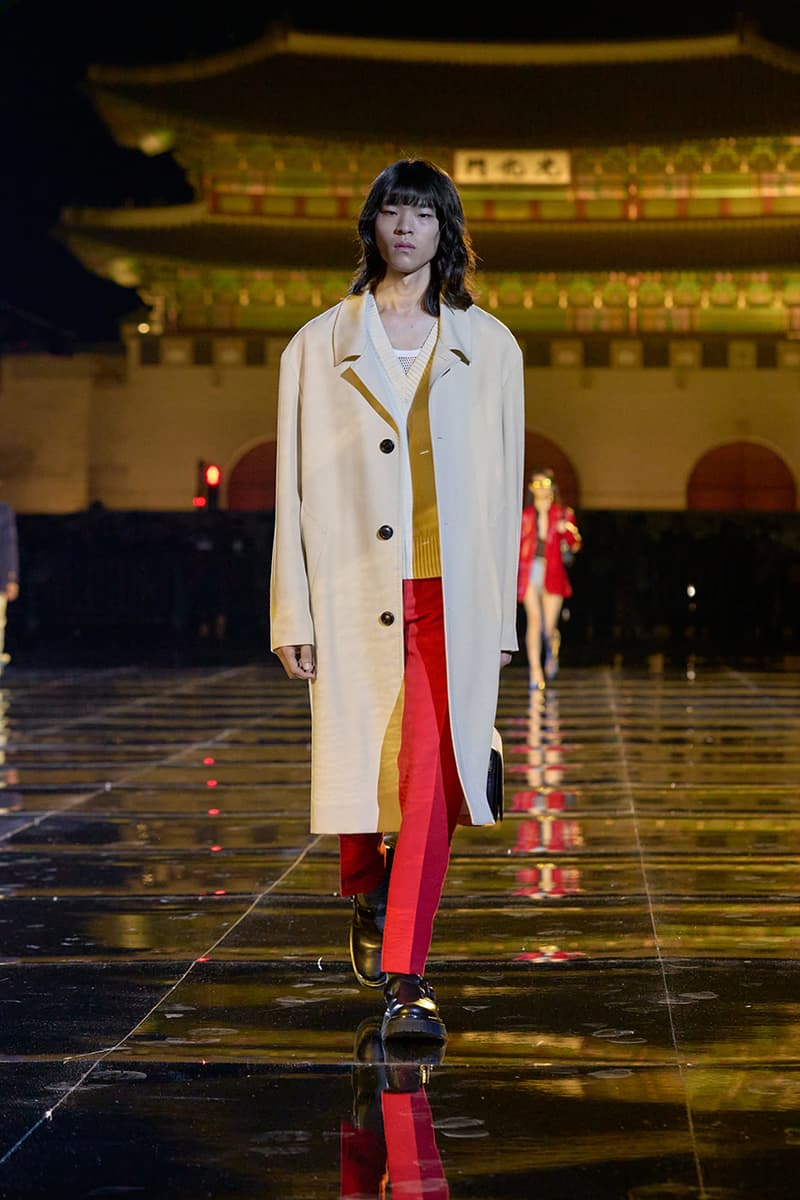 12 of 35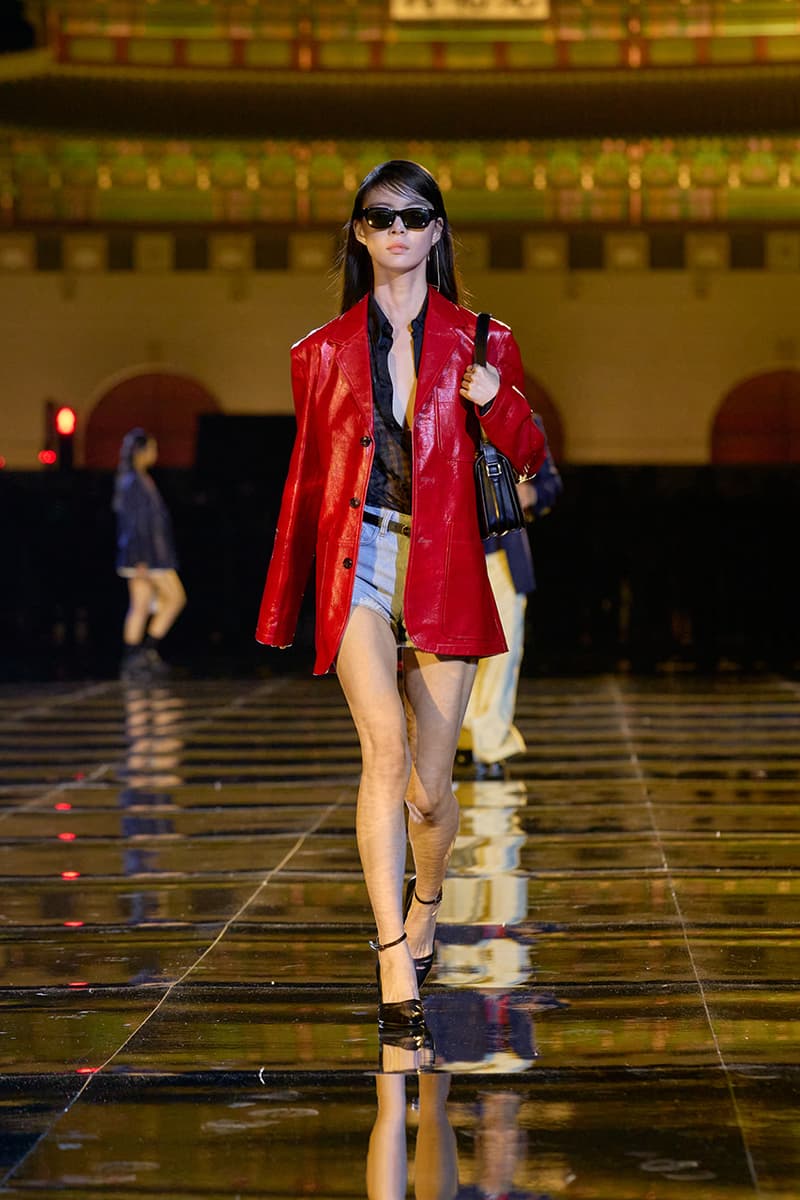 13 of 35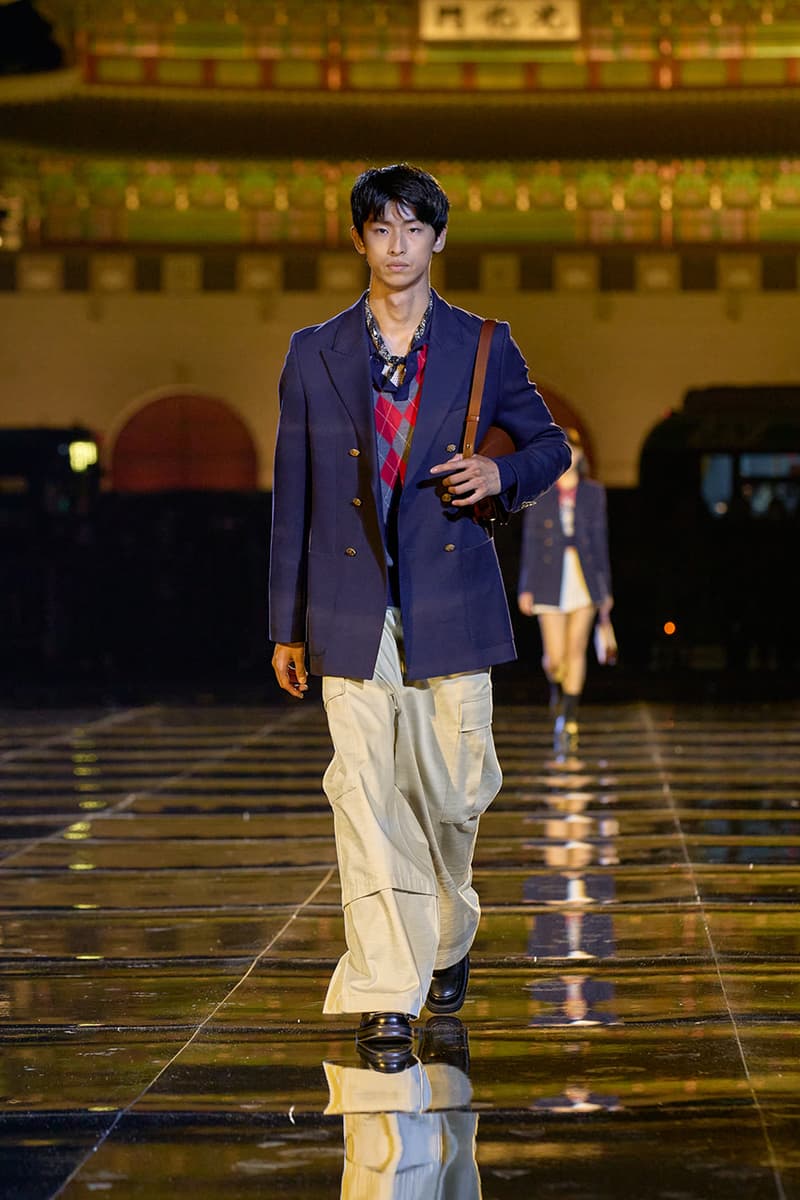 14 of 35
15 of 35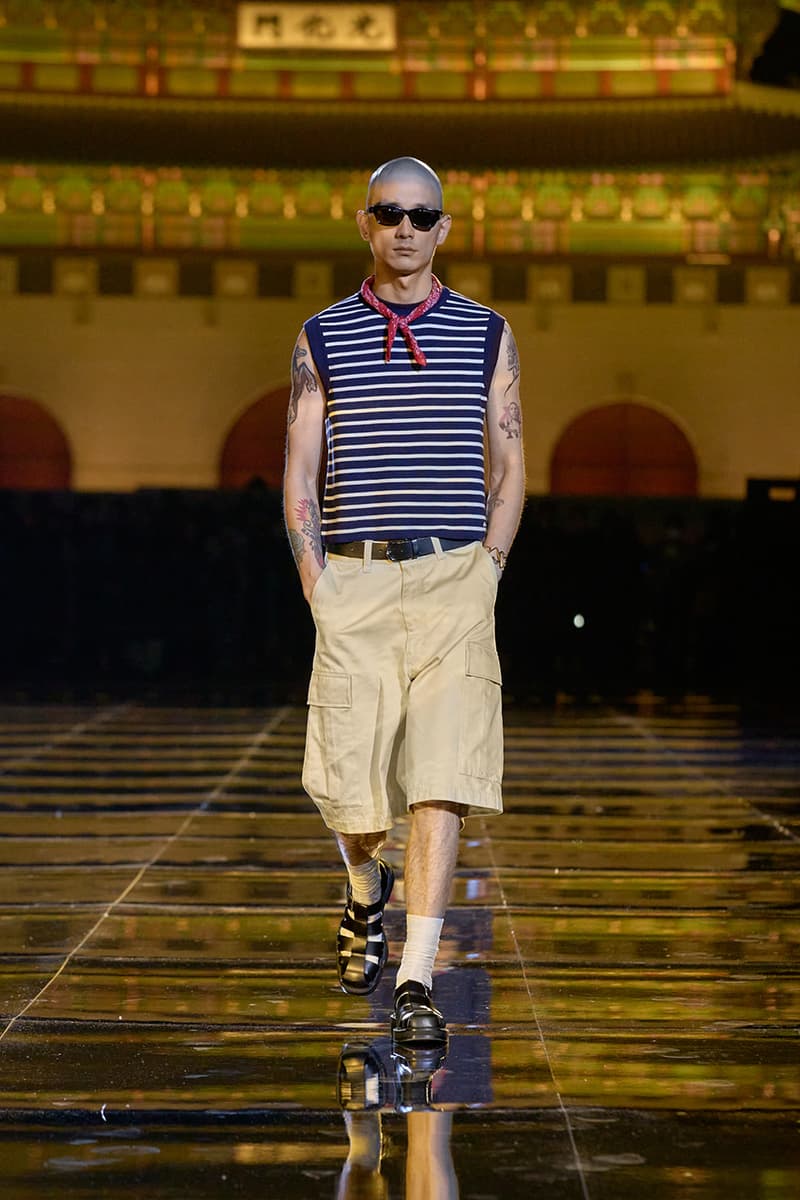 16 of 35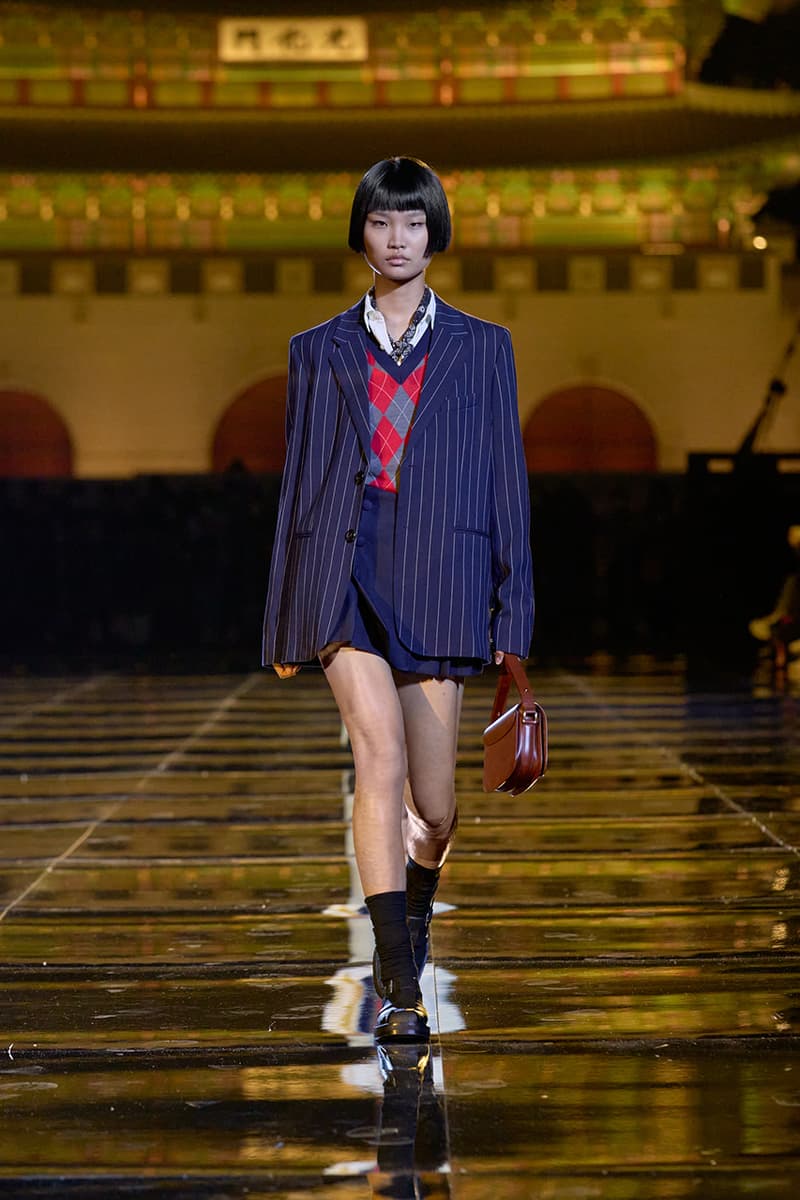 17 of 35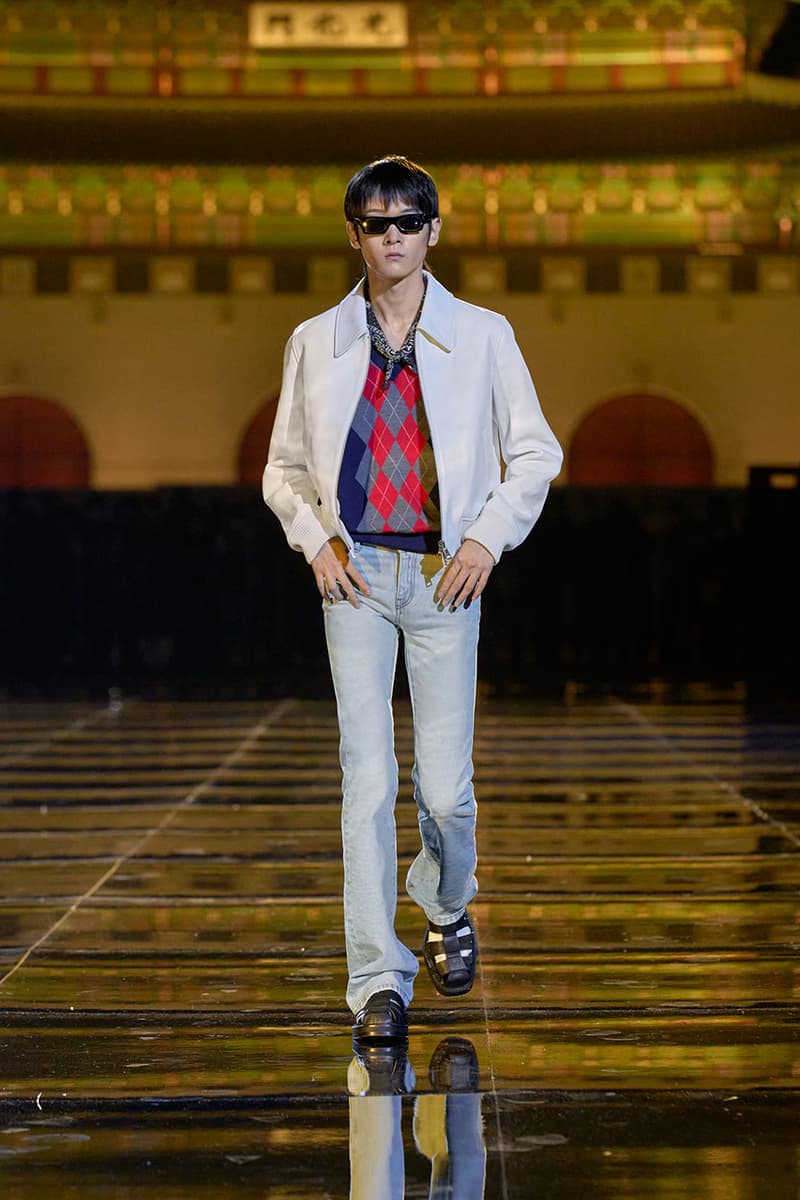 18 of 35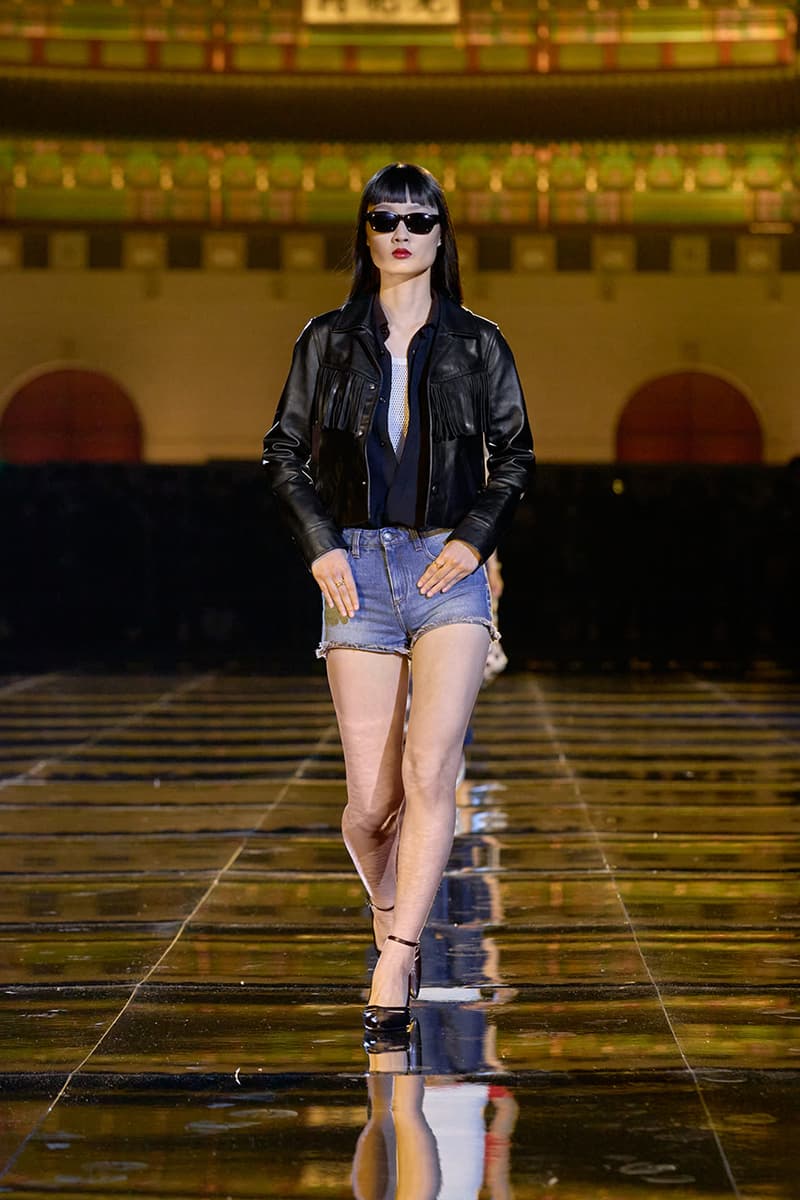 19 of 35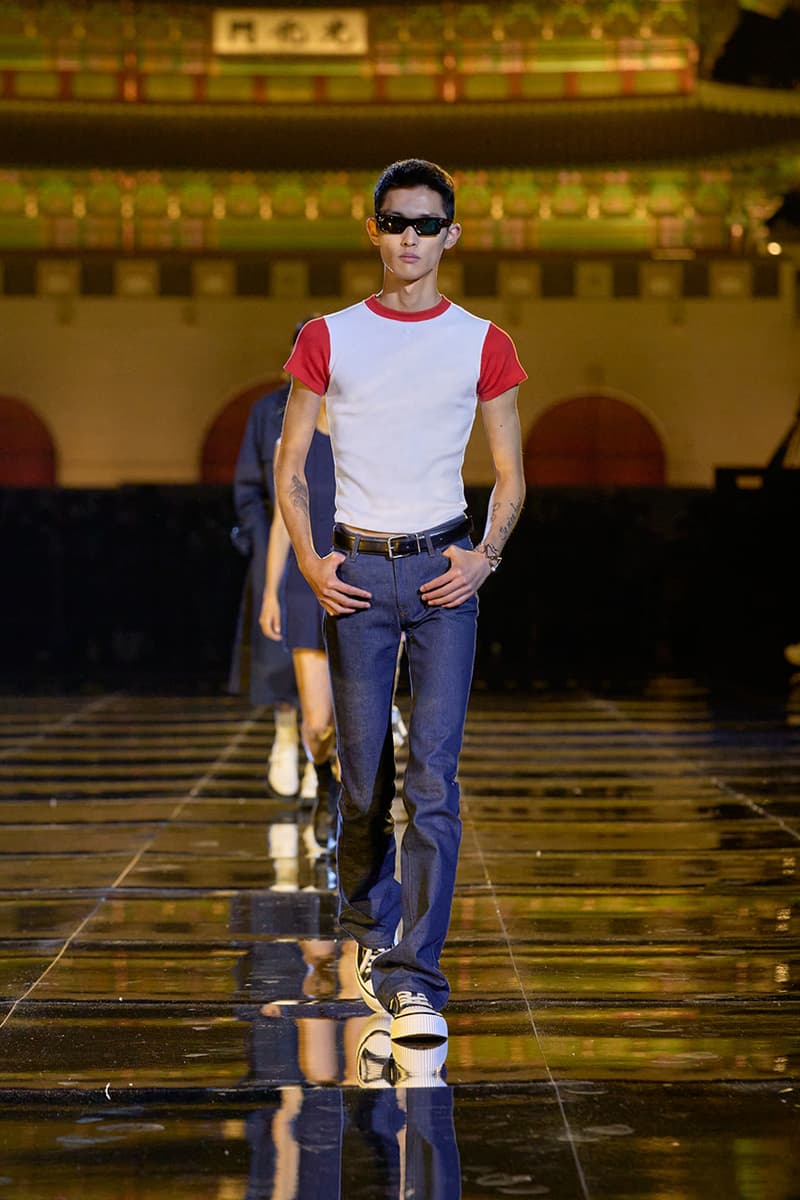 20 of 35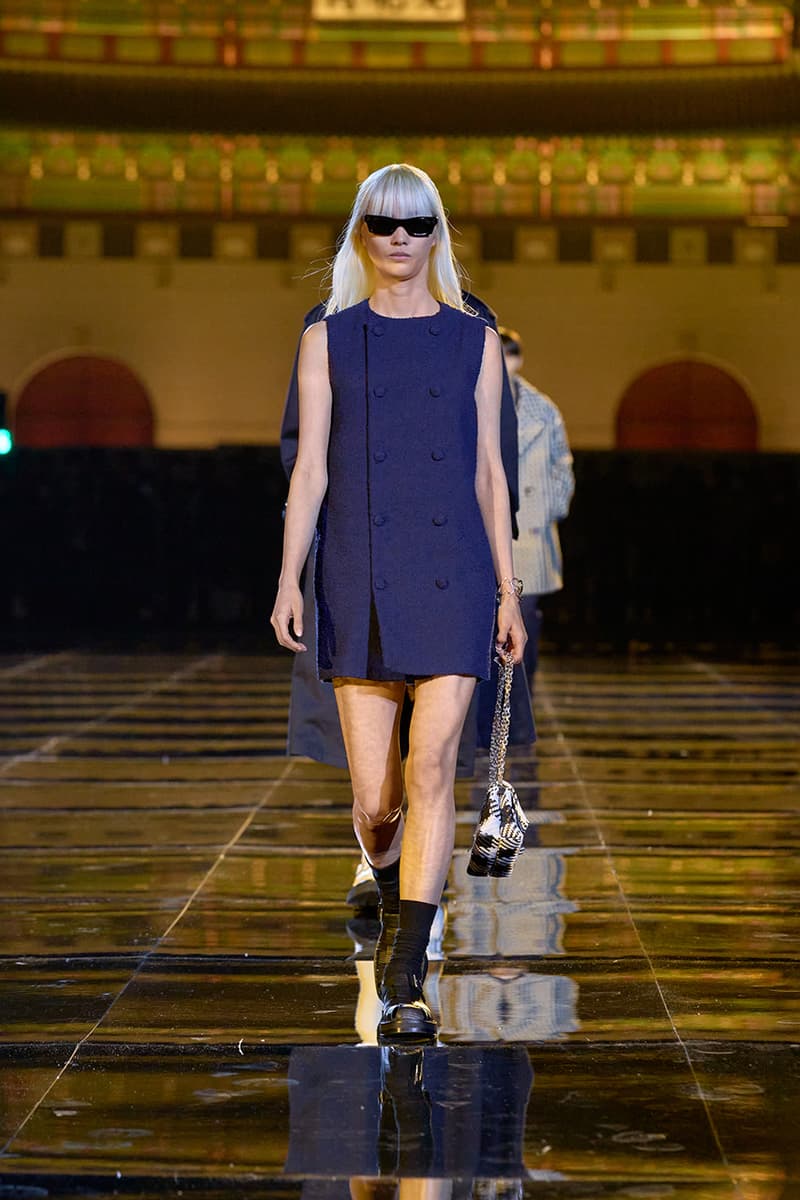 21 of 35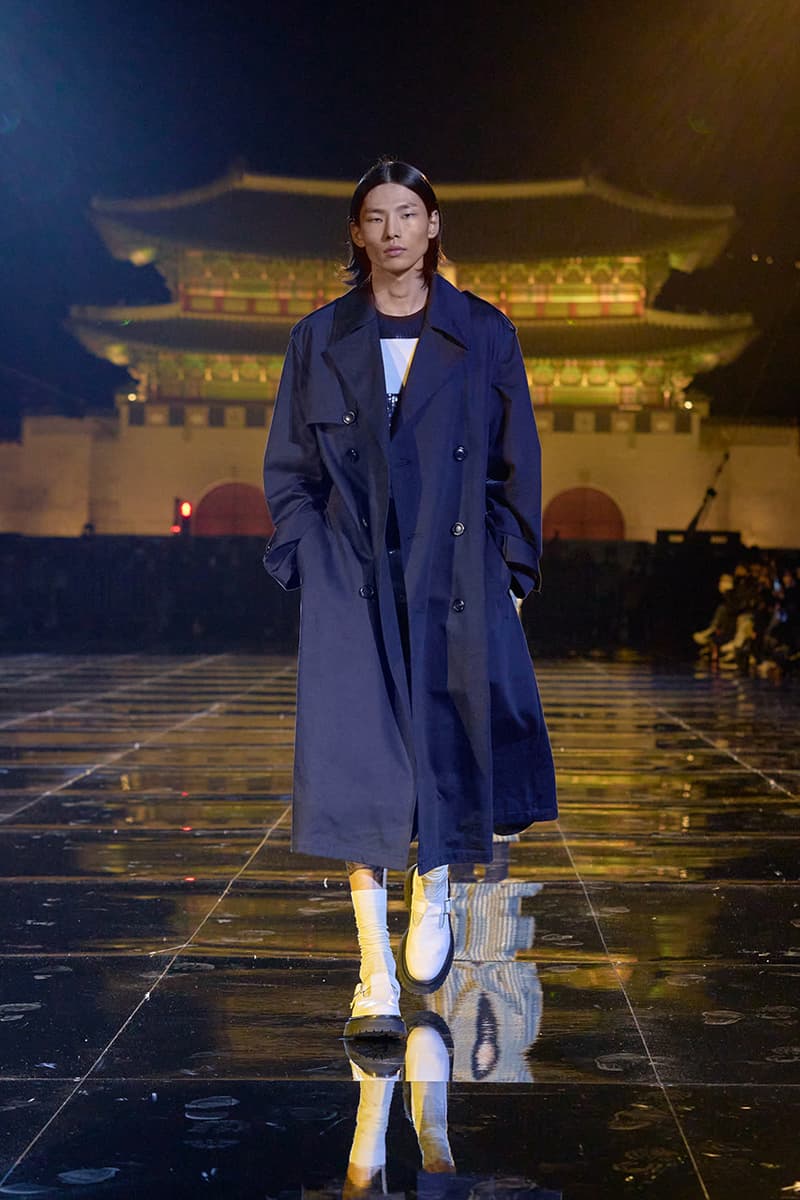 22 of 35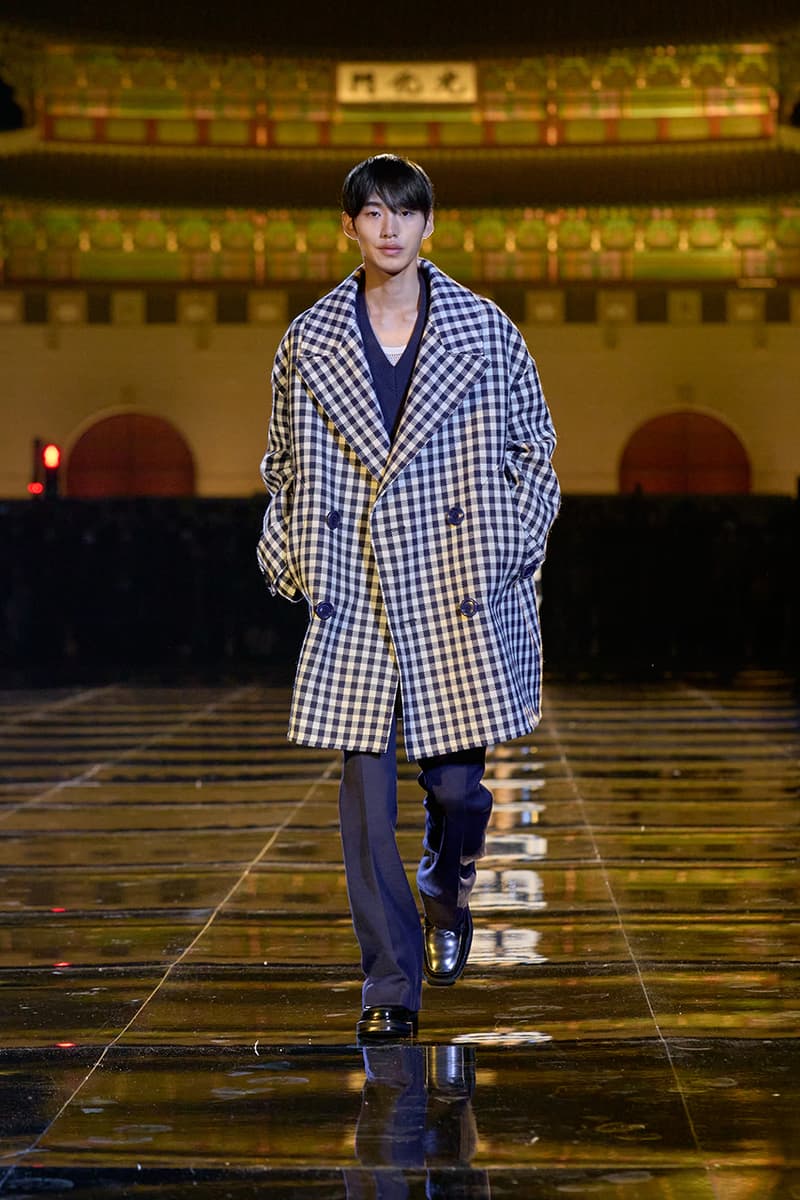 23 of 35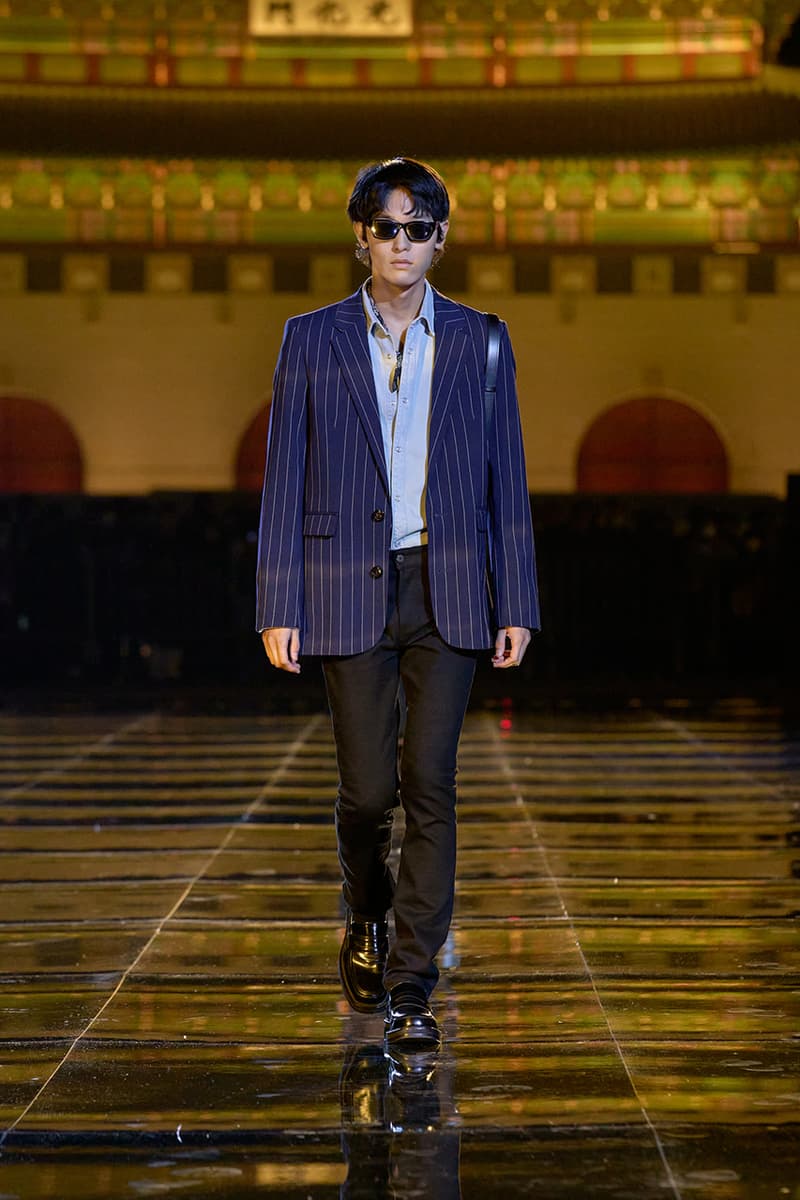 24 of 35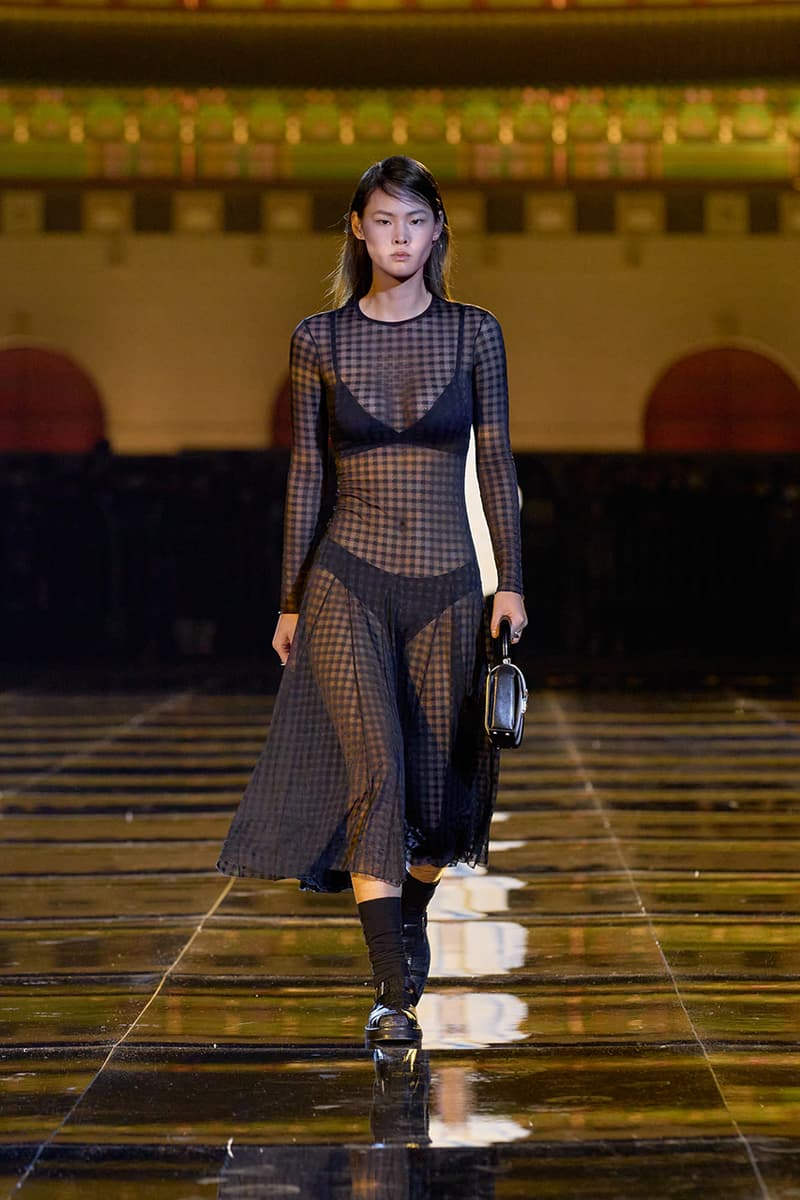 25 of 35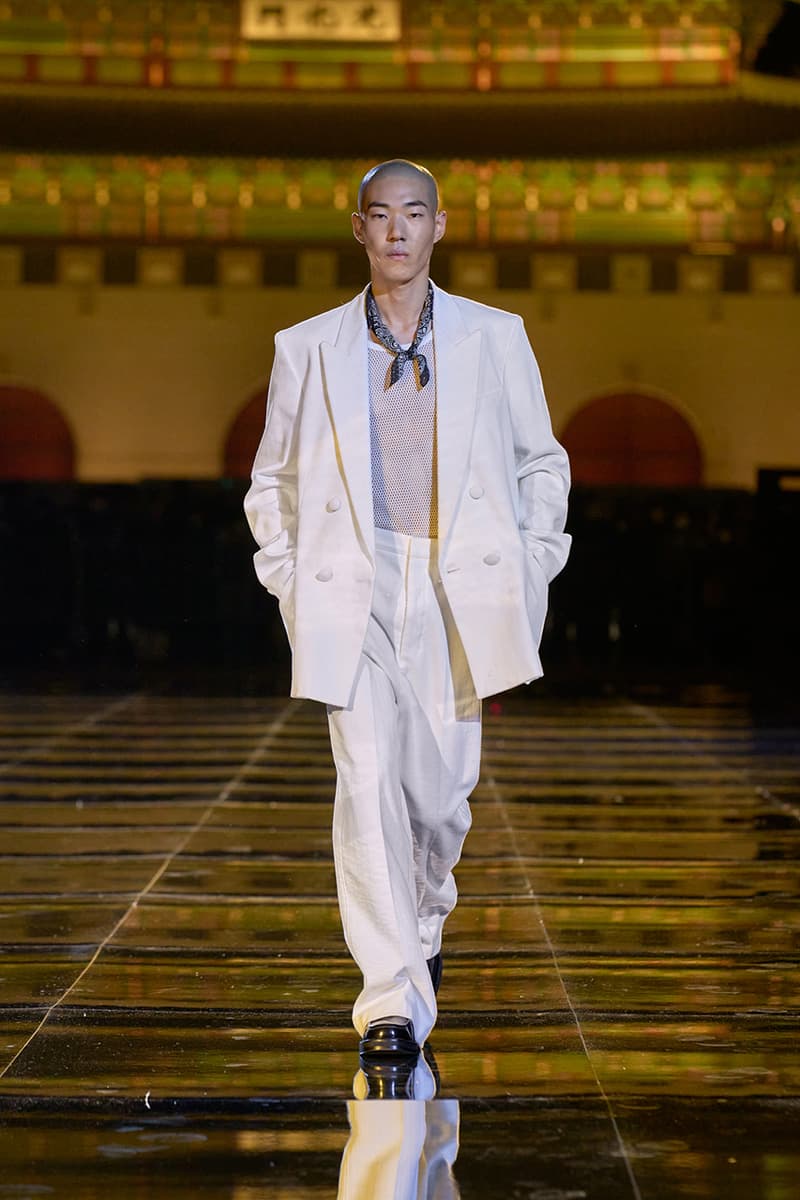 26 of 35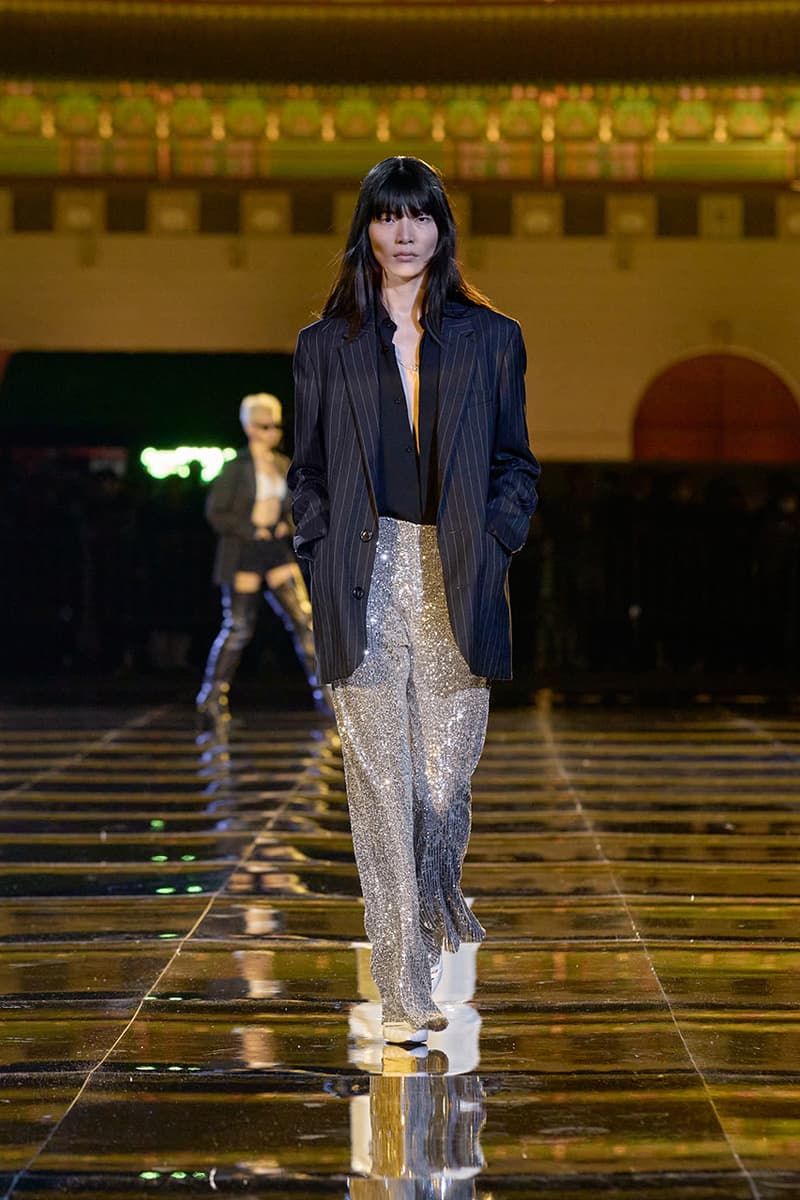 27 of 35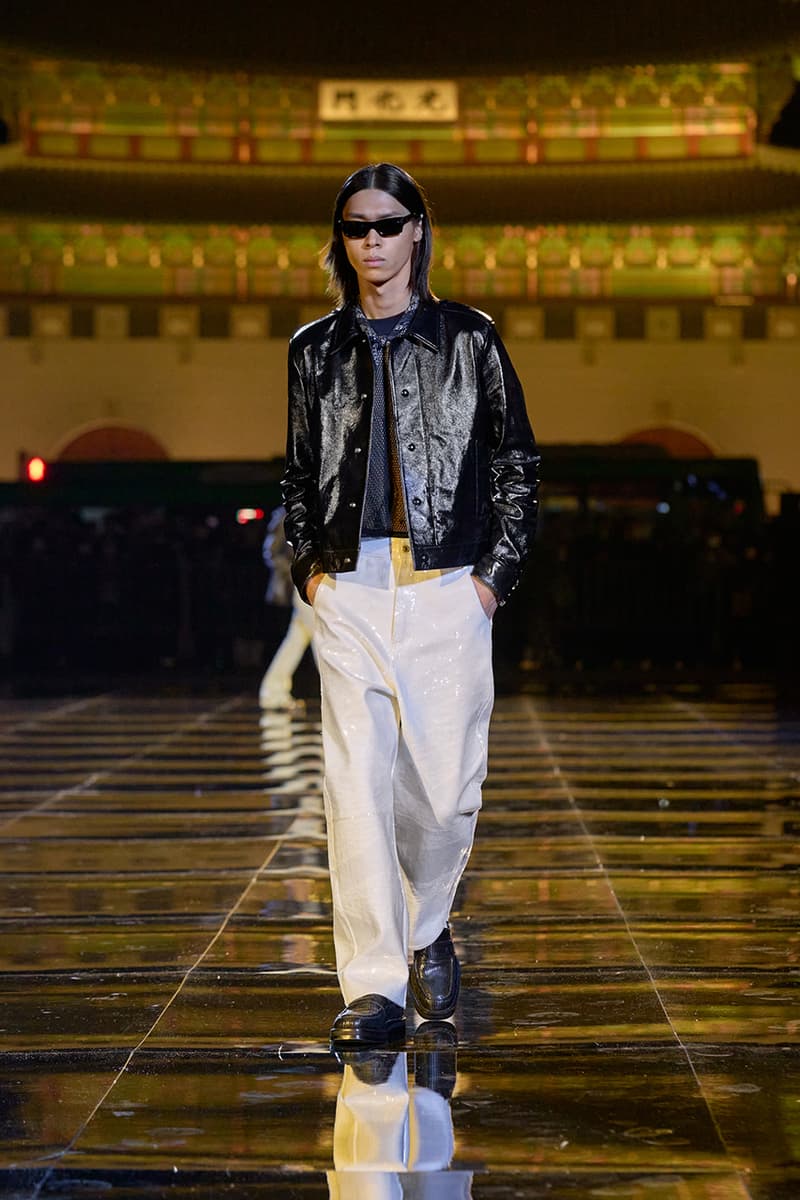 28 of 35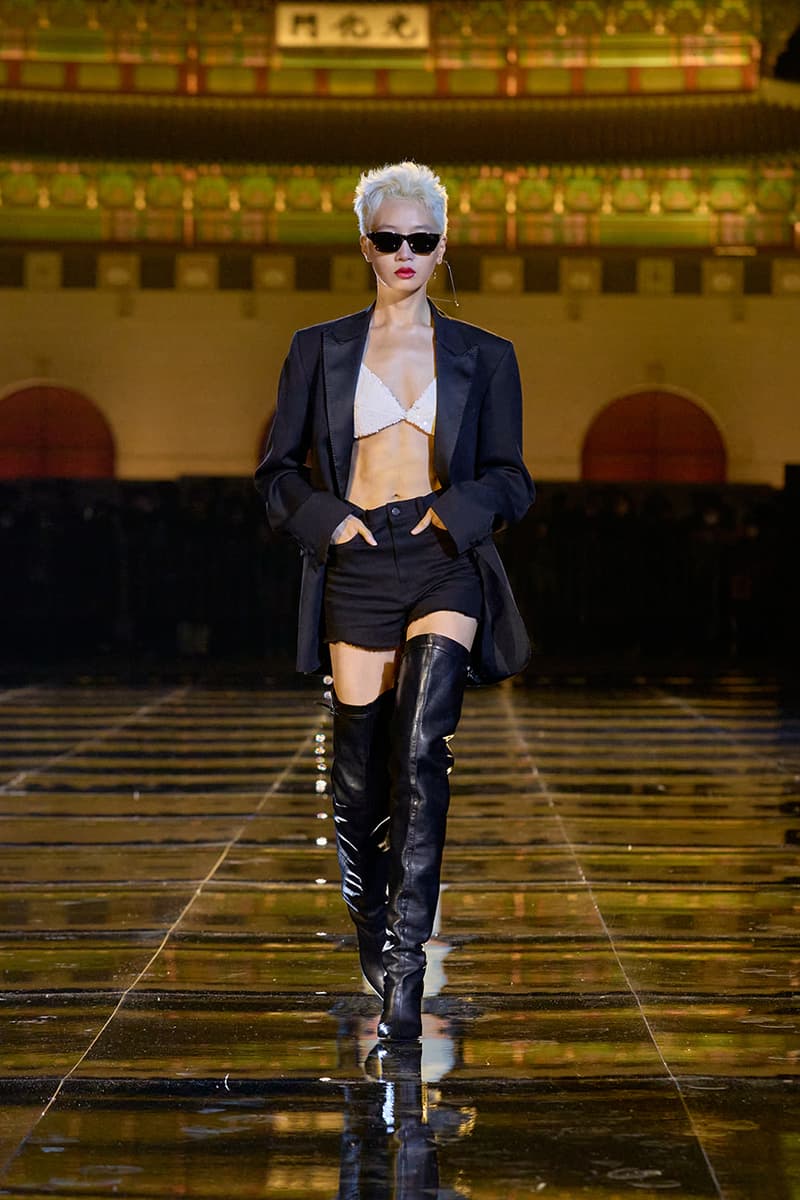 29 of 35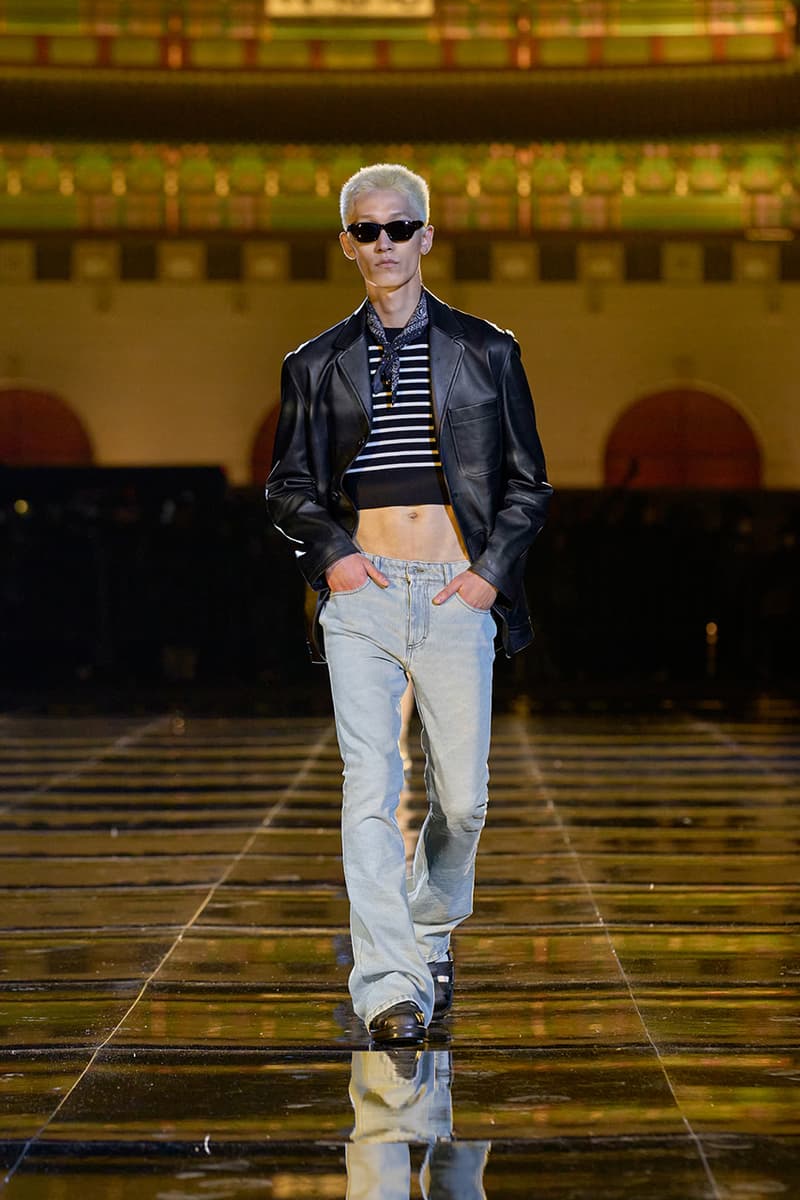 30 of 35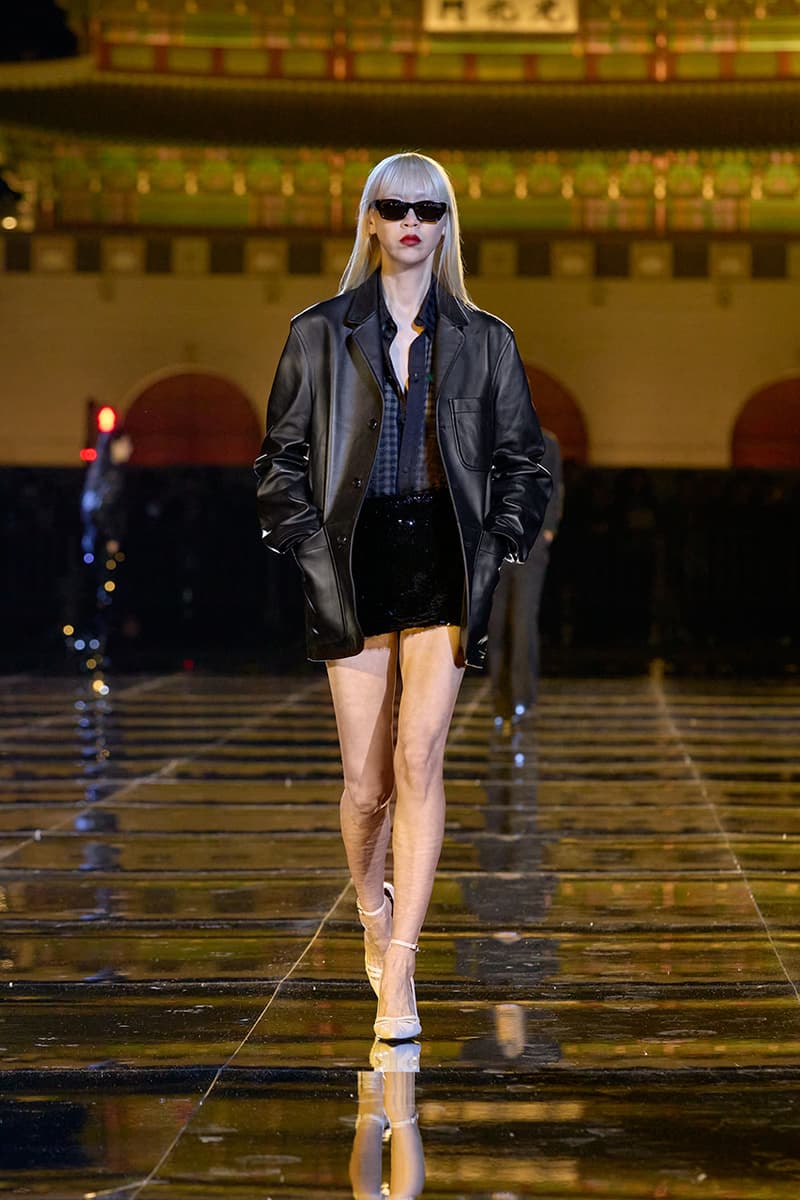 31 of 35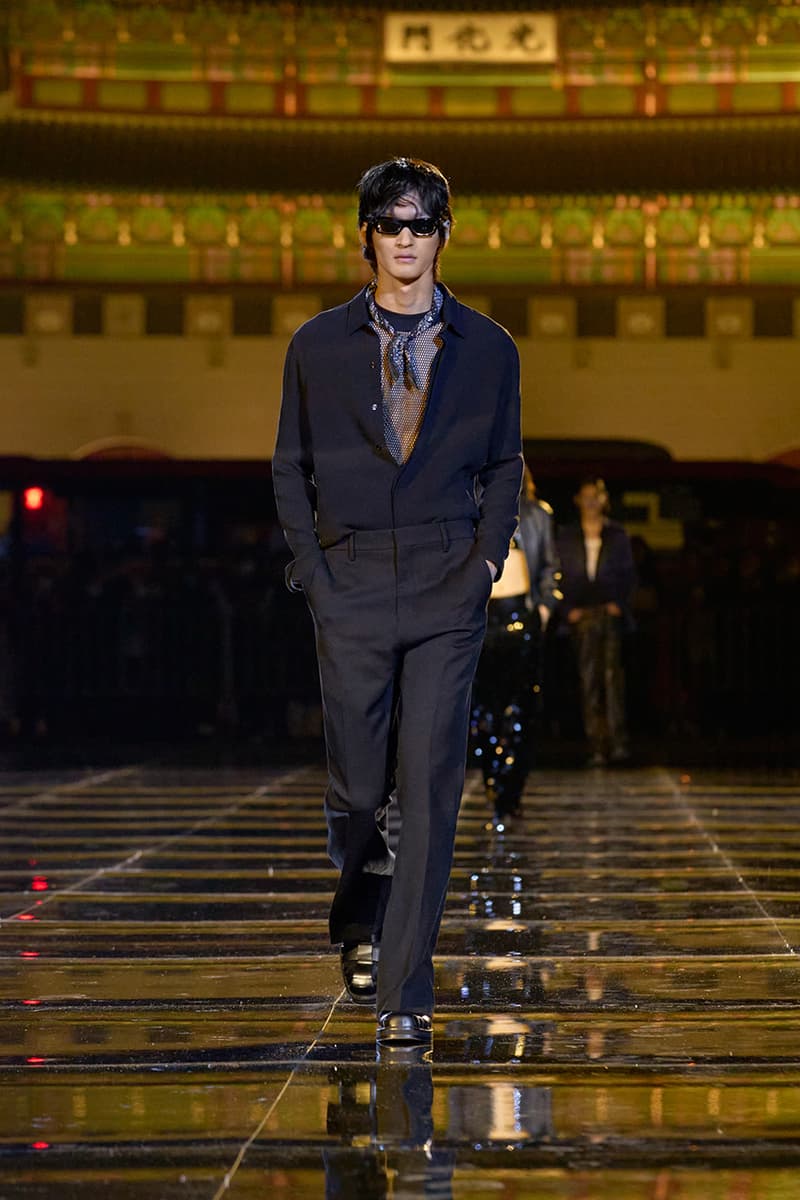 32 of 35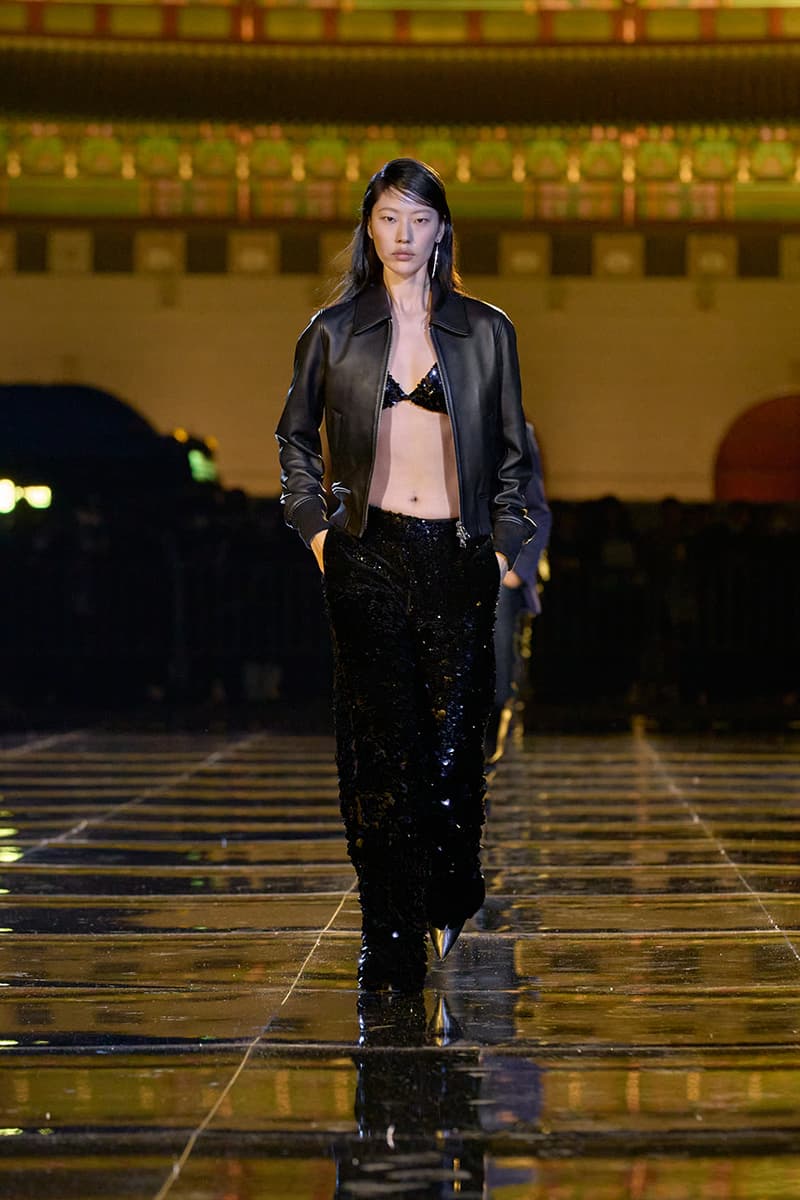 33 of 35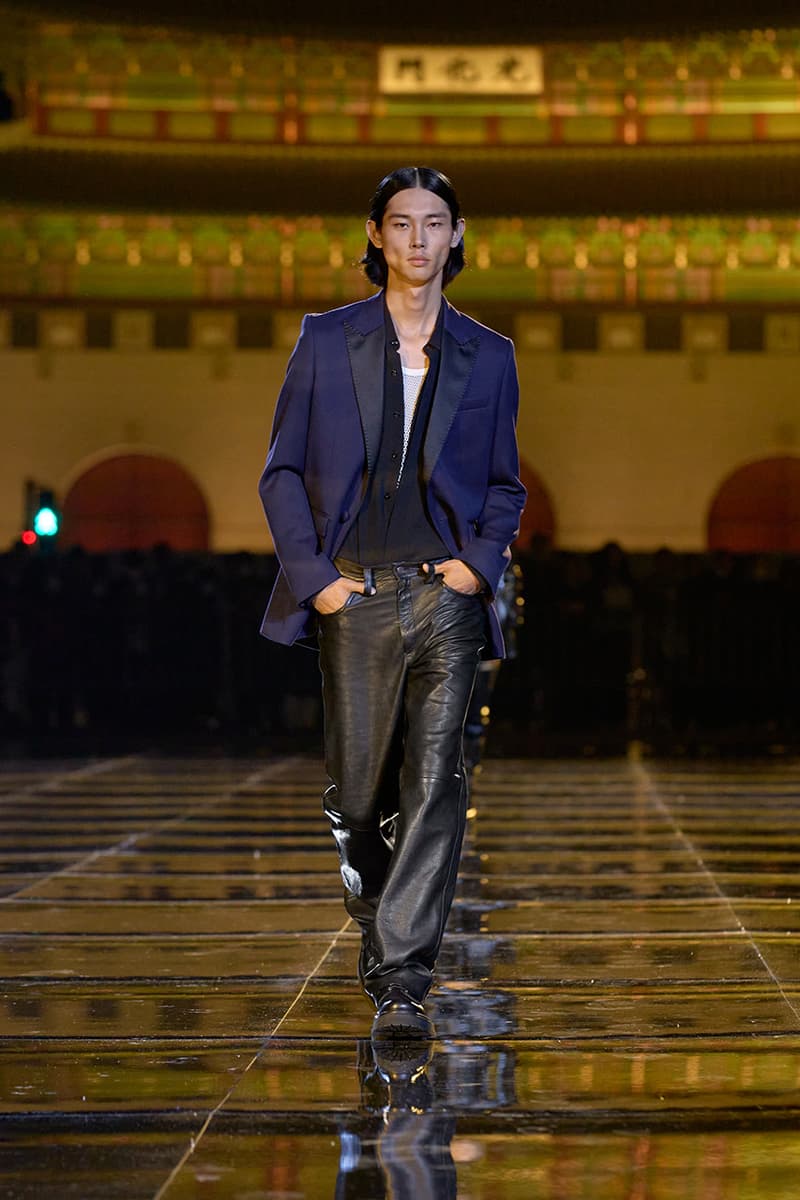 34 of 35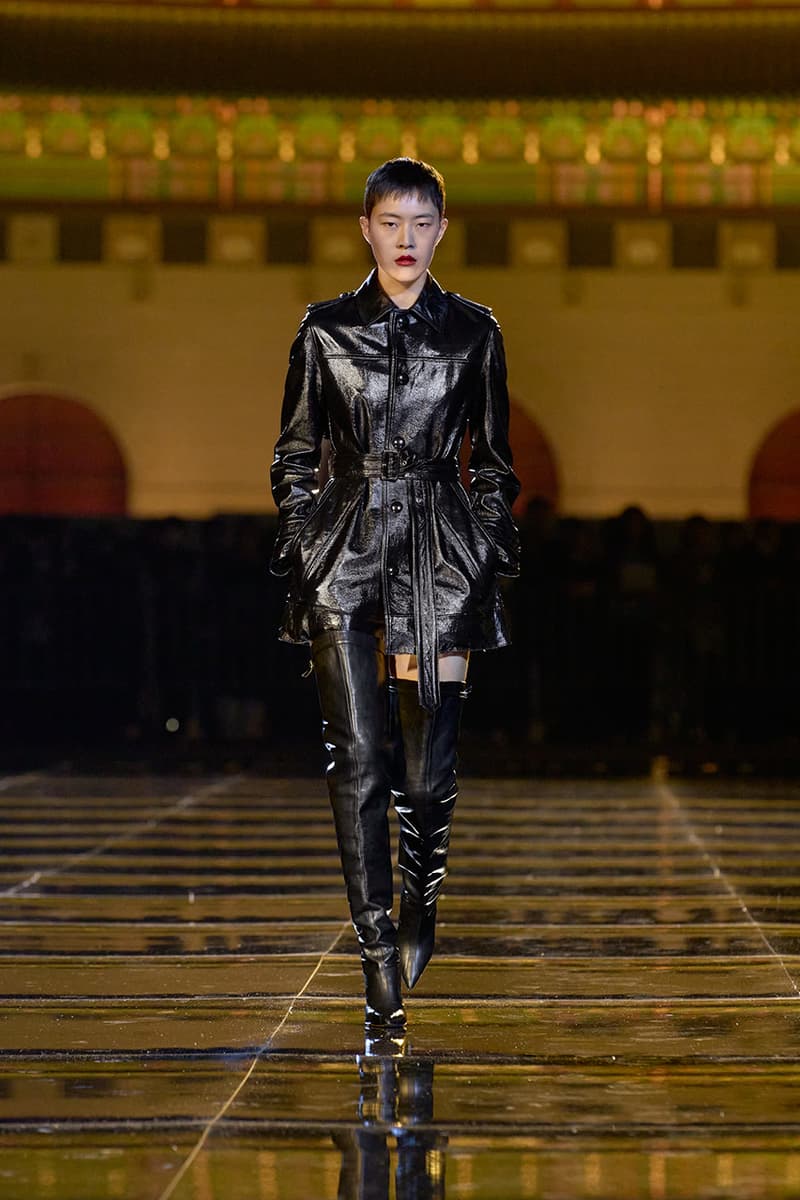 35 of 35
Fashion
AMI's SS23 Collection Marries East and West
Relive the brand's first international show since the pandemic.
AMI's SS23 Collection Marries East and West
Relive the brand's first international show since the pandemic.
AMI unveiled its Spring/Summer 2023 menswear and womenswear collection this past week, marking the brand's first international show since the pandemic.
Merging the fashion label's French roots with its experiences in Seoul, AMI's SS23 collection was presented in the city's Gwanghwamun Square and featured a cast of veteran and street-casted models. "This show is a way to thank our Korean friends for their fidelity and at the same time, it is an honor to be able to present our collections outside our Paris hometown to such an avant-garde and passionate audience," shares founder and creative director Alexandre Mattiussi in an exclusive press release.
The brand's latest mélange of garments exude a well-earned sense of confidence and the city of light's quintessential joie-de-vivre spirit. Grounded in classic shades of white, blue and red, the collection elevates timeless pieces with texture and expertly tailored silhouettes. Oversized white tuxedos are paired with thigh-baring shorts for a crisp monochromatic look, while a Princess Diana-inspired look steals the show with a navy blue blazer, white ringer T-shirt and light-washed jeans. Breezy utilitarian cargo shorts are paired with a nautical striped sweater for carefully considered juxtaposition, while a harmonious color palette unites clashing patterns as AMI pairs a pinstripe blazer with a preppy argyle sweater.
Elsewhere, a snow white mini dress with a voluminous bubble hem is adorned with an abundance of sequins, while sparkling wide-legged silver and black pants catch the eye. Other standouts include a sleek metallic leather mini shirt dress, while a black sheer gingham maxi gown's effortless elegance lends itself to be worn during the day or night.
Take a look at AMI's SS23 collection in the gallery above.
---
Share this article