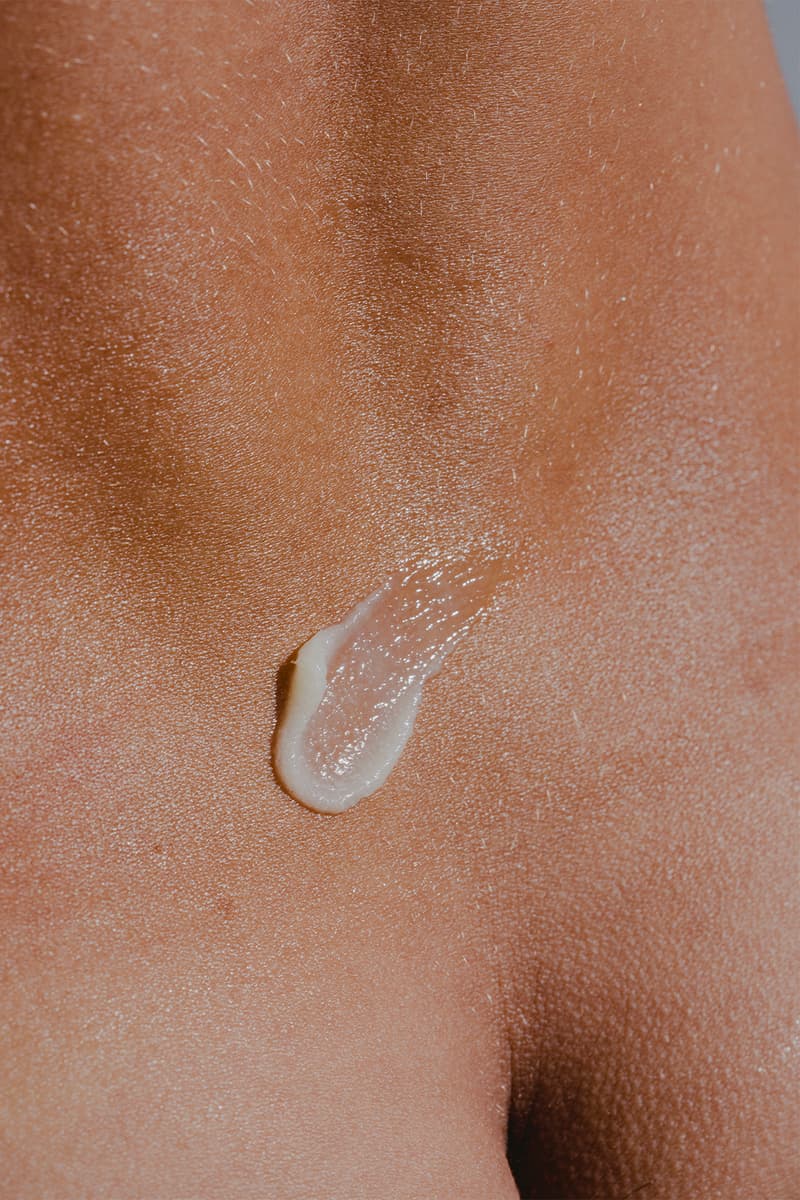 1 of 2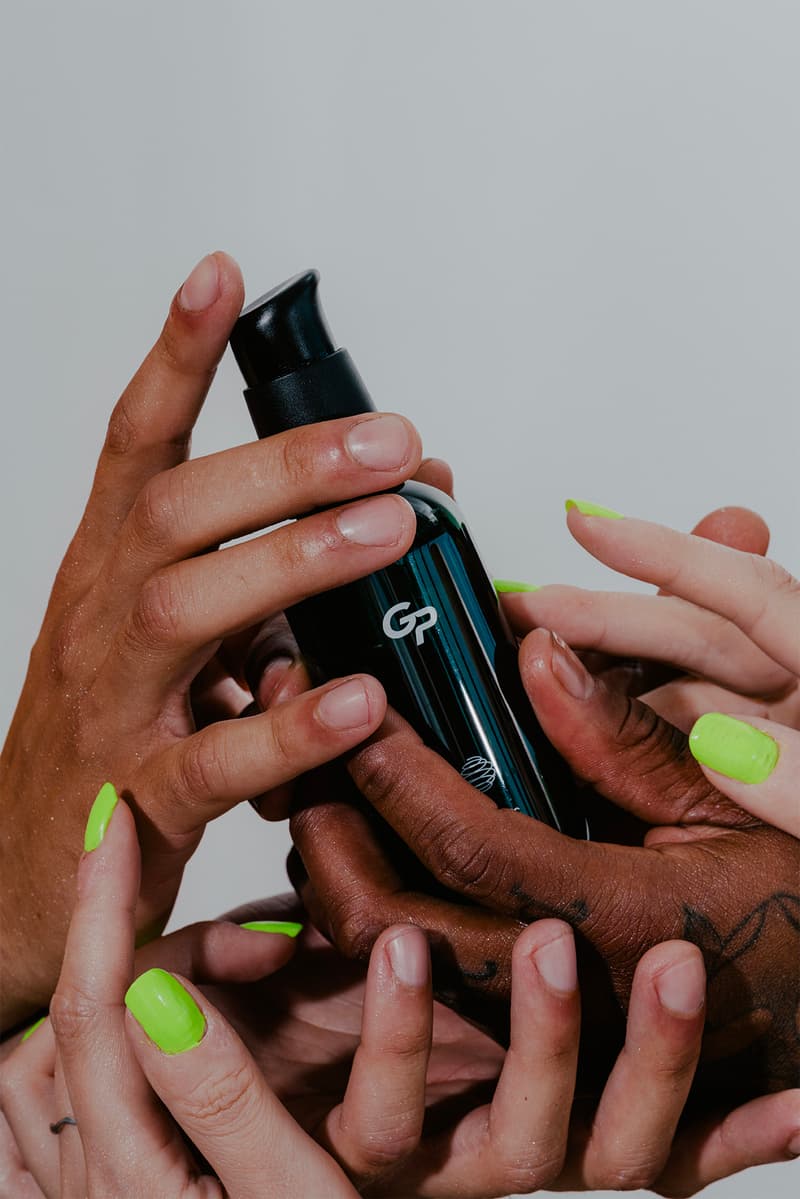 2 of 2
Sex & Dating
Urban Outfitters Partners With Queer and Pro-Hoe Lube Brand, Goodparts
Tune in for deets on your exclusive discount.
Urban Outfitters Partners With Queer and Pro-Hoe Lube Brand, Goodparts
Tune in for deets on your exclusive discount.
Sex-positive and inclusive lubricant company, Goodparts, launched its first national partnership this week with none other than Urban Outfitters.
Goodparts first hit our radar with its "Lubed Up" NFT collection that boldly featured the human form as an effort for sex workers. Now, the brand is expanding into online retail stores, marking huge growth for the Brooklyn-based company.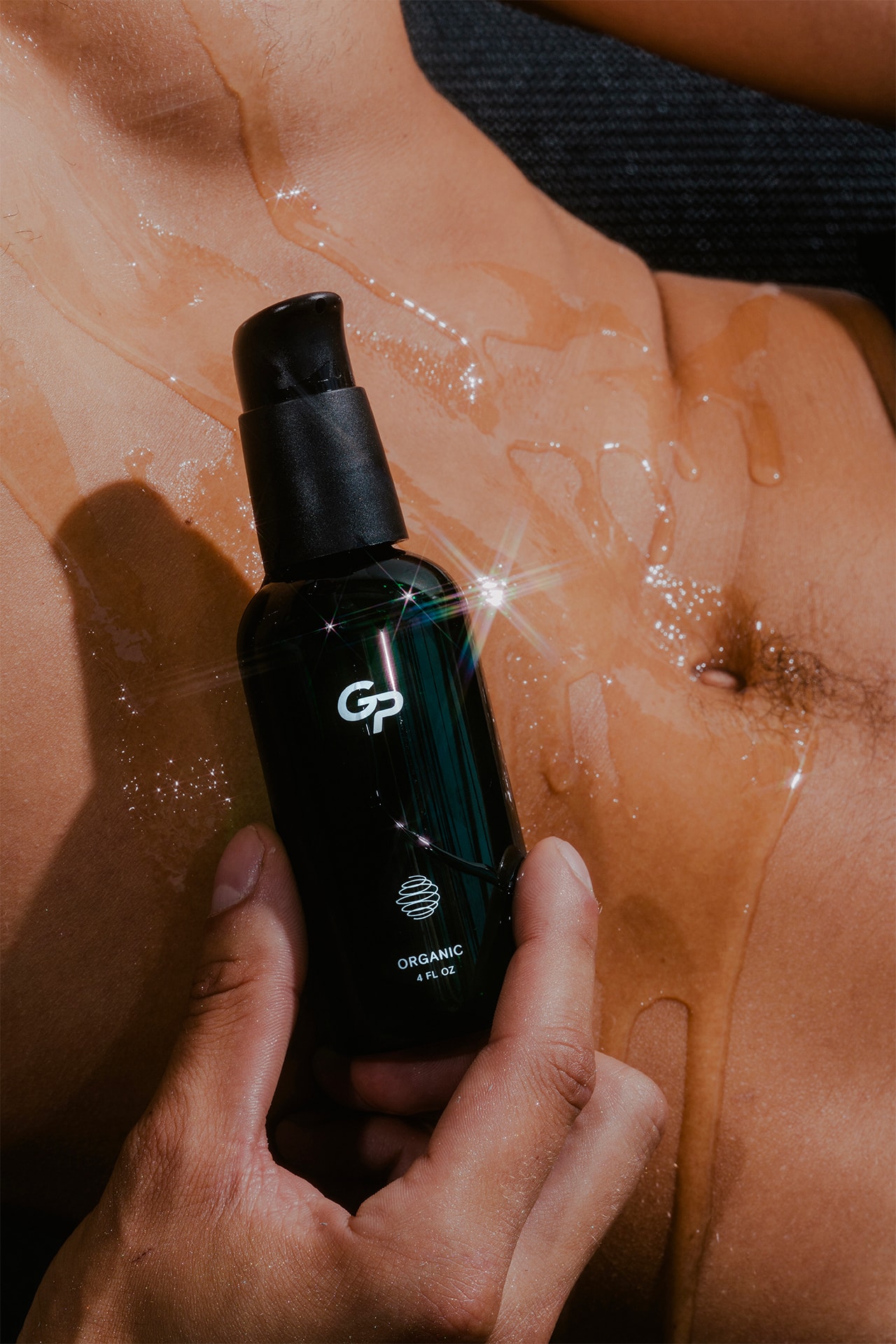 Founded by Dave Shanfield, the partnership will feature the brand's best-selling Hydrating Organic Lube for $28 USD and the Everywhere Balm for $18 USD. Shanfield elaborated, "our partnership with Urban Outfitters exemplifies Goodparts' mission to destigmatize sexual wellness practices and conversations across all genders and sexualities, with products designed to sit at the intersection of sex, lifestyle, and fashion."
Shanfield elaborated, "I came out as gay when I was 18 and, ever since, it's been a journey of discovering self-acceptance and pride in my sexuality. Goodparts is the manifestation of that pride, and it's incredibly rewarding for that to be recognized and supported by a major retailer like Urban." Since the brand's conception, it has helped shift the general tone towards sex-positivity for men, while also making its products available to people of all identities.
Urban Outfitters provided a statement on the brand's iconic strategy and the new partnership: "We are thrilled to launch Goodparts on Urban Outfitters in our Men's Grooming category as we grow our assortment with queer-owned businesses and select product that resonates with the UO customer," said UO's buyer. "We've had proven success in the sexual wellness space specifically for our female customer, but believe there is opportunity to offer unique, high-quality products that cater to both men and women to promote a healthier lifestyle."
For a discount, forward your Urban Outfitters receipt to care@verygoodparts.com and they'll send you a $10 USD discount code.
Shop Goodparts today on Urban Outfitters website.
View this post on Instagram
---
Share this article