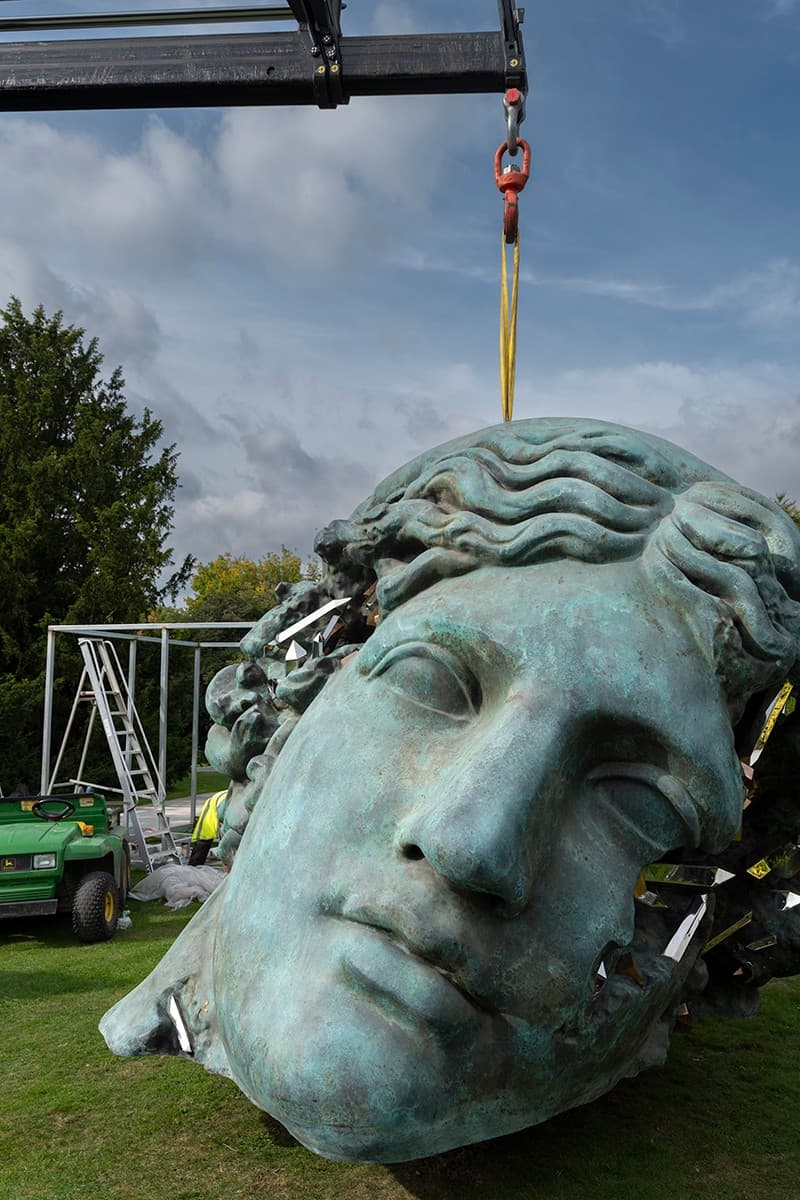 1 of 2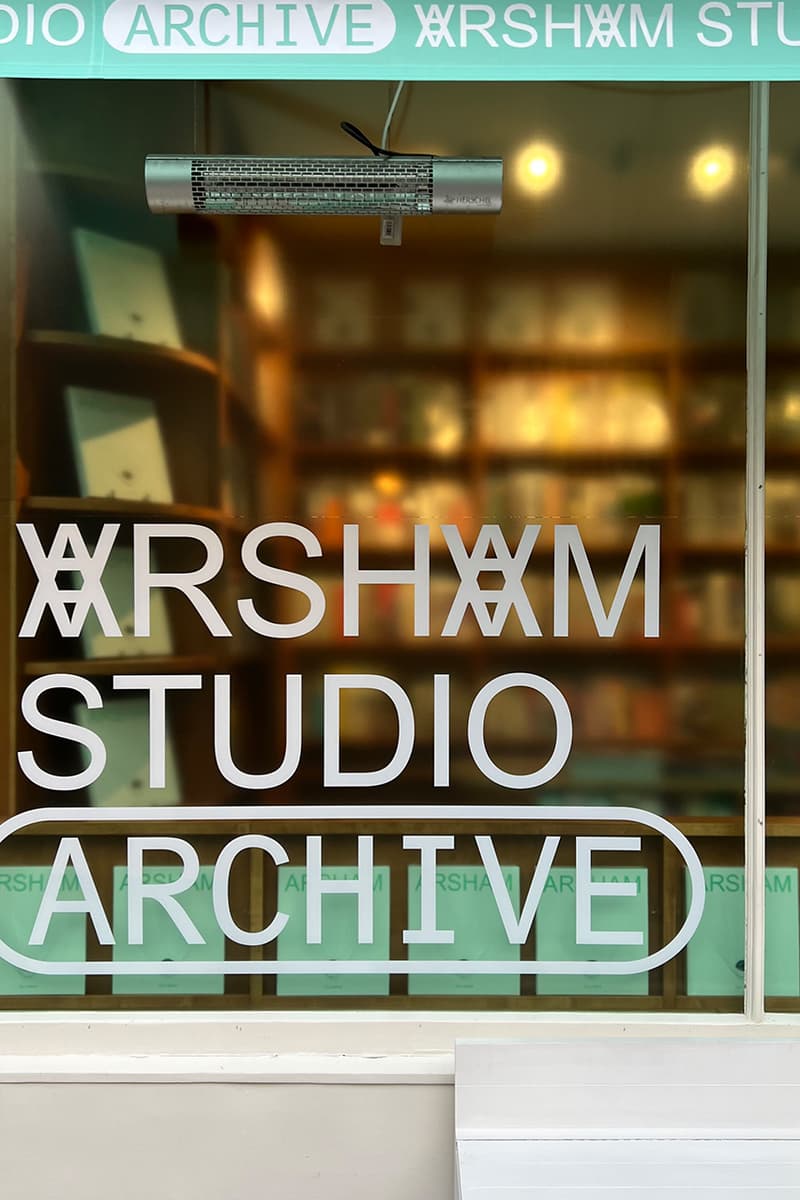 2 of 2
Art & Design
Daniel Arsham Makes His UK Museum Debut for Frieze London
Alongside installations and takeovers across the city.
Daniel Arsham Makes His UK Museum Debut for Frieze London
Alongside installations and takeovers across the city.
In celebration of Frieze London, the U.K.'s upcoming art showcase, multidisciplinary artist Daniel Arsham is set to unveil his first-ever U.K. museum show, taking place at Yorkshire Sculpture Park in Wakefield.
Comprising six large-scale bronze sculptures, Arsham's new work, dubbed "Relics in the Landscape," seeks to exist in harmony with the natural landscape. Located in the park's ground, which has been inhabited since at least the 11th century, Arsham's sculptures exist as "archaeological remnants of our time," according to the press release and have been described by the artist as "future relics." Created with green patinated bronze, the series includes Arsham's Bronze Eroded Venus of Arles, Bronze Eroded Astronaut and Bronze Crystallized Seated Pikachu.
Alongside the sculptures, Arsham is set to take over Marylebone-based newsagents, Shreeji, for a graphic transformation of its shop front as well as a series of limited-edition collectible objects. First established in 1982, Shreeji Newsagents has since seen a development under design studio Selected Works, and now offers a curated selection of magazines and books alongside a multi-use space for events and exhibitions, plus a coffee shop. Previous collaborators have included the likes of Tracey Emin, Valentino and JW Anderson x Moncler. For the duration of Arsham's takeover, the coffee shop will see a specially-designed Arsham takeaway cup available for purchase.
Rounding off Arsham's Frieze activities is a site-specific installation at 180 Strand, made up of two bronze sculptures, created in consultation with Japanese bonsai and zen garden Sensei Teppei Kojima and UK-based Rosebank Landscaping.
In other news, check out the latest NFT offering from Richard Quinn.
---
Share this article