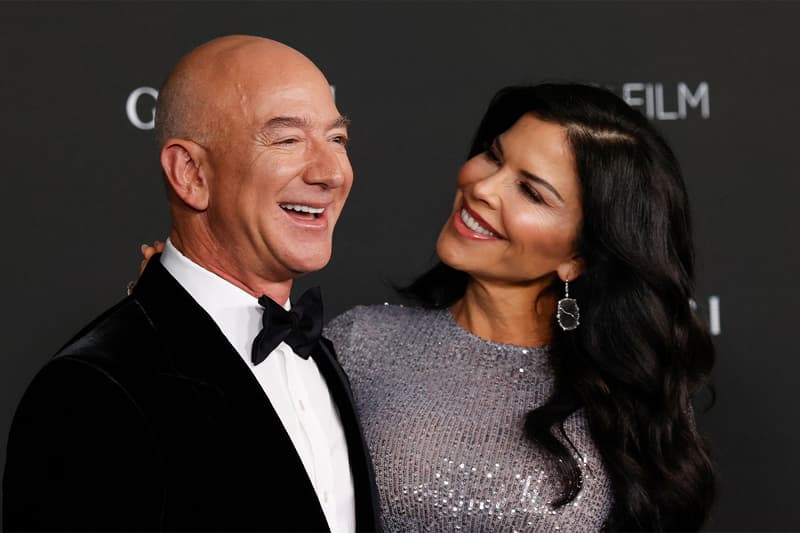 How To Secure a Rich Partner
(How to secure the bag).
Earlier this week former star of TV series Friends, Matthew Perry, shared his qualms about dating as a filthy rich man. Apparently, there's one quality a lot of women are missing in regard to love.
"The next person I really take seriously is somebody that I'm going to be in love with and not be scared by the things that used to scare me…somebody who's self-supporting," shared Perry. "But monetarily especially, because I got burned a few times by women who wanted my money, not really caring about me," he explained.
But before you get your panties in a bunch — this doesn't rule you out as a member of the working class.
Matchmaker Alessandra Conti revealed that "grounded" women who are "self-supporting" are the only types of people she looks for in her rich clients. However, being grounded and self-supporting aren't exclusive to rich people.
"Men who are that high level in their career, which usually, of course, comes with financial wealth, want a woman who is additive. It's a woman that's bringing femininity and care and warmth and passion into their life… I love matching public figures with grounded people," she continued. "Grounded men and women who are living full lives and who have passions beyond the relationship, even if they're a kindergarten teacher. It doesn't necessarily matter what the job is, but where are the values?"
So no, you don't have to be loaded and or even the most established in your life. Just don't be so money hungry that you push away the bag.
---
Share this article