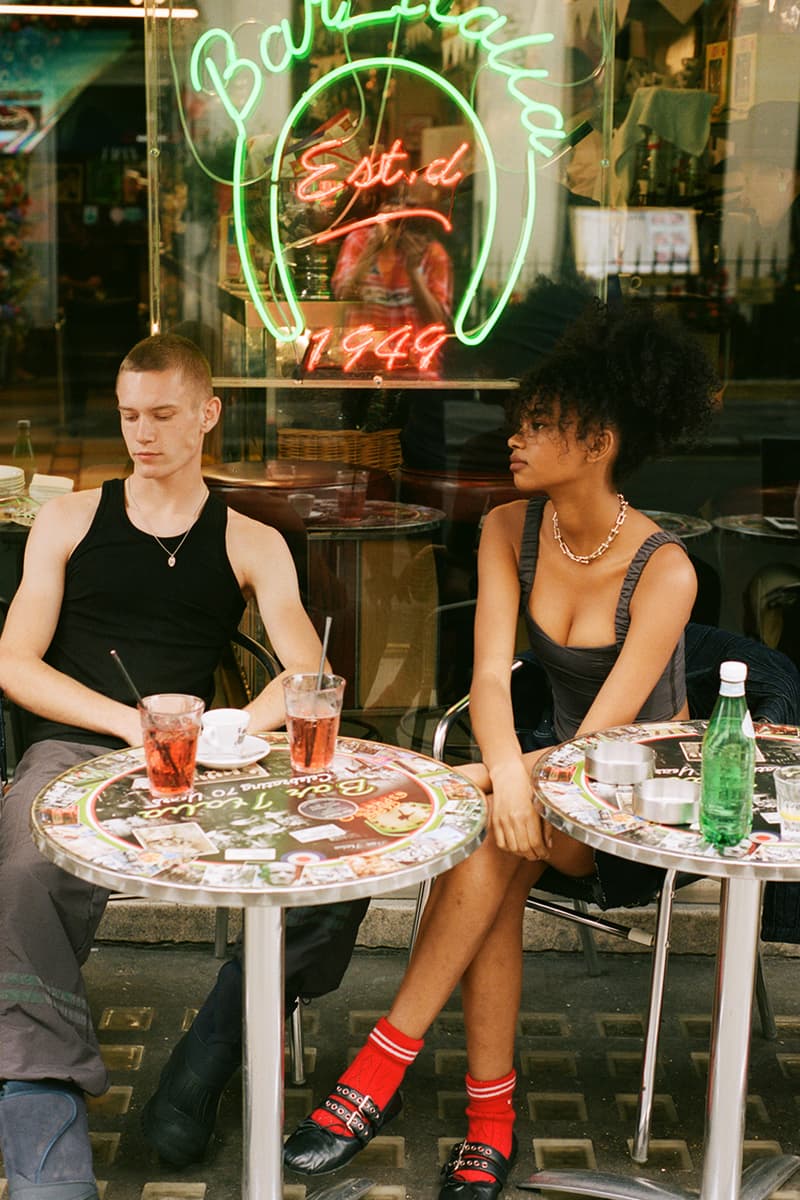 1 of 25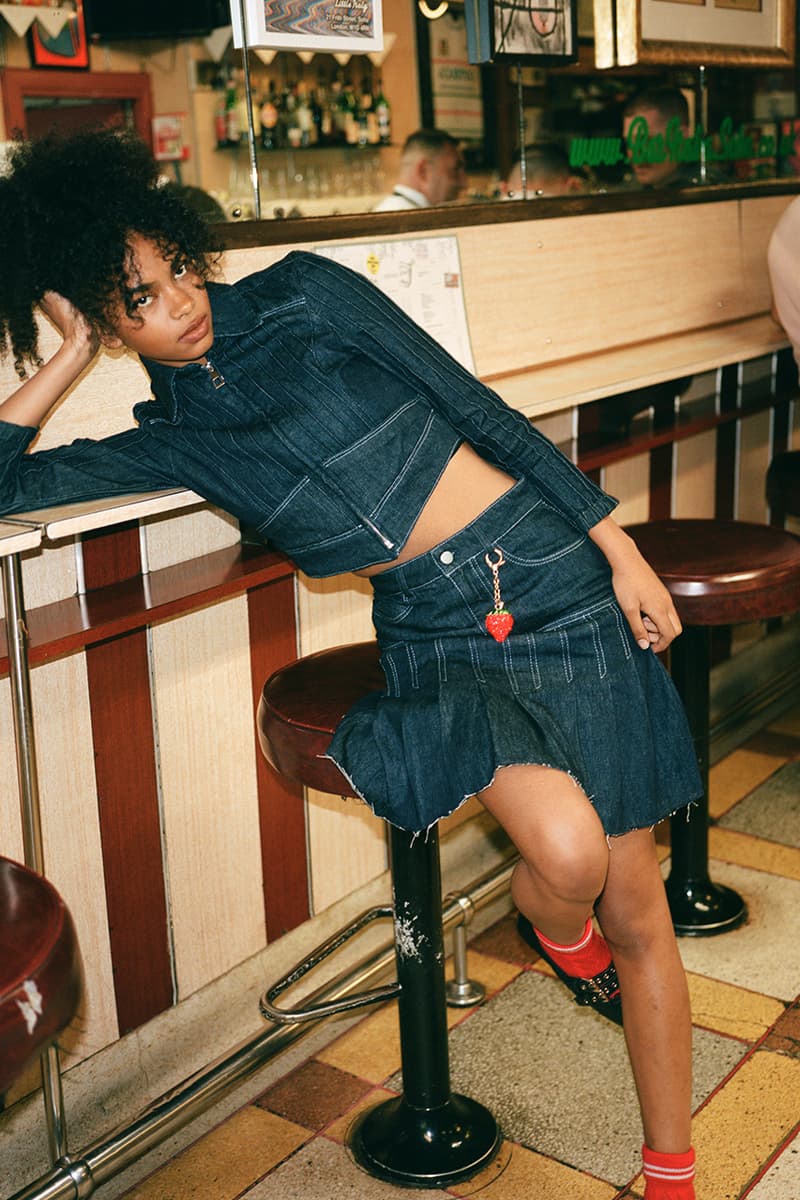 2 of 25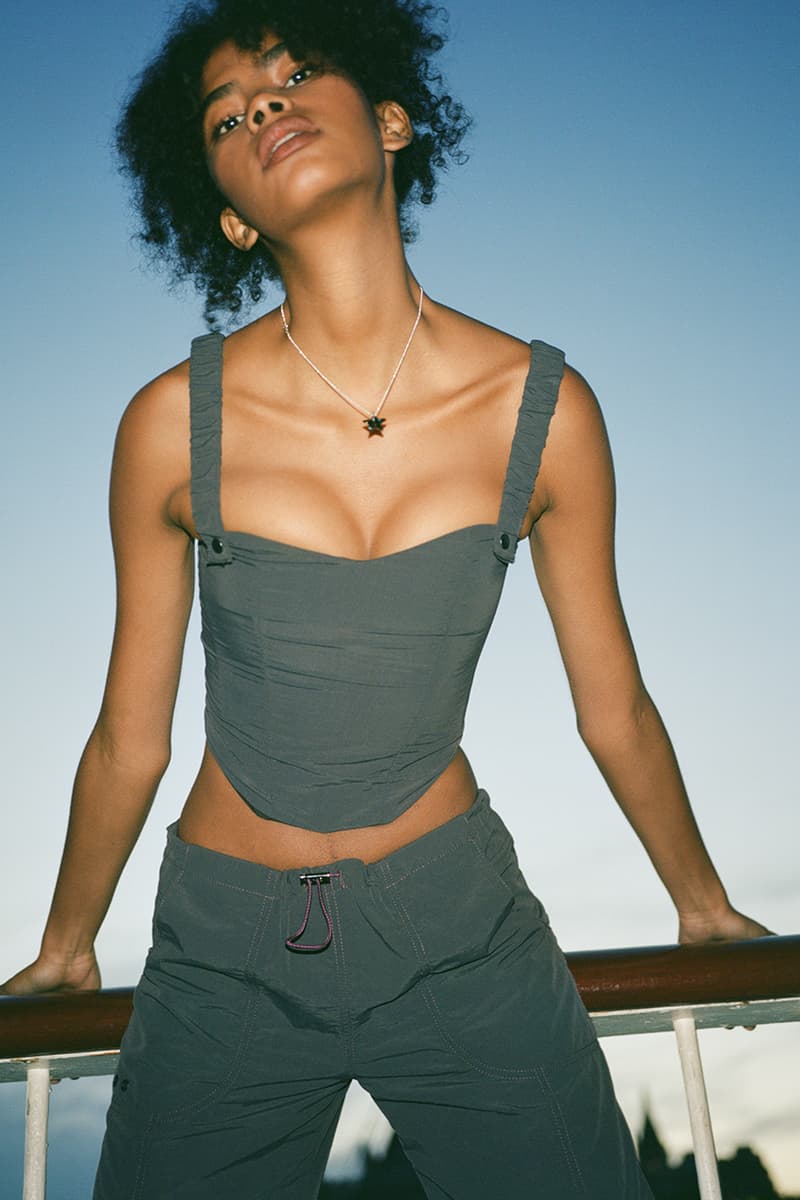 3 of 25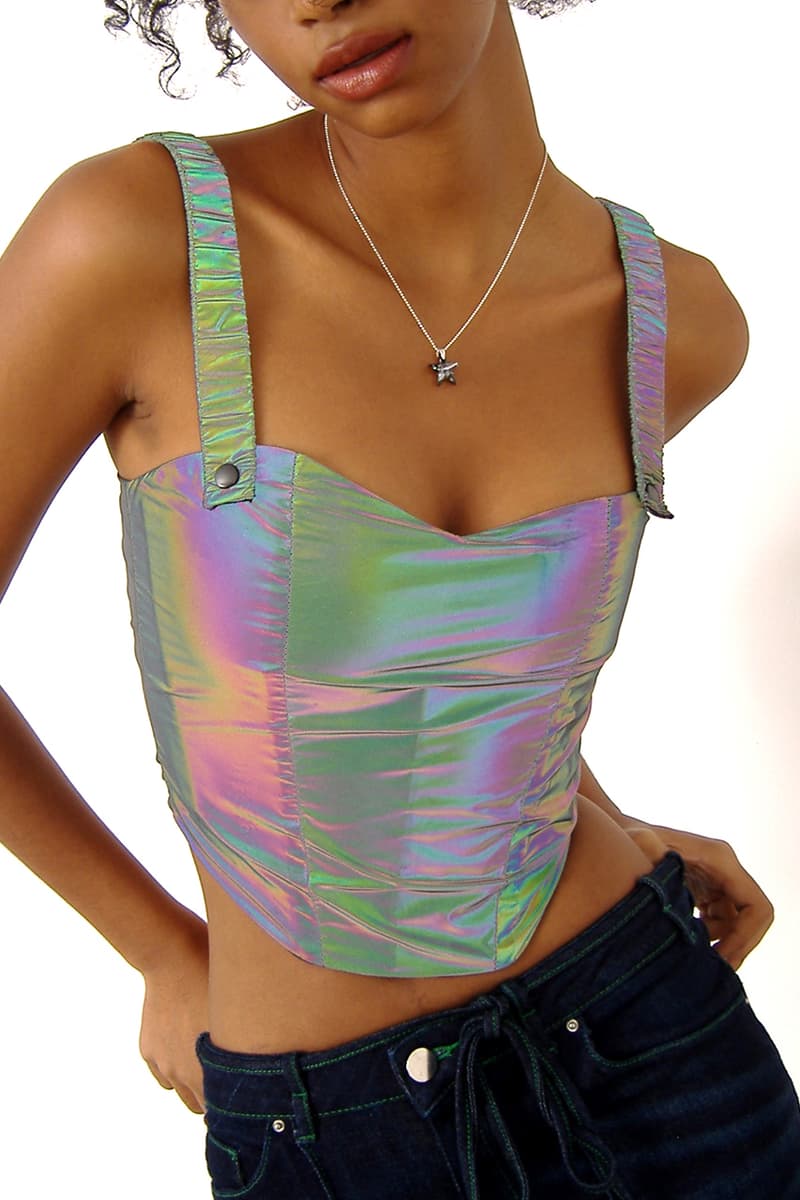 4 of 25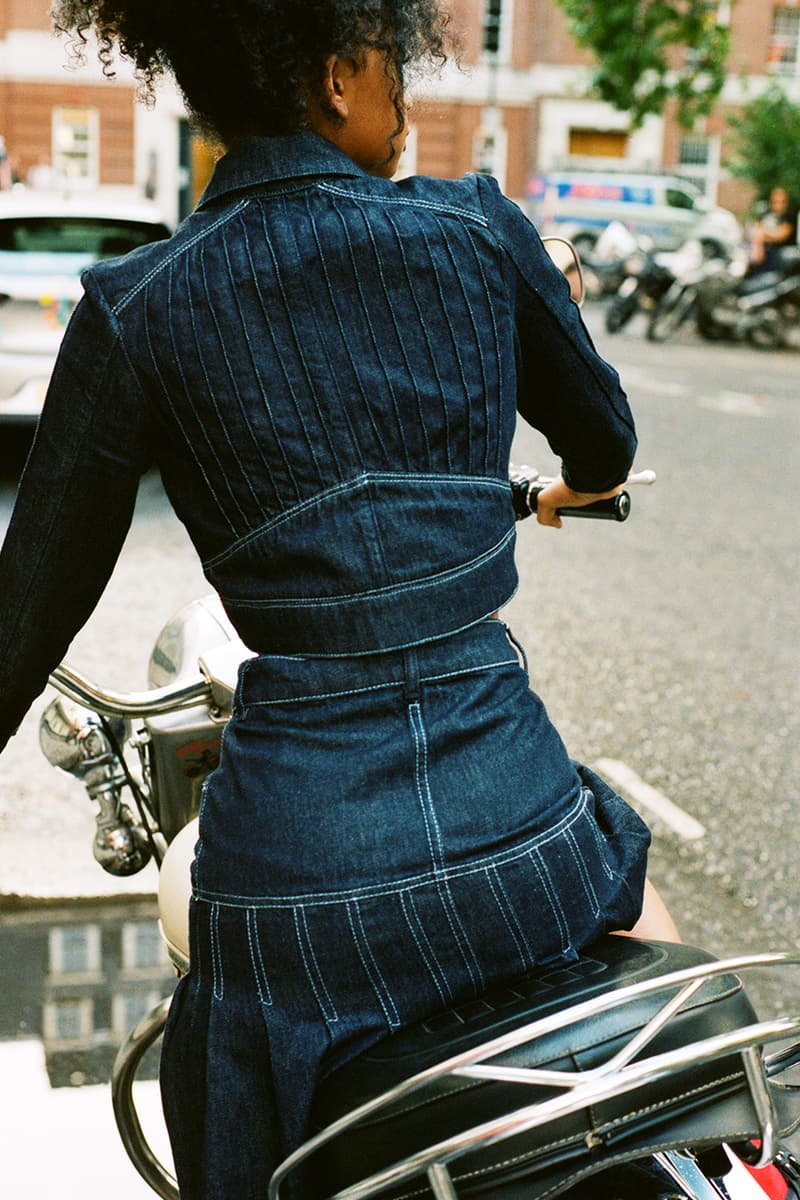 5 of 25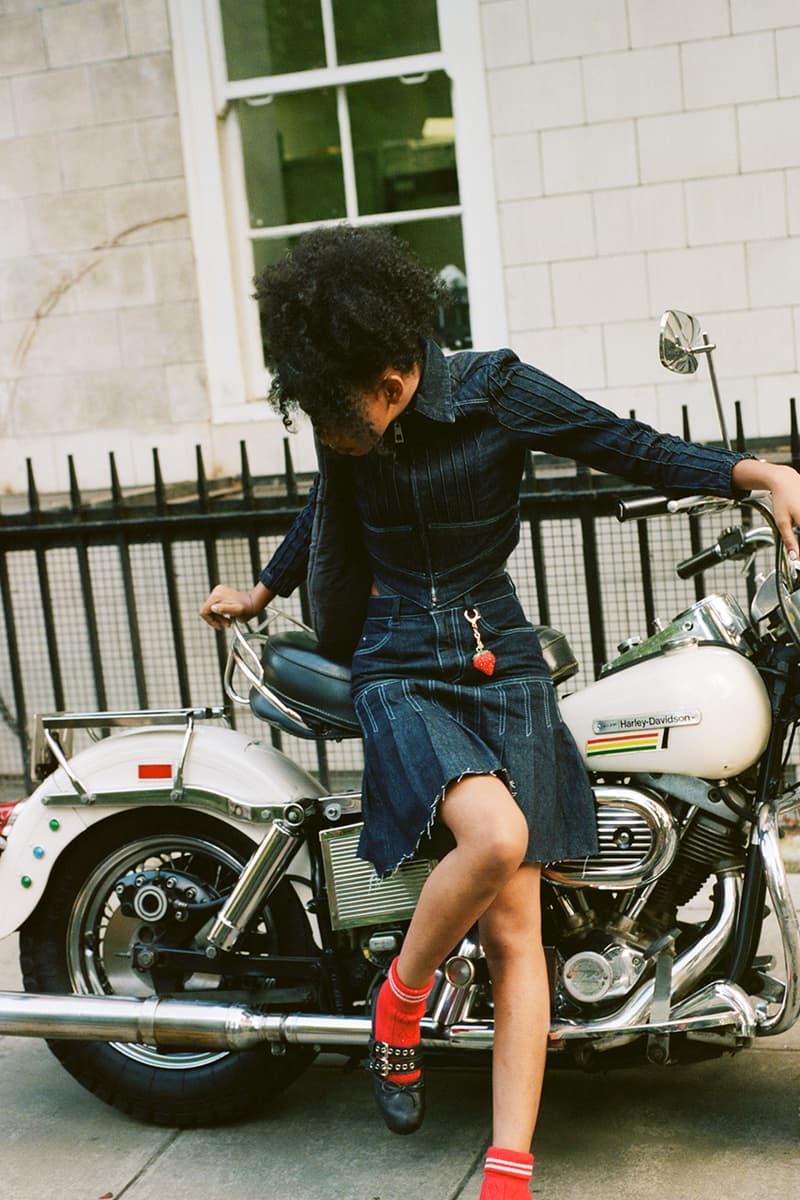 6 of 25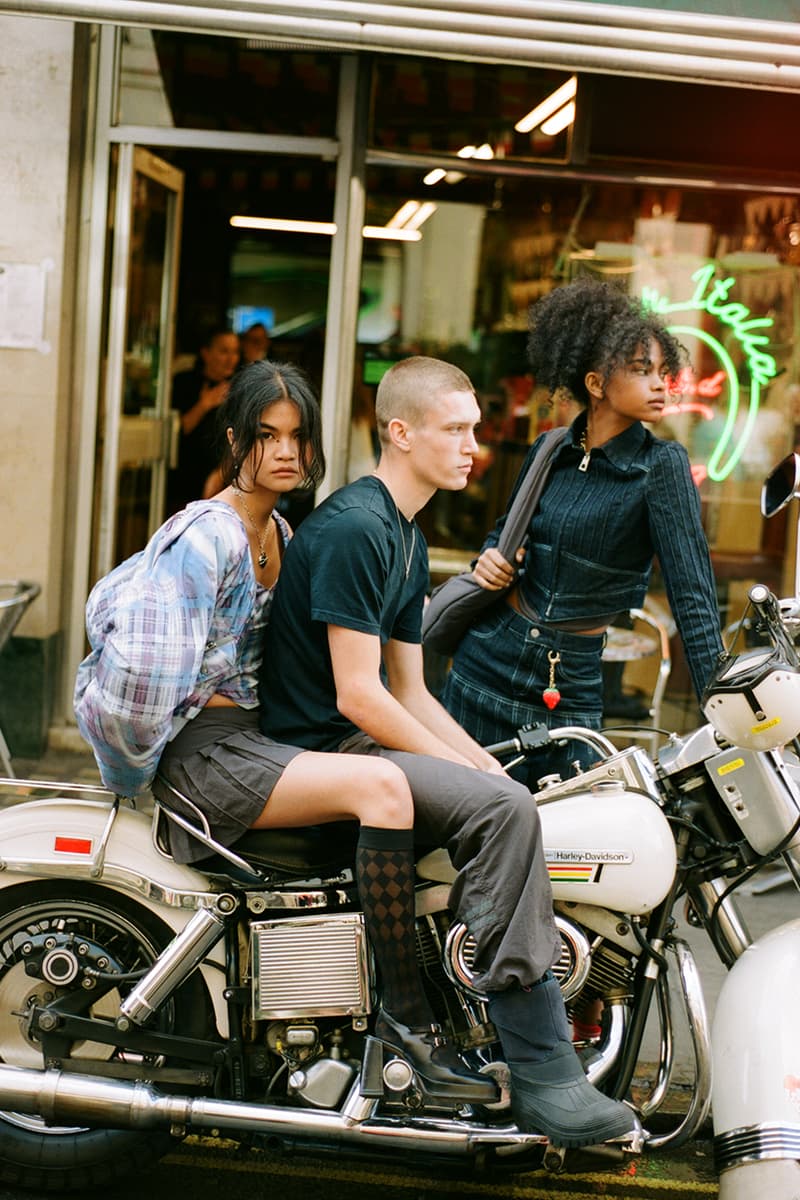 7 of 25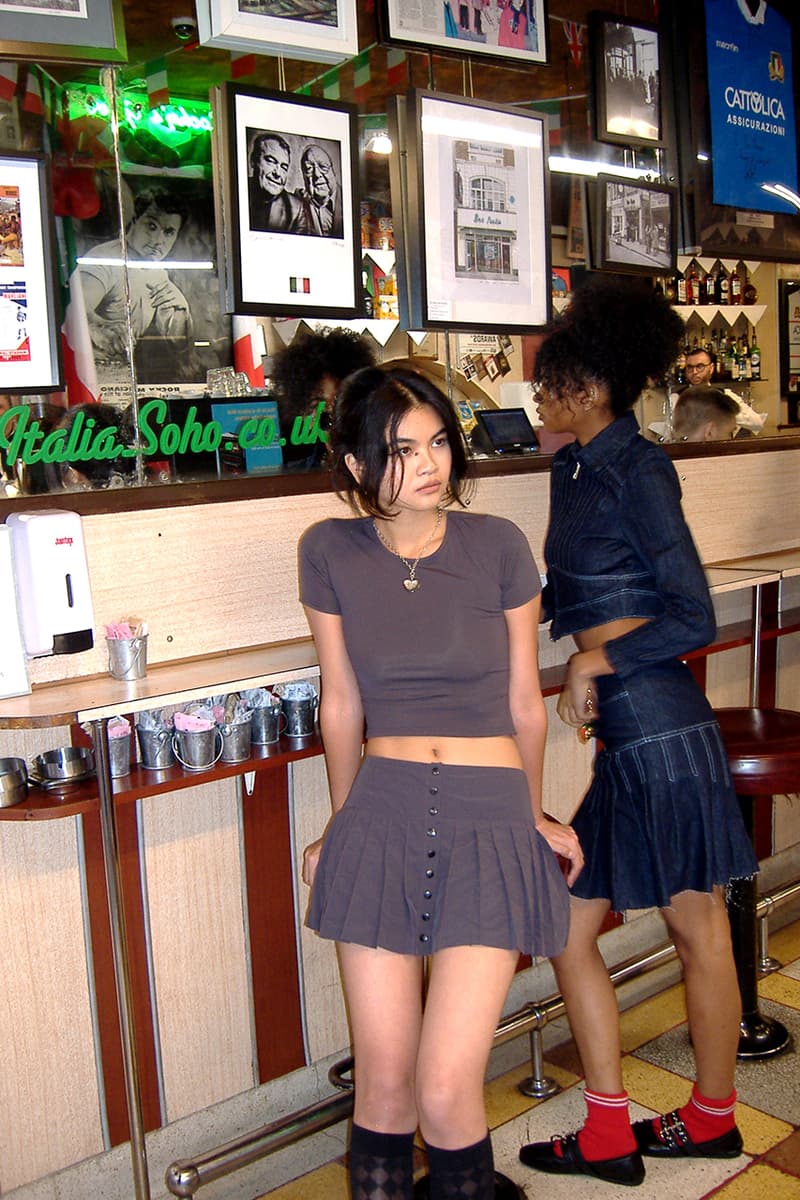 8 of 25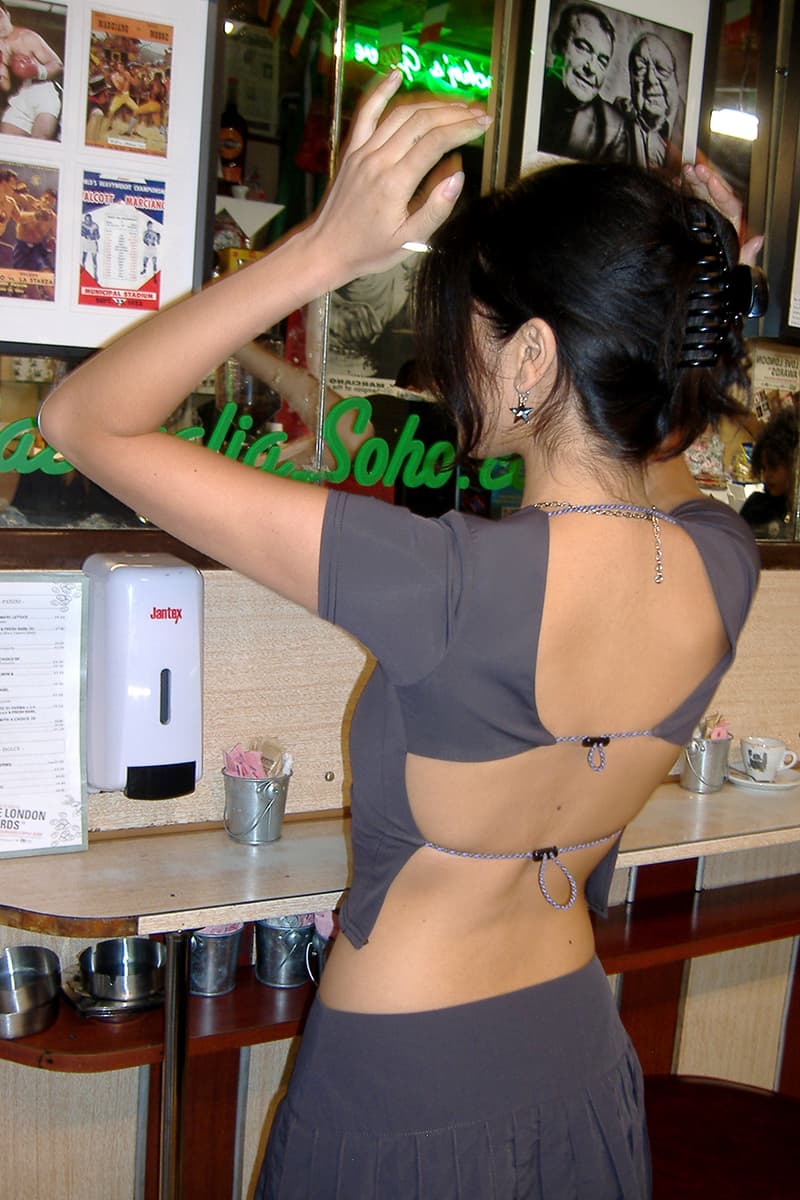 9 of 25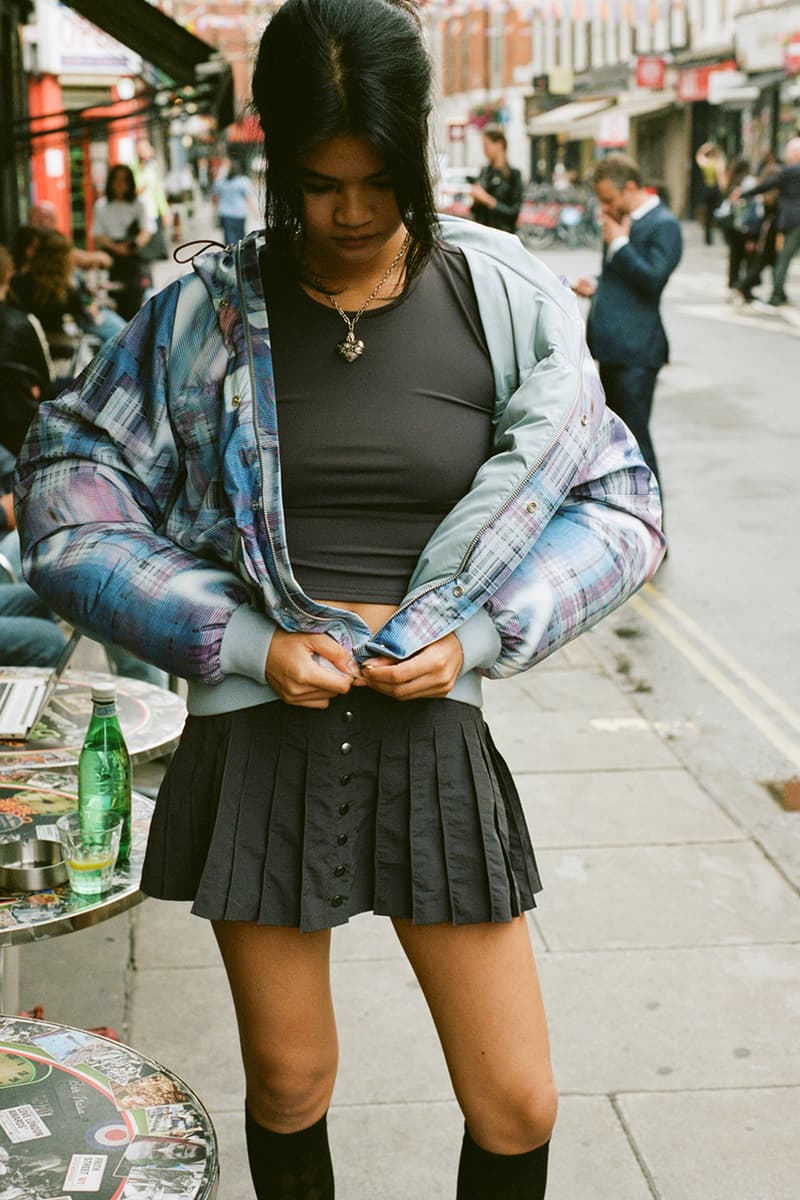 10 of 25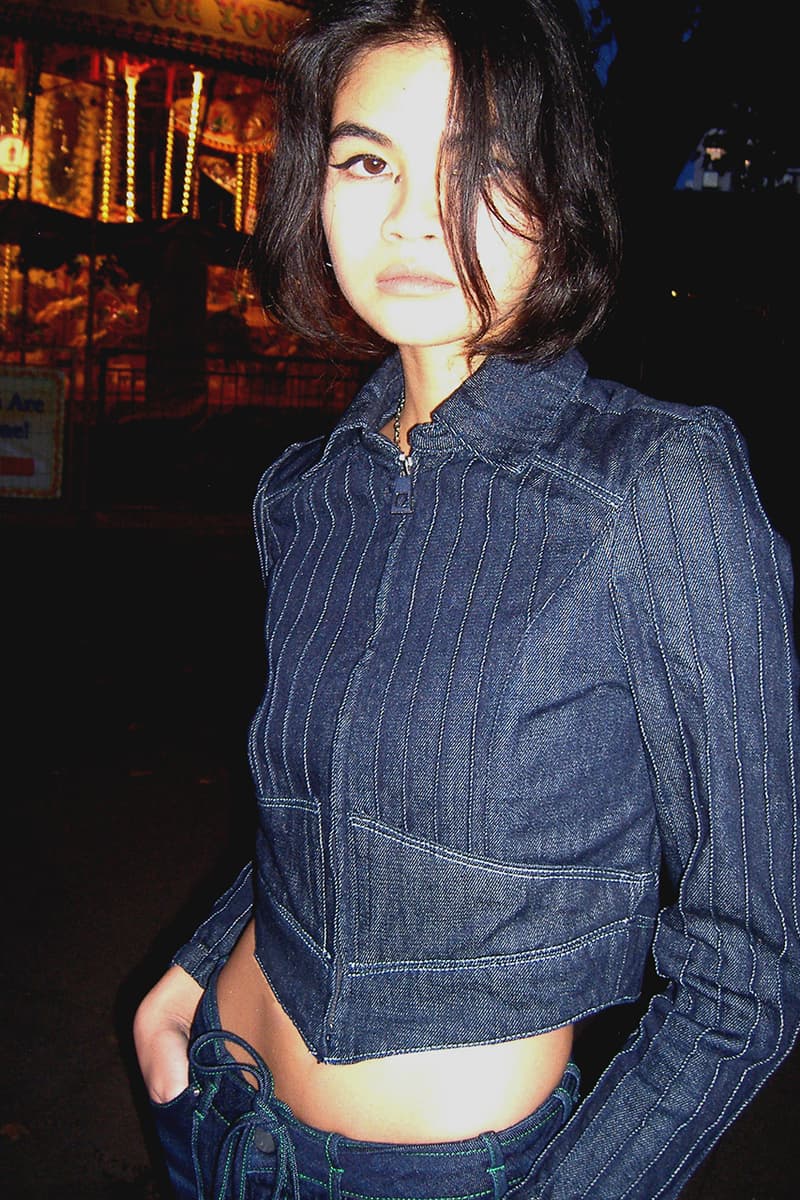 11 of 25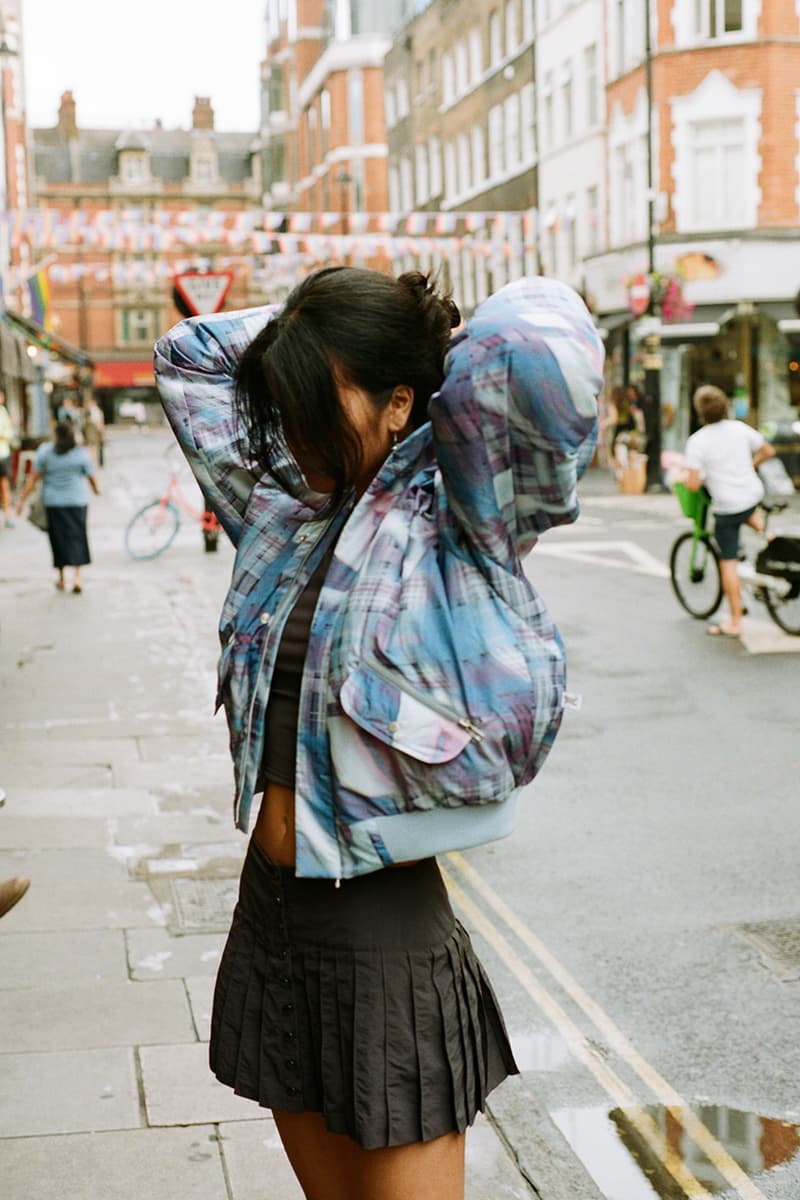 12 of 25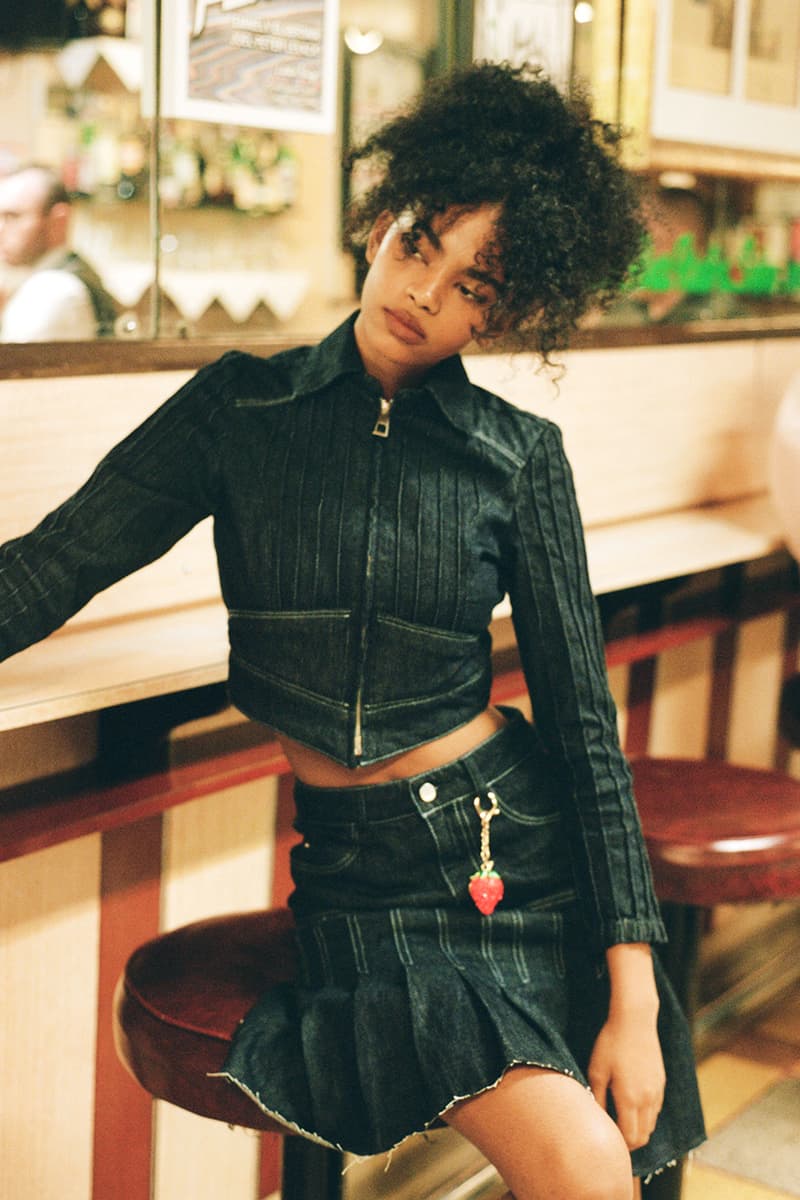 13 of 25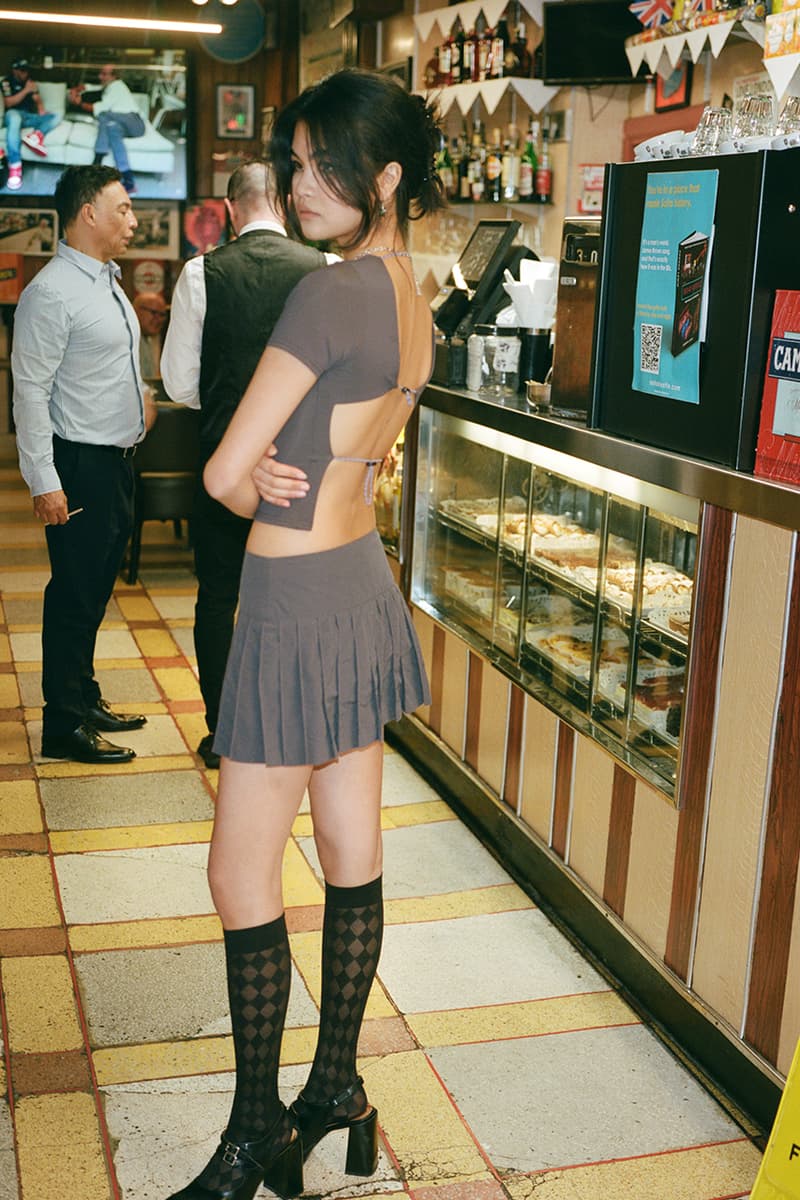 14 of 25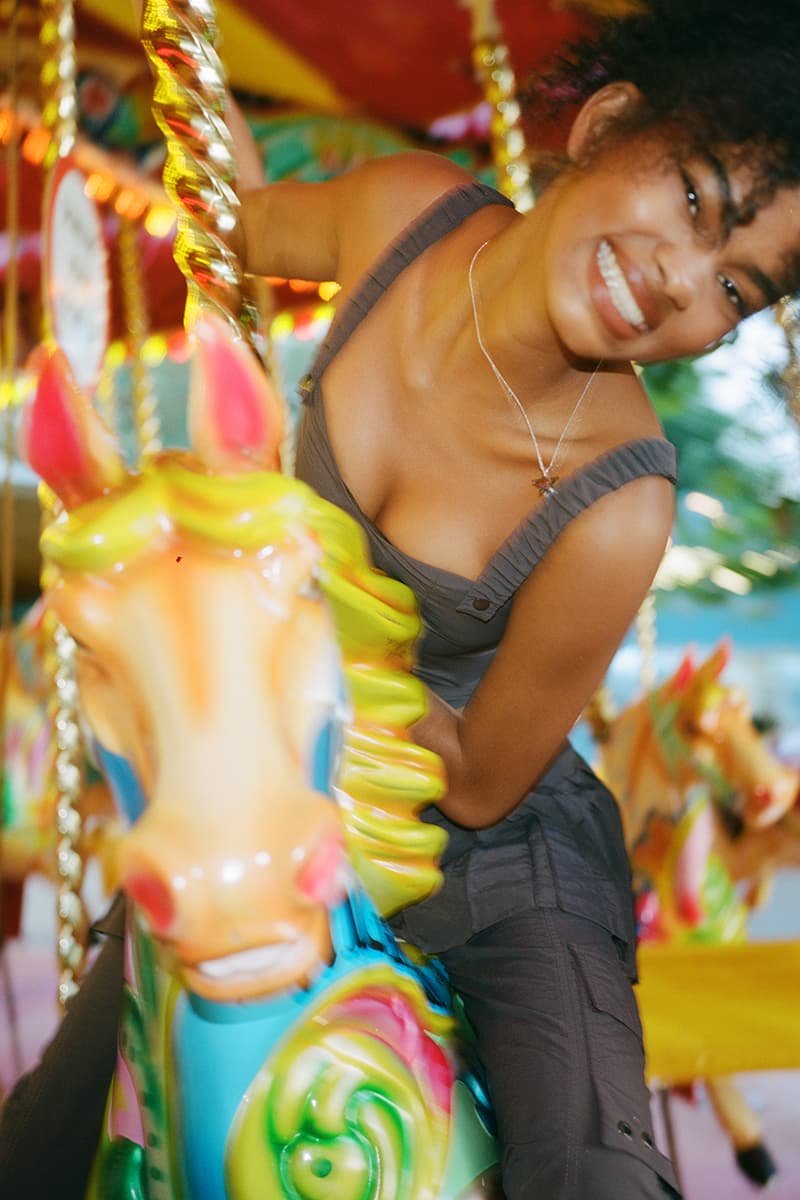 15 of 25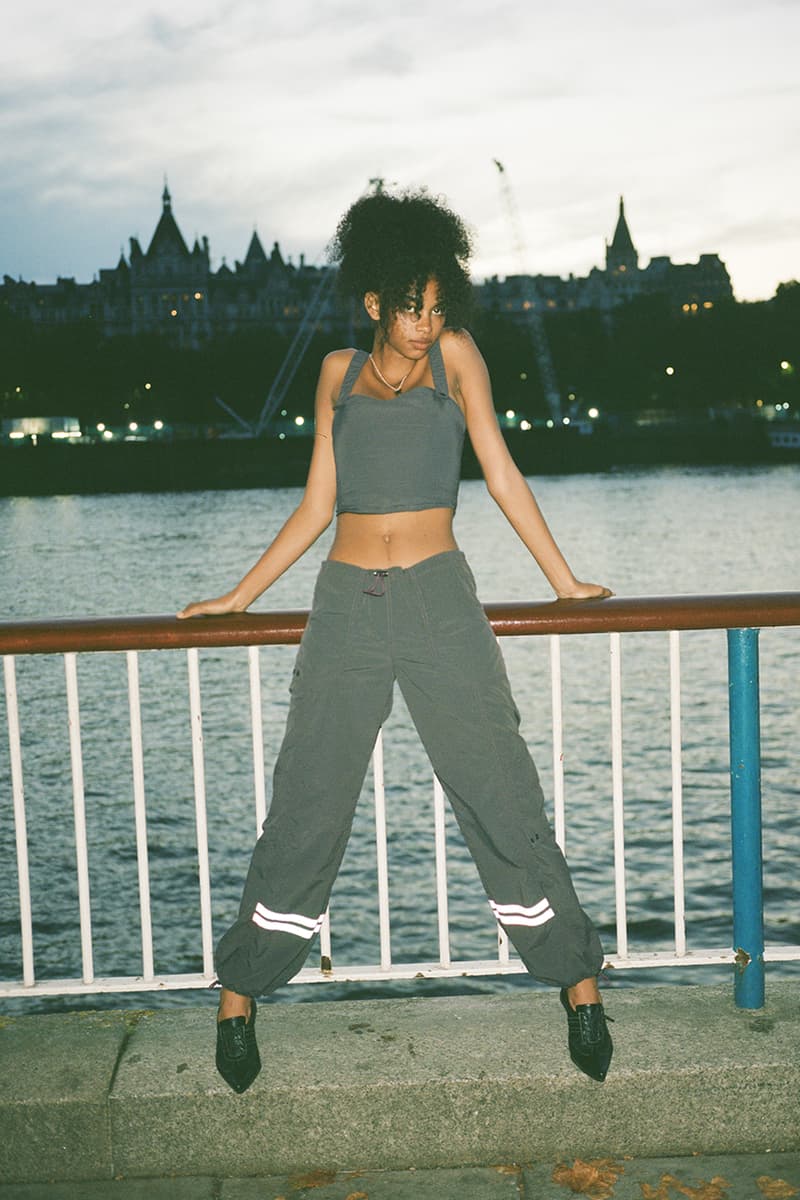 16 of 25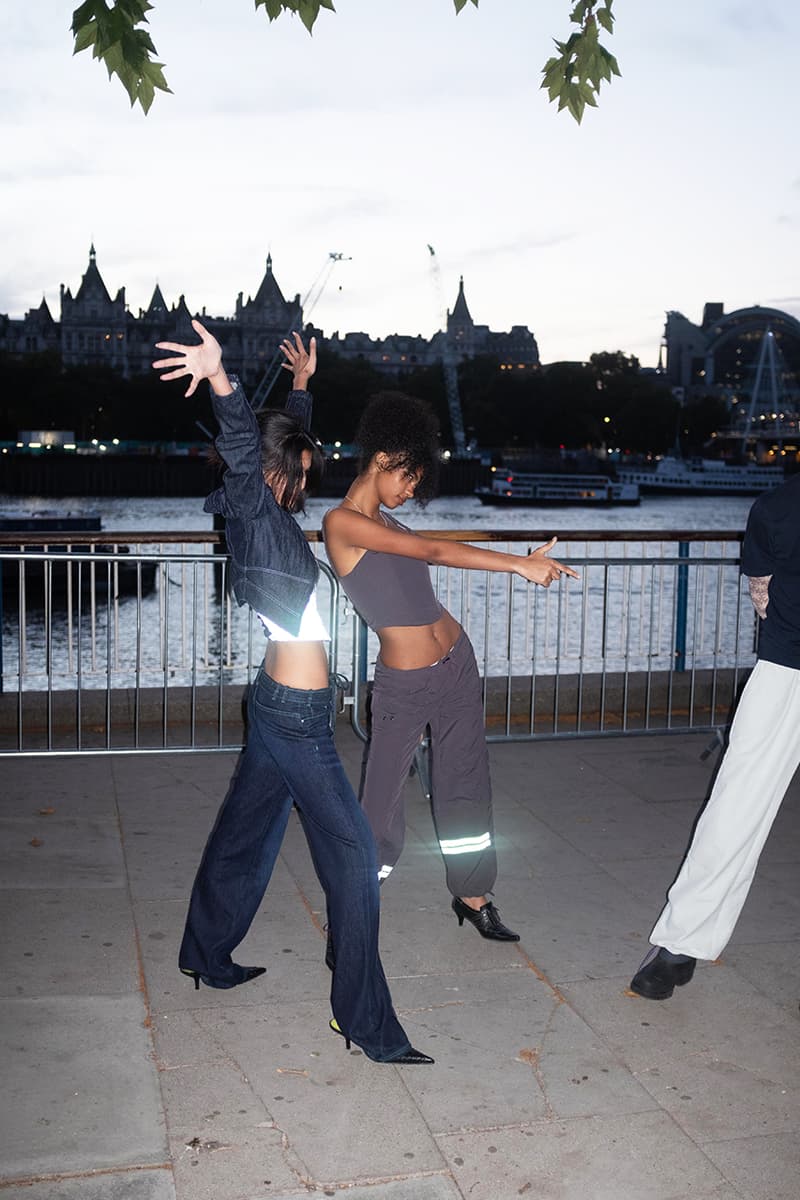 17 of 25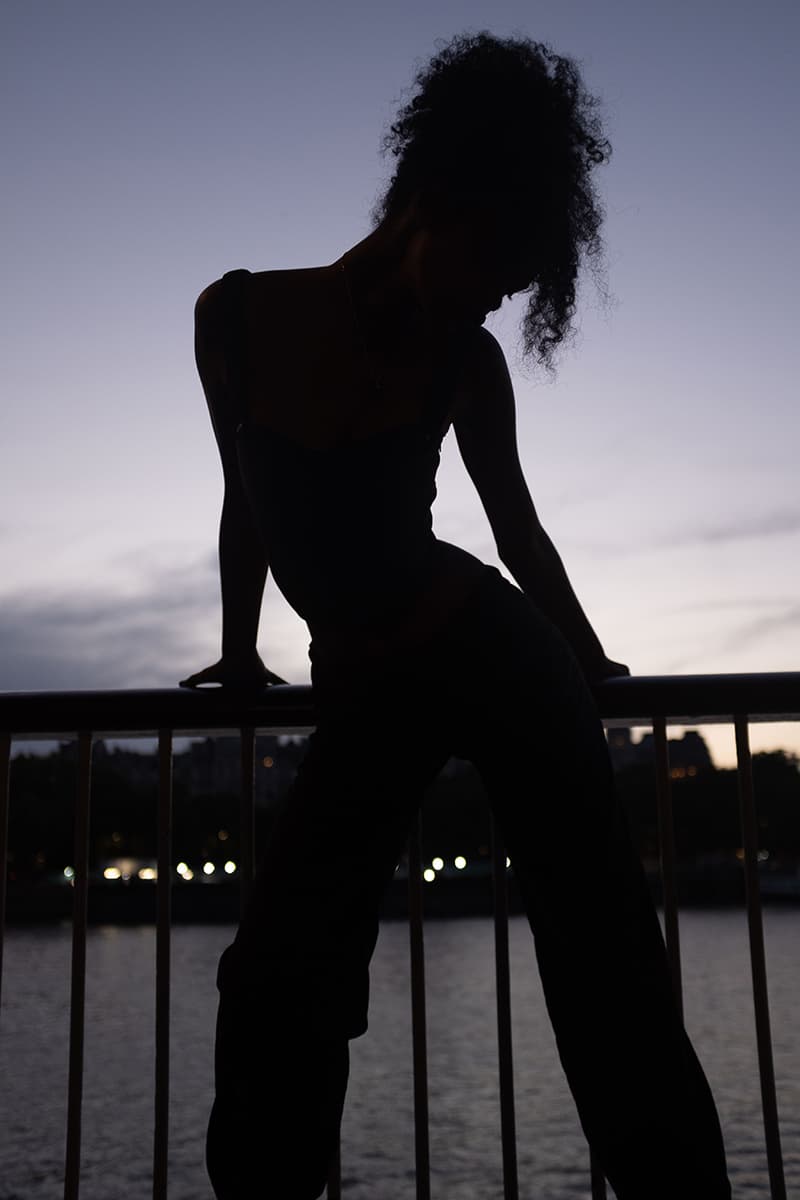 18 of 25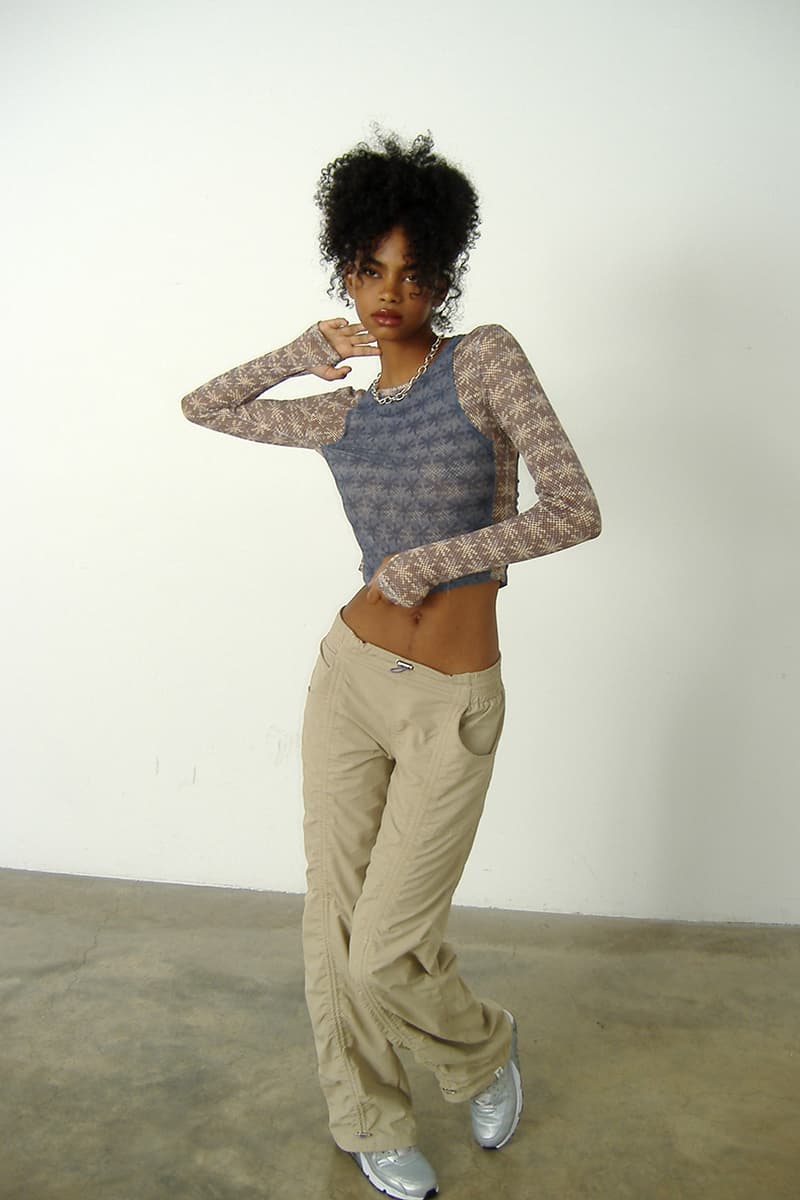 19 of 25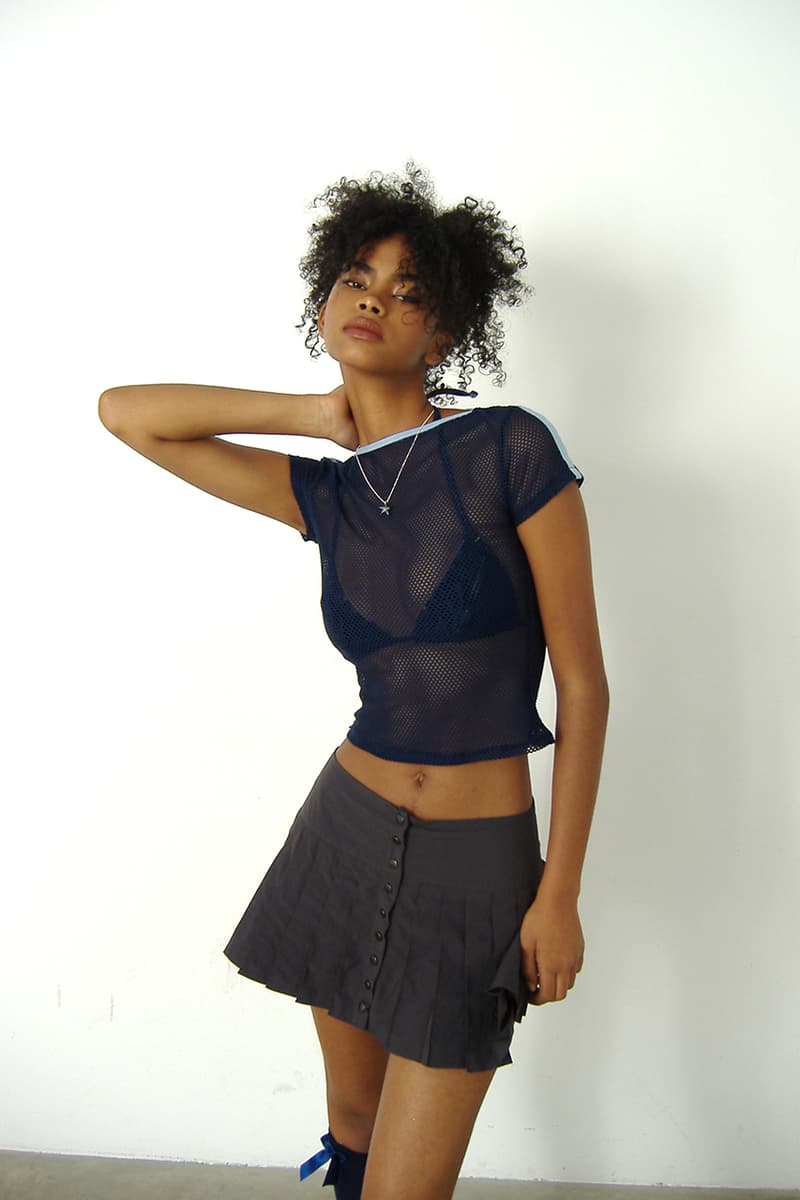 20 of 25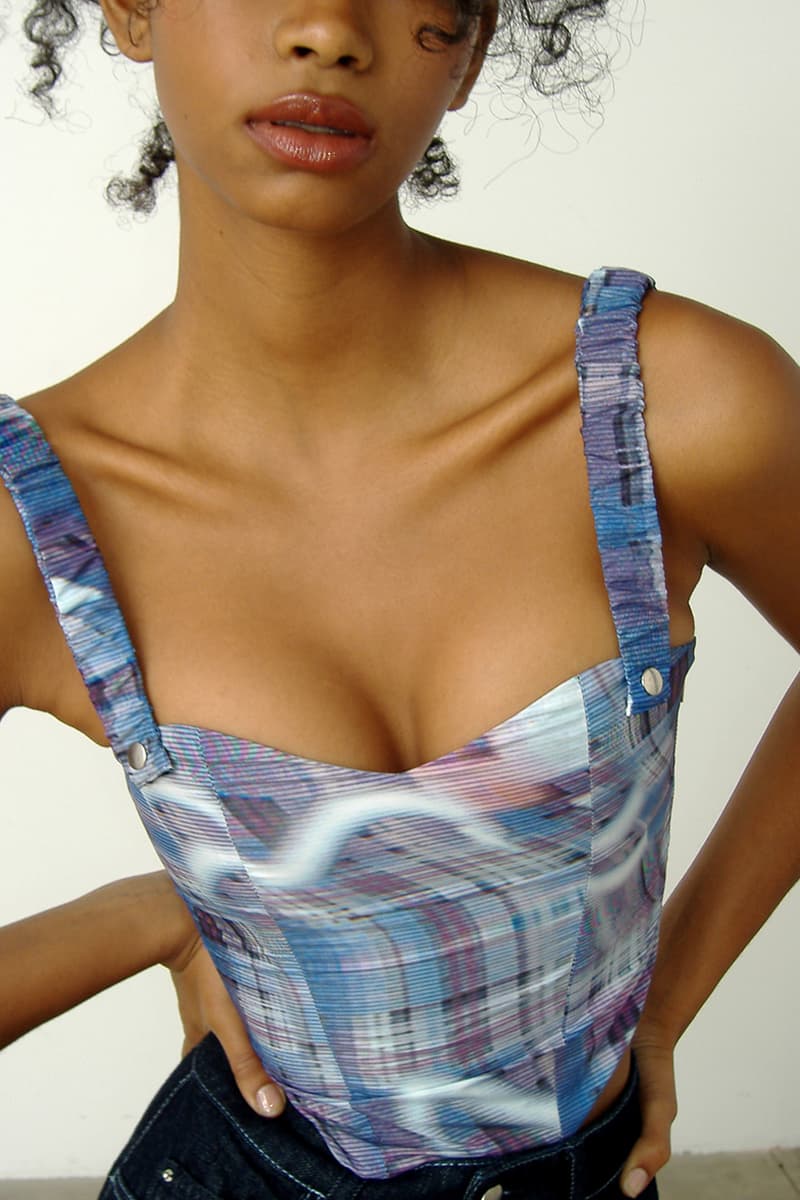 21 of 25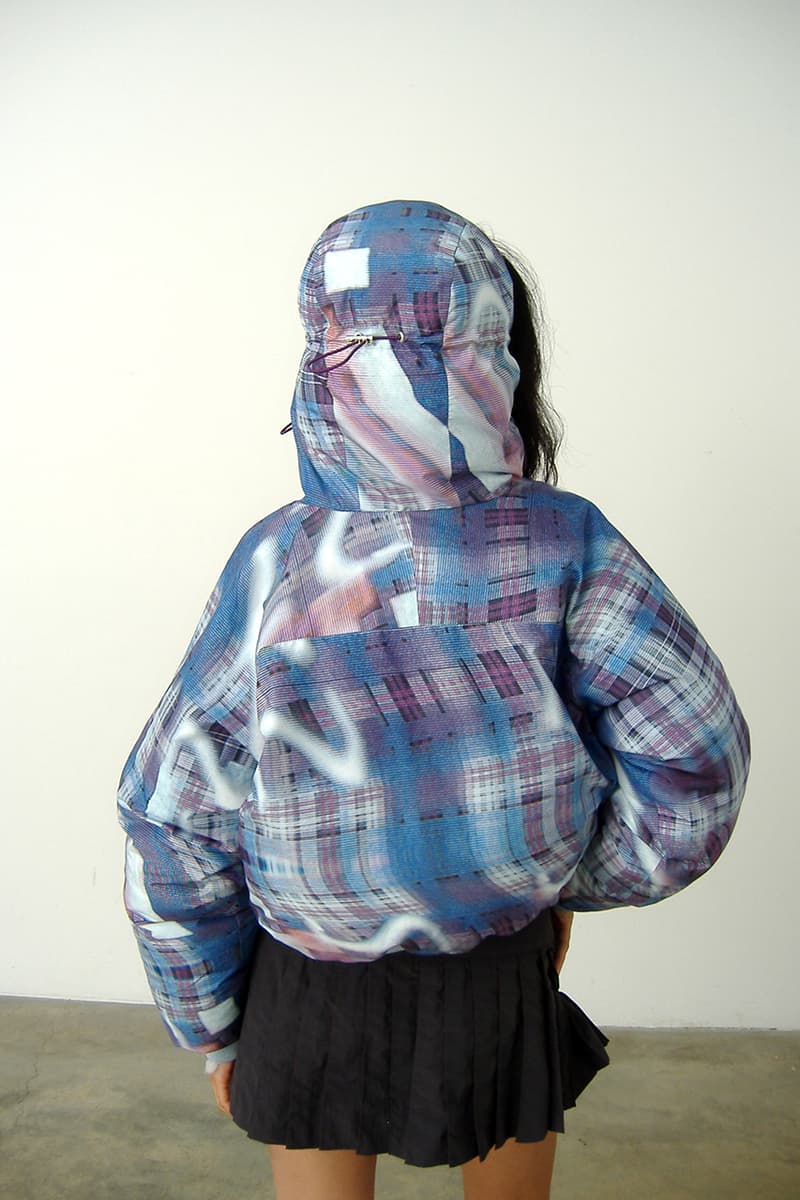 22 of 25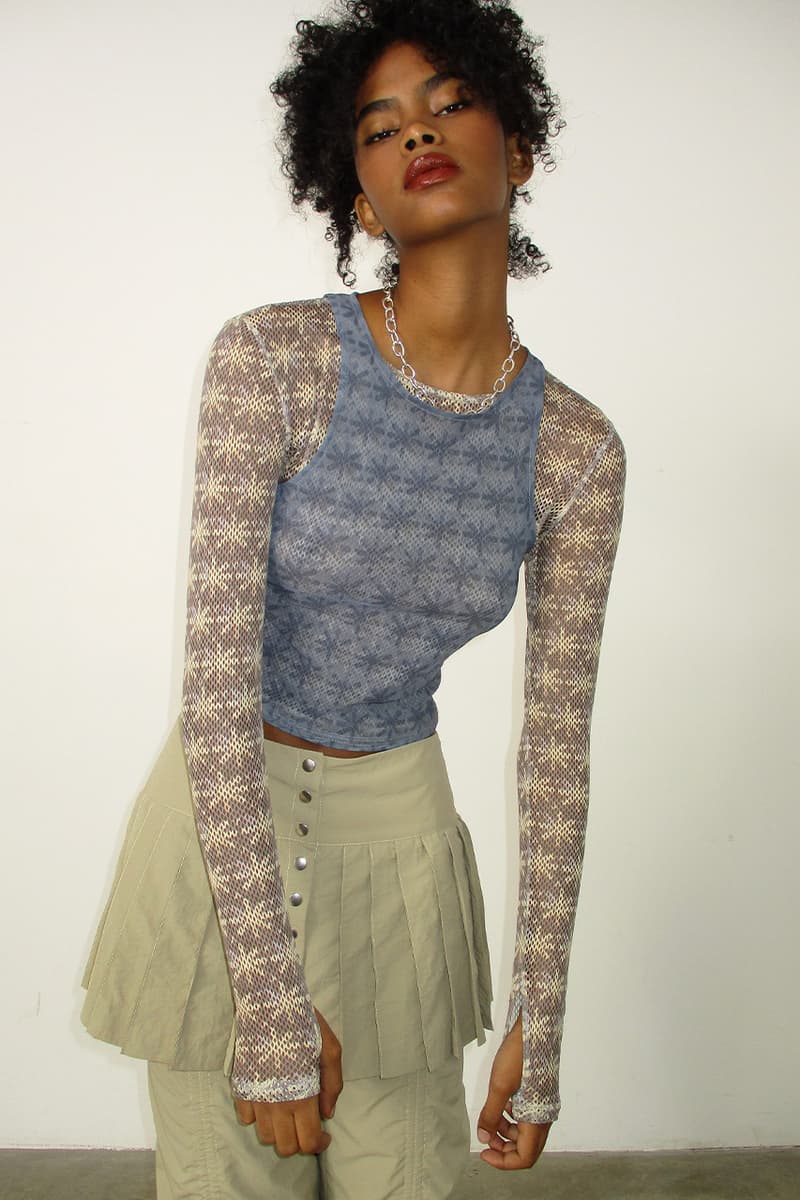 23 of 25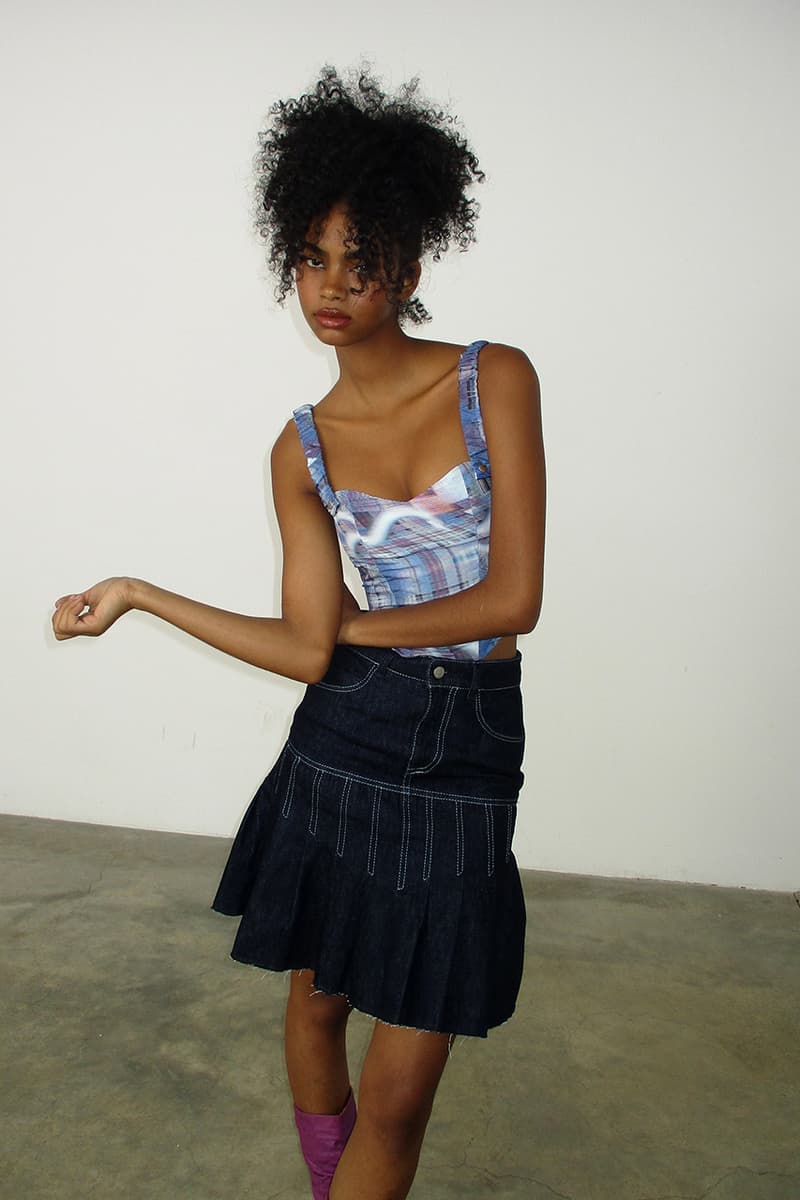 24 of 25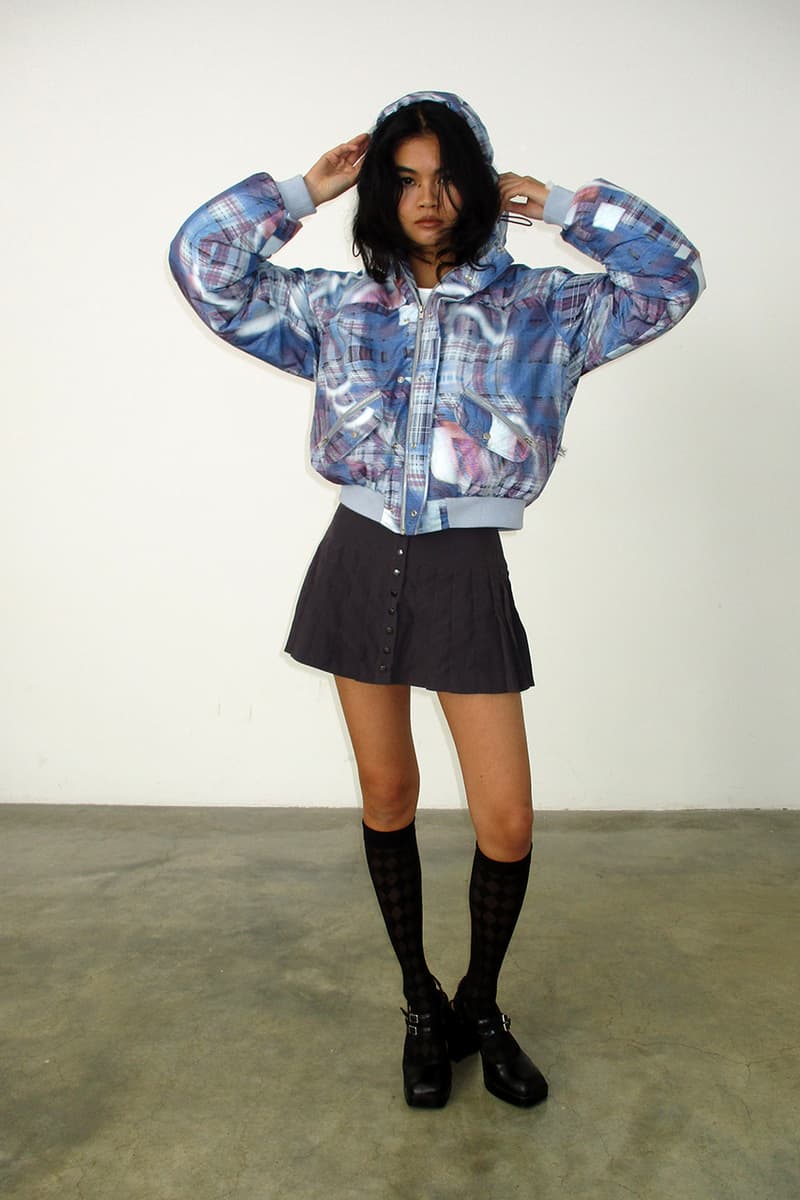 25 of 25
Fashion
Peachy Den and Sav Hudson's New Capsule is One for the Tumblr Girls
Giving you vintage motocross, holograph corsets and techno checks.
Peachy Den and Sav Hudson's New Capsule is One for the Tumblr Girls
Giving you vintage motocross, holograph corsets and techno checks.
Peachy Den has teamed up with Sav Hudson, the lead singer of synth group Between Friends, for an all-new three-part capsule collection.
Drawing inspiration from vintage motocross gear, the collection's first instalment brings elements of glitch and techno to Peachy Den's usual repertoire, through newly-coined "techno-check" and dizzying prints. Aiming to emulate the impression of moving at speed, the collection features a range of blurry prints, warped lines and distorted silhouettes to resemble the speed of motorbikes.  Standout pieces in the collection also boast a reflective nylon fabric, complete with a powdered glass surface that reacts with flash photography to create a holographic effect.
"We've had a great ongoing relationship with Sav so this felt like a natural next step," notes Peachy Den Founder, Isabella Weatherby in a press release. "She brings a fresh approach to Peachy with her unique sense and her design influences. We've always been inspired by how she has taken our product and made it her own."
Hudson played a big part in the design process, drawing inspiration from her Tumblr archive to create her vision. "I skimmed through my old saves on Tumblr and pulled out ideas from my secret folders of things that I always dreamt of making. Bringing tech and a sort of modular sense to the clothing has been so fun, and adding futuristic, casual elements makes it feel fresh and easy to wear for anybody," adds Hudson.
The collection is comprised of three capsules, Tech, Denim and Warp, available for purchase from Peachy Den's website.
In case you missed it, here's a closer look at Kiko Kostadinov's Hysteric Glamour collab.
---
Share this article