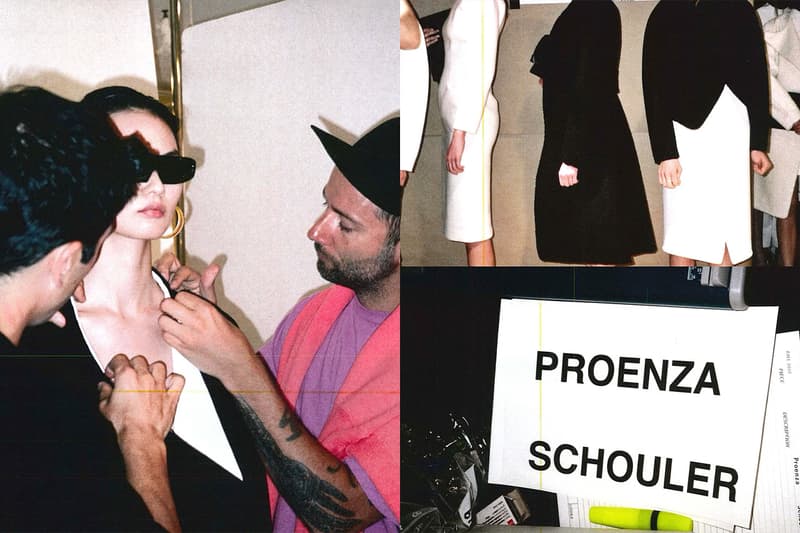 1 of 12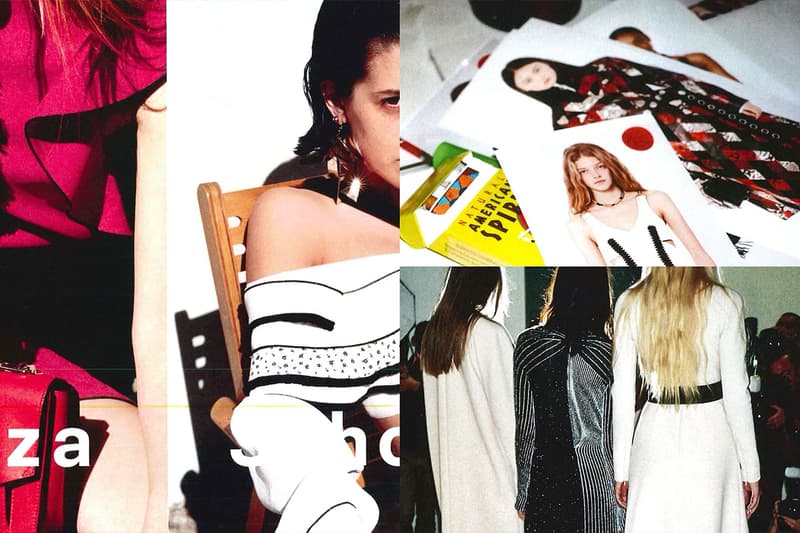 2 of 12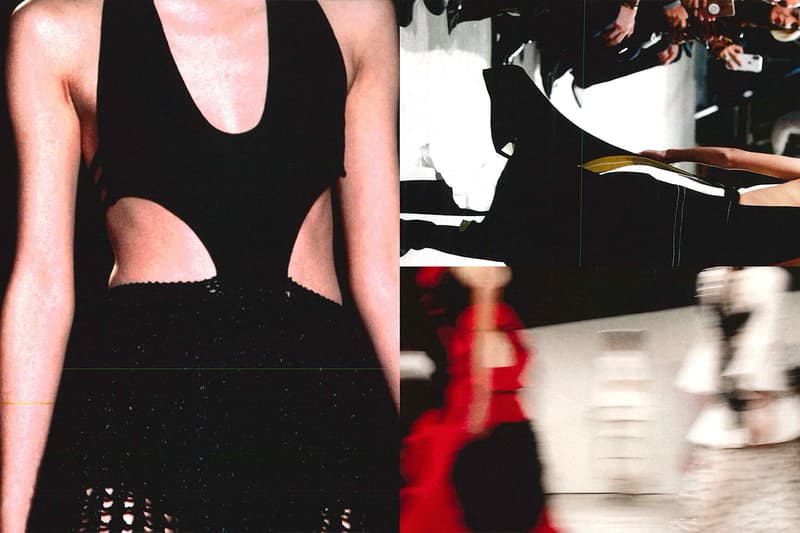 3 of 12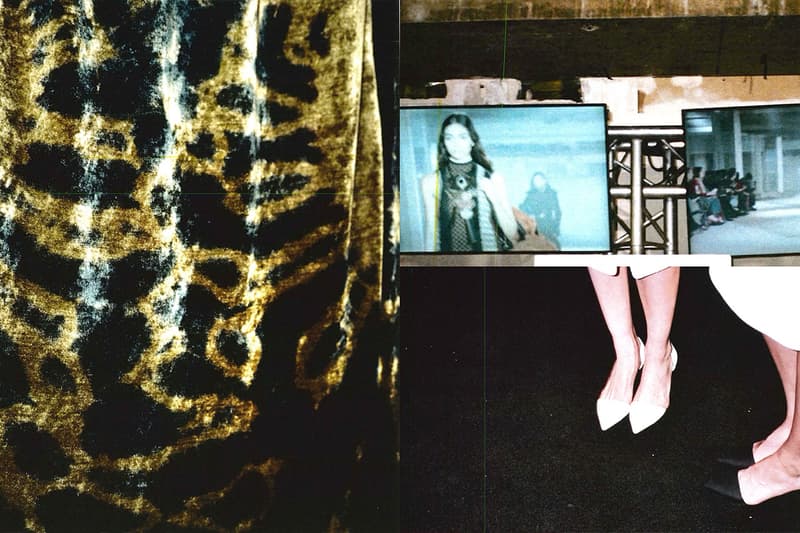 4 of 12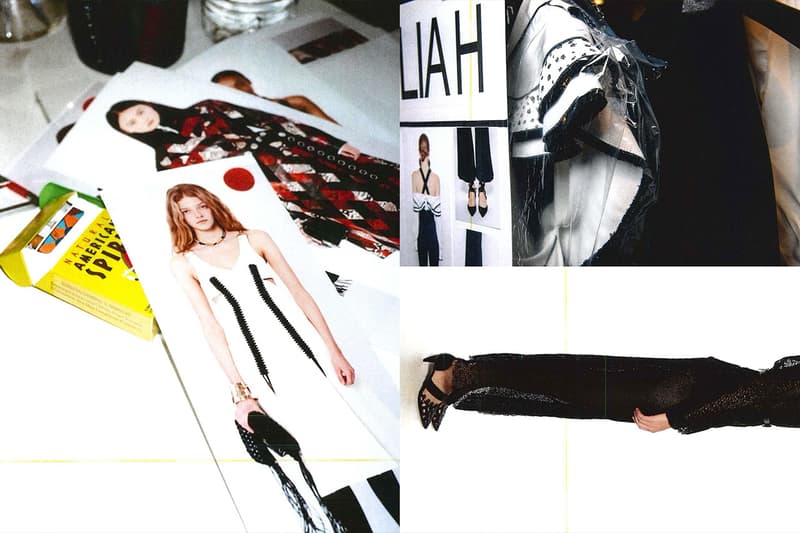 5 of 12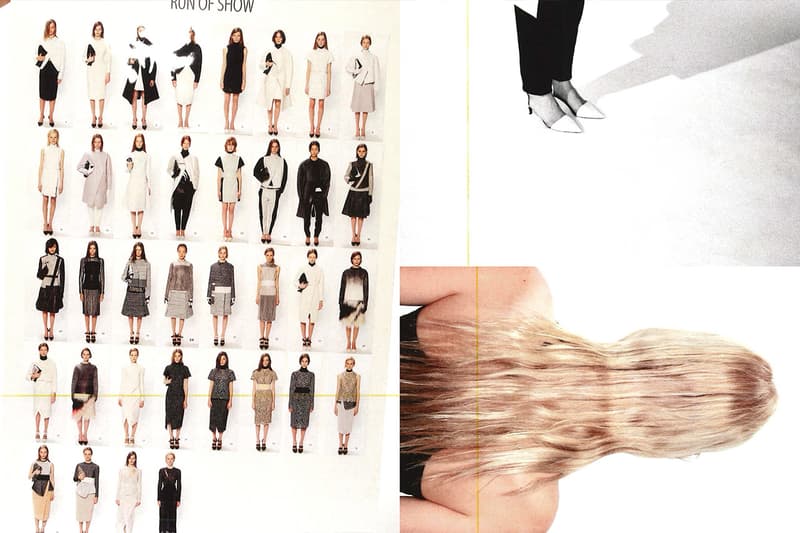 6 of 12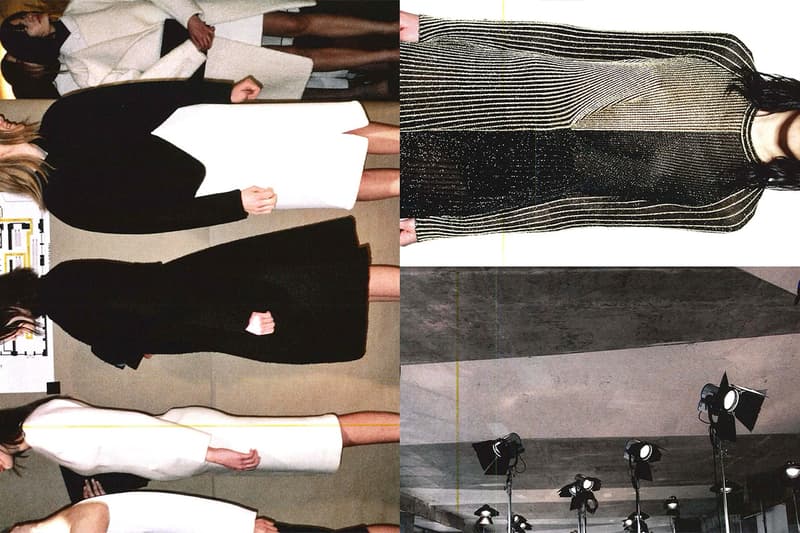 7 of 12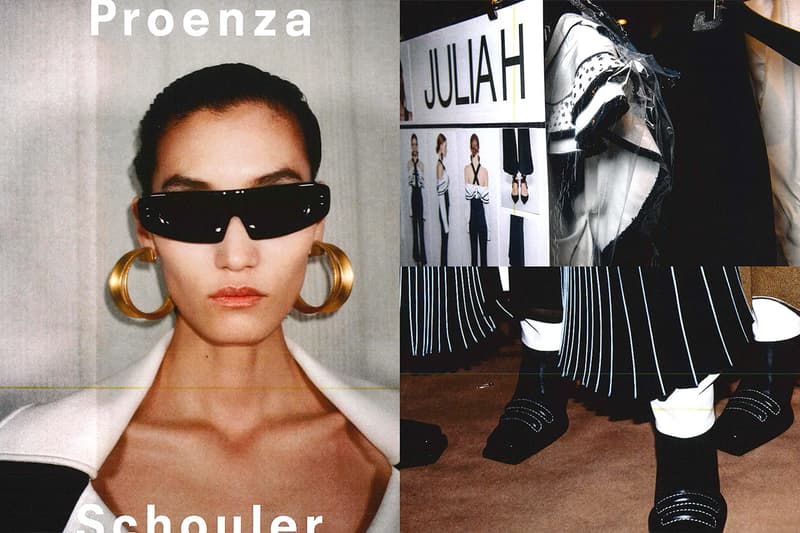 8 of 12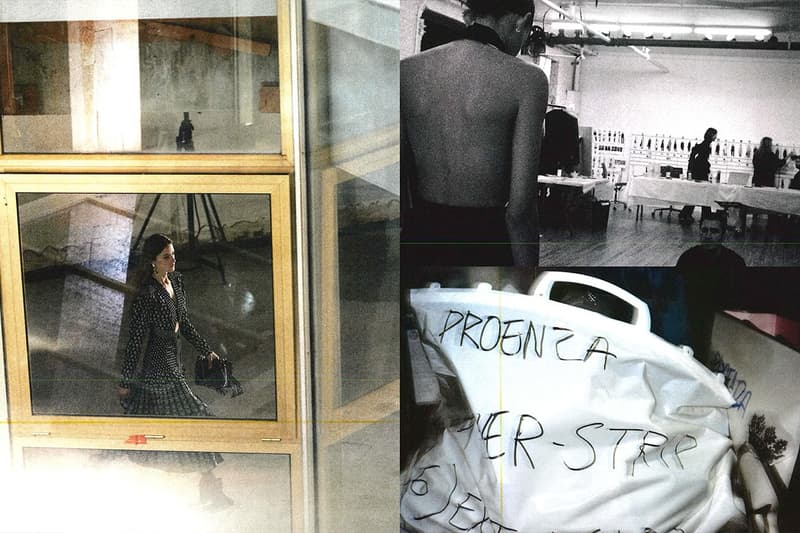 9 of 12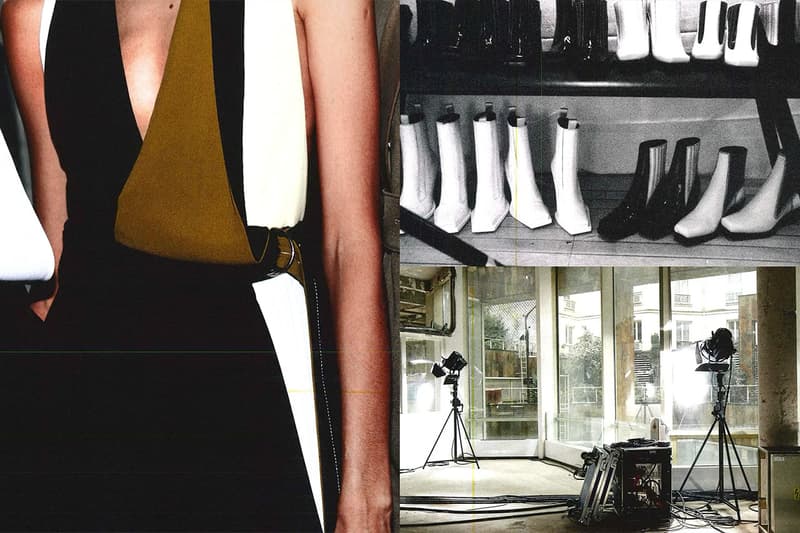 10 of 12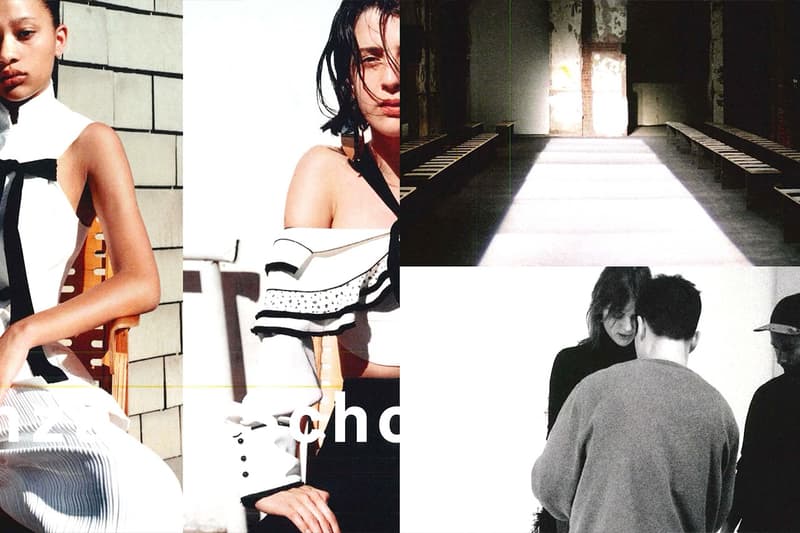 11 of 12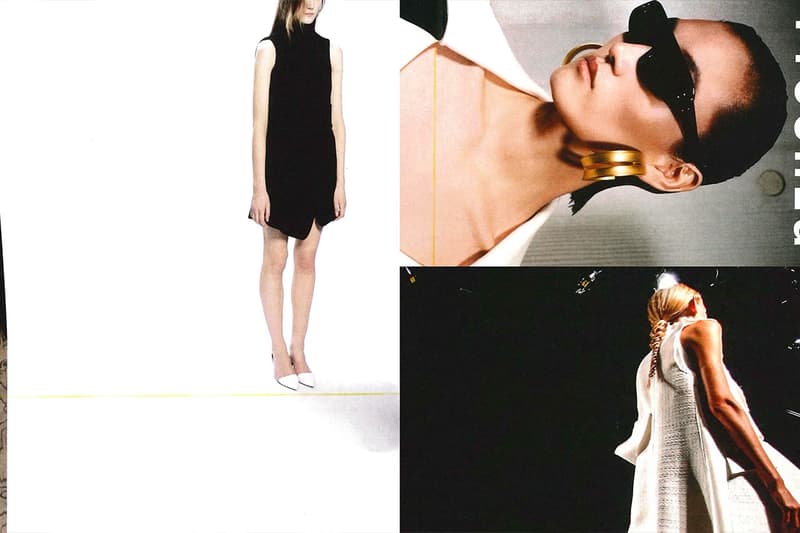 12 of 12
Fashion
Proenza Schouler Re-Releases Iconic Looks From Runway Archives for 20th Anniversary
From Fall/Winter 2002 to Spring/Summer 2022.
Proenza Schouler Re-Releases Iconic Looks From Runway Archives for 20th Anniversary
From Fall/Winter 2002 to Spring/Summer 2022.
Proenza Schouler gets nostalgic with the release of a limited-edition collection, dubbed "Re-Edition Capsule," in celebration of its 20th anniversary. The range includes iconic pieces from past runways and brand cornerstones — from Fall/Winter 2002 all the way to Spring/Summer 2022.
Jack McCollough and Lazaro Hernandez have curated a special re-release of 15 pieces that look back at the label's heritage as a downtown New York cool brand, proving their high-end creations were designed to remain timeless and chic after 20 years. The exclusive release includes velvet tie-dyes, signature textures and patterns, delicate embroideries, glamorous metallics and luxury knits.
Due to the handcrafted nature and rigorous tailoring of the garments, each piece is one of a kind. Moreover, all the "Re-edition" collectibles feature a physical custom label that denotes the season they come from and their runway look number. Prices range from $395 USD, for a long-sleeve tie-dye shirts from SS10, to $4,990 USD, for a cut-out guipure-lace dress from FW13.
In an exclusive press release, McCollough and Hernandez shared, "As we continue to develop the concept of a complete and lasting wardrobe for the Proenza Schouler woman, we often go back into our archives to look through things we have done in the past that once again resonate with us, and as a starting point for the upcoming season. We often find ourselves loving some of the things we find and wishing we could offer these things once again. It's sometimes frustrating how garments we create last all but one season before being replaced by whatever comes next."
The creative directors added, "This is a way for us of slowing down, of doubling down on things we truly believe in, things that last the test of time and continue to feel relevant and putting them back out there for those who for whatever reason couldn't participate in the conversation the first go around. We are also in the middle of a big anniversary year for the brand and figured now was a good time to allow ourselves to look back, something we don't do often, revisit, and celebrate, some of our recent favorites."
A series of celebratory photos from the brand's early aughts beginnings accompany the release. This special collection is the third time Proenza Shouler revisits its archive for an anniversary. The first time happened in 2013 to commemorate the brand's ten years anniversary, and the second one in 2018 to celebrate 15 years. With the fashion industry having an affinity to look back and re-invent generational staples, Proenza Shouler proves the most valuable thing to do is to stay true to one's heritage and create pieces that last.
The exclusive capsule collection is now available to purchase Proenza Schouler's official website and selected retail stores.
In other archive news, check out five times Raf Simons showed love for British culture on the runway.
---
Share this article