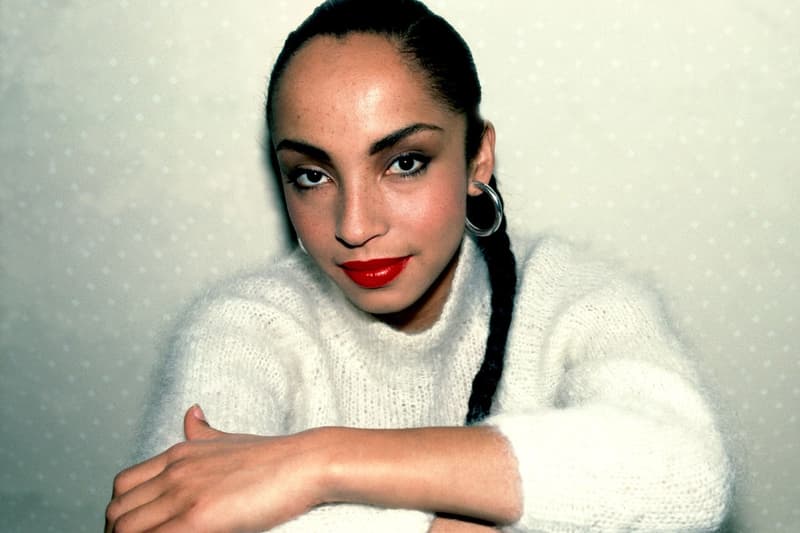 Music
New Music Alert? Sade Is Back in the Recording Studio
According to operators Brad Pitt and Damien Quintard.
New Music Alert? Sade Is Back in the Recording Studio
According to operators Brad Pitt and Damien Quintard.
Sade may be releasing new music soon. The band has been frequenting the Miraval studios in the Château de Miraval, according to Brad Pitt and French producer and composer Damien Quintard, who co-operates the renovated space.
It turns out, Sade were one of the first artists to revisit the recently reopened studio, which Pitt has fifty percent ownership of (the other half was owned by ex Angelina Jolie until she sold it to the Stoli-owned Tenute del Mondo).
"You could feel the love that she and the band had for this place," Quintard told Billboard. "And when we talked to musicians who came here previously, they all have this special connection with Miraval that can't really be explained … It's a dream come true to see this place activate again."
Sade has not released an album since 2010 which is when they dropped Soldier of Love. However, in 2018, they released two songs — "Flower of the Universe" for the A Wrinkle in Time soundtrack and "The Big Unknown" for the Widows soundtrack.
Sade has yet to confirm if there is indeed new music on the way. Stay tuned for updates.
---
Share this article