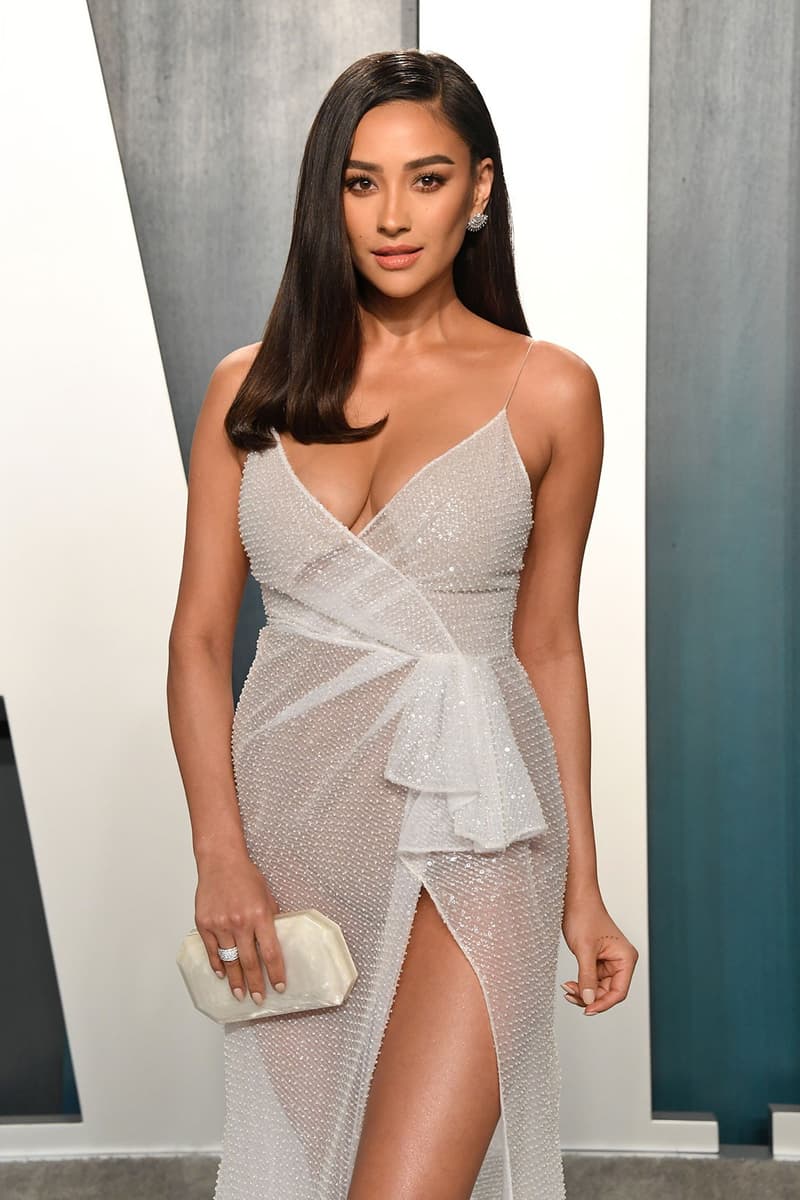 Shay Mitchell Might Have Come Out as Bisexual in Recent TikTok Video
Dueting a post that says, "If you identify as bisexual, do you own a green velvet couch?"
Entertainment
Shay Mitchell Might Have Come Out as Bisexual in Recent TikTok Video
Dueting a post that says, "If you identify as bisexual, do you own a green velvet couch?"
Shay Mitchell seems to have hinted that she is bisexual in a recent video shared on TikTok.
The star took to the social media platform to post a duet with the users @NourishedWithTish and @KeepItSpooky, which says, "If you identify as bisexual, do you own a green velvet couch? I love knowing nothing about my life is original." In her version of the TikTok video, Mitchell is seen falling into a green velvet couch.
Fans have since taken to the comments to react to the video. "Emily was my gay awakening so this just made my day," one user wrote, referencing Emily Fields, Mitchell's character in Pretty Little Liars who is gay. Another commented, "Emily from PLL, Peach from You… ," noting that Mitchell also played a bisexual character named Peach Salinger in Netflix's You.
Mitchell has revealed in the past that she is attracted to all genders. "People always ask me, 'You play a gay character? Are you gay? Are you straight? Are you this? Are you that?" she said in a conversation with Maxim. "Look, Emily doesn't label herself, and I don't label myself either. I fall in love with the spirit of somebody. Love is love, and that's something that I'll keep saying."
Head over to TikTok to see the video.
---
Share this article