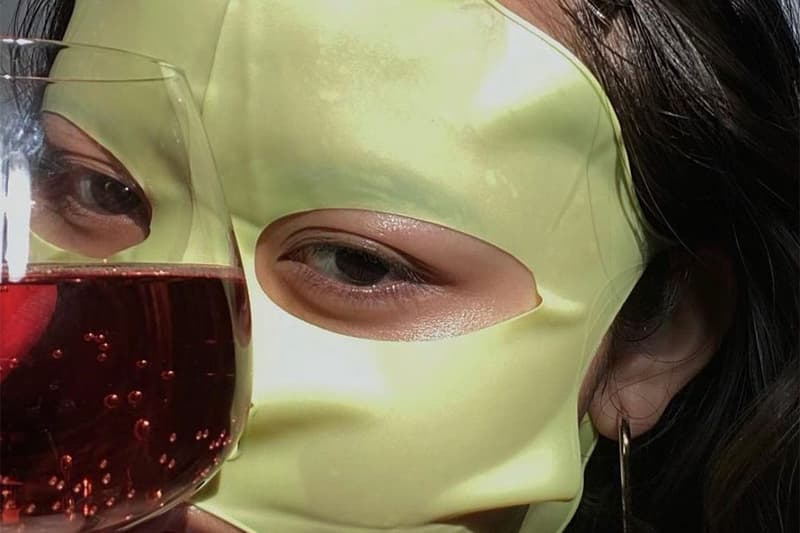 Beauty
TikTok's Skin Cycling Method Is Beauty Editor Tested and Dermatologist Approved
Finally, a trend that's not full of BS.
TikTok's Skin Cycling Method Is Beauty Editor Tested and Dermatologist Approved
Finally, a trend that's not full of BS.
If we're being honest, we secretly know that the beauty side of TikTok is full of egregious skincare advice. This was my first thought when people were mixing their foundation with water to create a makeup smoothie for their faces. However, certain viral trends are genuinely helpful. Currently, on the better side of those tips and hacks enters "skin cycling."
Popularized by Whitney Bowe, MD, a New York-based dermatologist and founder, #skincycling, according to Dr. Bowe, is a skincare routine broken down into four specific cycles. For beginners, the cycle is broken down into easy-to-grasp steps, all done during your evening routine. On night one, Dr. Bowe recommends starting with a chemical exfoliant. Start with a gentle face cleanser and once the face is dry, use a leave-on exfoliant such as a serum with AHA or BHA hydroxy acids. A serum base is preferred as a physical exfoliant tends to be harsh and cause damage to the face.
Night 2 is all about retinoids. Retinoids generally increase skin cell turnover and include vitamin A derivatives that can help treat mild acne, fade hyperpigmentation and reduce the appearance of fine lines and wrinkles. Nights 3 and 4 are all about recovery. Your skin has been hard at work and now you can get to the easier part. From here, you can cleanse the face and apply hydrating serums or moisturizers that don't include overactive ingredients. Look for fragrance-free options or skin-repairing add-ins like hyaluronic acid and ceramides.
The final consensus is that you can use the wheel to try this method. For those who are looking to repair the skin from the use of new serums and retinols, skin cycling is effective and safe — especially for those with sensitive skin.
---
Share this article