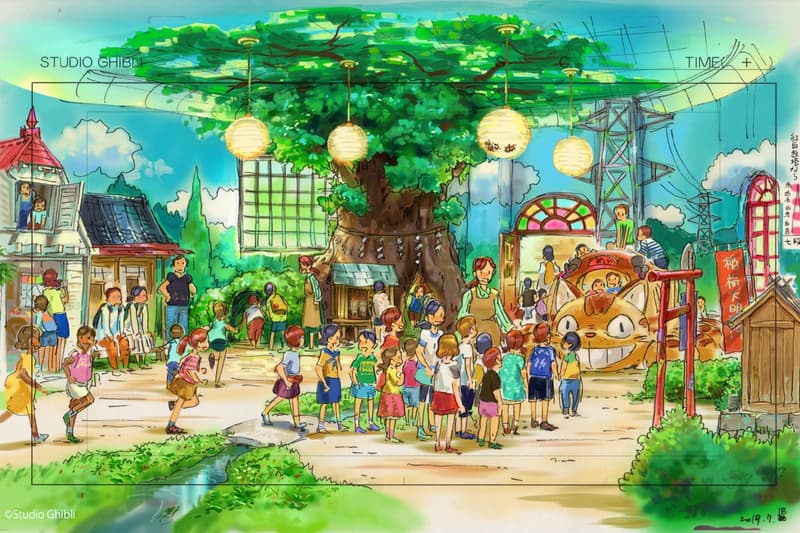 Travel
Here's a First Look at the 'My Neighbor Totoro' Area in the Upcoming Studio Ghibli Theme Park
Construction has officially begun.
Here's a First Look at the 'My Neighbor Totoro' Area in the Upcoming Studio Ghibli Theme Park
Construction has officially begun.
As fans anxiously wait for its opening, Studio Ghibli has now offered a first look at the My Neighbor Totoro area in its upcoming theme park.
While we've seen images of a real-life Howl's Moving Castle so far, the anticipated park has officially begun construction. The My Neighbor Totoro area will feature Mei's House and a replica of Satsuki, as well as a Totoro tree and life-sized cactus. In addition, the space will come with more references to Ghibli's hit movies including the airship from Castle in the Sky and the witch's home from Earwig and the Witch.
Take a peek above. The Studio Ghibli theme park in Nagoya, Japan will open in Fall 2022 starting with the Giant Ghibli Warehouse, Hill of Youth and Dondoko Forest areas. Mononoke Village and Witch Valley will follow in 2023.
Share this article