1 of 2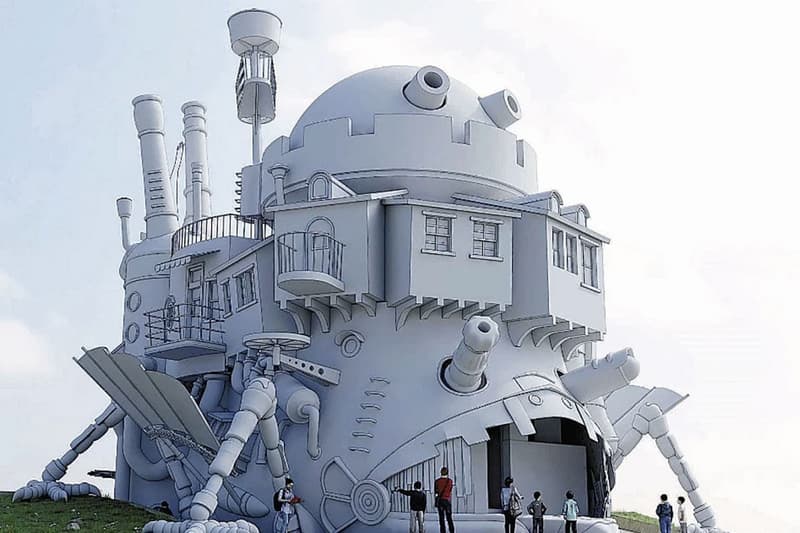 2 of 2
Travel
Take a Look at the Life-Size Howl's Moving Castle at Studio Ghibli's Upcoming Theme Park
As well as Irontown from 'Princess Mononoke.'
Take a Look at the Life-Size Howl's Moving Castle at Studio Ghibli's Upcoming Theme Park
As well as Irontown from 'Princess Mononoke.'
Last year, Studio Ghibli confirmed that it will be moving forward with the opening of its theme park in 2022. While we wait, a first look at the upcoming establishment has surfaced.
The theme park will include attractions inspired by fan-favorite Ghibli movies like Princess Mononoke, My Neighbor Totoro, Kiki's Delivery Service, Howl's Moving Castle and more. As shared by Twitter user @otakucalendarjp, a replica of Howl's castle will measure 16 meters in height. Meanwhile, the other key attraction is "Mononoke no Sato" (Mononoke's village) from Princess Mononoke's Irontown.
The overall cost to complete the Studio Ghibli theme park estimates at around $323 million USD. If COVID-related delays don't occur, anime fans can expect it to open next fall.
Share this article