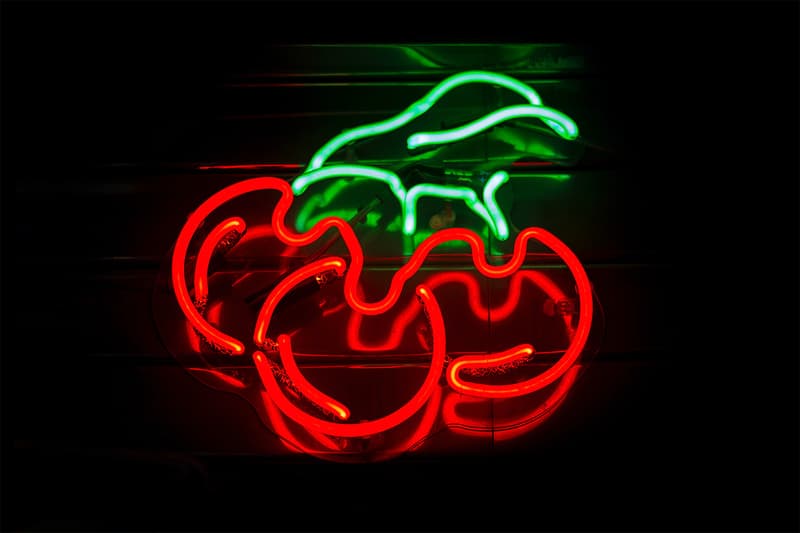 Sex & Dating
Apparently, Monday Is the Horniest Day of the Week on Hinge
Tune in for a not-so-scientific experiment that might get you laid.
Apparently, Monday Is the Horniest Day of the Week on Hinge
Tune in for a not-so-scientific experiment that might get you laid.
TikTok user, Georgia Murphy — whose account is hilariously named @greasycurtainbangs — took to the app to share her latest dating experiment, featuring none other than the app meant to be deleted, Hinge.
Murphy, who's fed up with dating apps like most of us, was looking to optimize her time on the app. To do so, she bit the bullet and invested $22 USD in Hinge's super-boost feature which "makes your profile visible to more users for a period of one hour."
What was the point, you might ask? According to her previous "research," "Thursday is 'happy horny': everyone's excited for the weekend, they're gearing up and trying to find matches to go out with," she revealed in part one. "Sunday, everyone's getting introspective. They're considering their death, their mortality, who they're gonna watch House of the Dragon with."
But, she also knew her not-so-scientific study needed a control, so she also chose to peruse the app on Mondays. So with her hypothesis in mind, all that was left to do was track which days she had the most matches.
Well, turns out her not-so-scientific study was wrong after all. On Sunday, she received 42 likes and on Thursday, 35. And of course, she made a follow-up video to spill all the tea. "In a shocking turn of events, it turns out Monday morning is the horniest time of the week. My entire scientific method is disproved," she revealed. She received over 50 likes on Monday, making it the ideal day for hornballs. So, if you're on Hinge looking for hookups and not necessarily the find love and delete the app route, Monday's your best bet.
---
Share this article