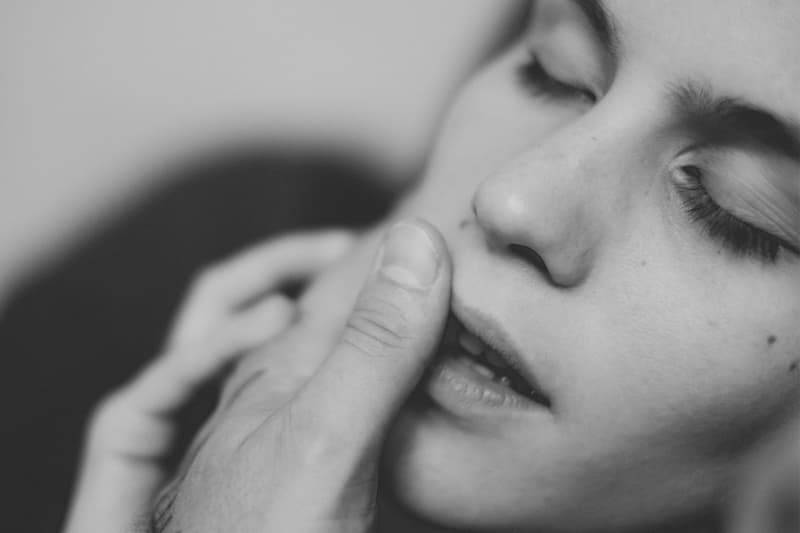 Sex & Dating
Dom's On TikTok Are Gen X's New Source for Sex Education
Age ain't nothing but a number.
Dom's On TikTok Are Gen X's New Source for Sex Education
Age ain't nothing but a number.
If you were bored during quarantine or just love kink, you're probably familiar with kinktok. If not, it's the kinky corner of the app that resembles the likes of Tumblr porn days. Since its inception, there have been discussions about whether its existence is harmful — especially considering many creators within the realm aim to provide sex education most were never given.
Although discussions of sex are not allowed on the platform, kinktok has evolved into a new niche: kink education and sexual exploration.
Kane Wolfe, a TikTok creator who Gen X enjoys referring to as "daddy" on the app, has unintentionally formed a community within this realm. Over time, he's accrued a collective of middle-aged women who he empowers with education and of course, thirst traps that keep them coming back. "It's about bringing that to life in a way that they may not be able to in their daily lives," Wolfe revealed to Input, "to help them explore it."
Although Wolfe educates on his platform, he too is concerned about misinformation on the platform. Similar to the criticisms of E. L. James' popular franchise, Fifty Shades, Wolfe believes the casual mention of BDSM behavior can be dangerous.
This has led him to create his series of BDSM content for those embarking on their new journey.
If you're curious about BDSM life and want to safely explore, view Wolfe's warning signs of a toxic domme above.
---
Share this article