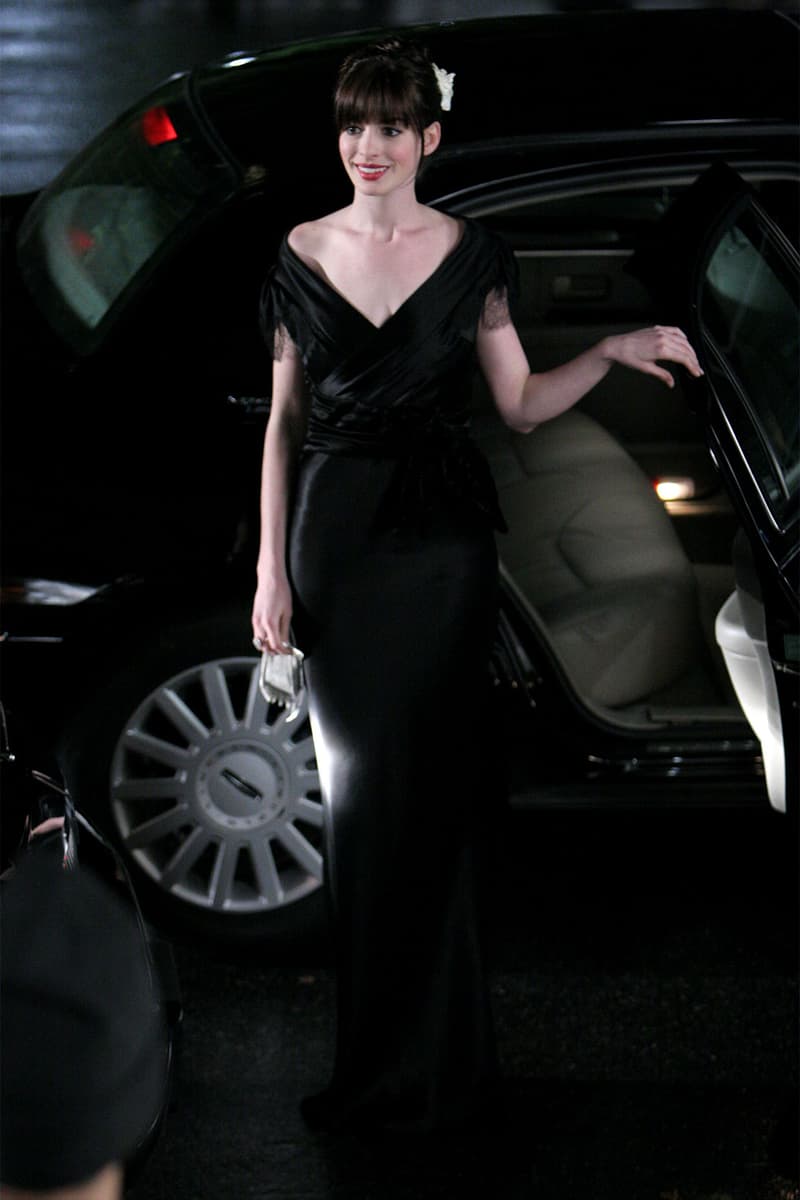 Here's Why 'The Devil Wears Prada' Wouldn't Work Today
According to Anne Hathaway.
The Devil Wears Prada is an iconic film, there's no doubt about that. But, much like with many other films of the past, there's a lot about it that simply wouldn't make sense in the context of the present day. Anne Hathaway, who played Andy in the 2006 hit, agrees, and in a recent TV appearance, the star explained to viewers exactly why it wouldn't work as a reboot or a sequel.
Appearing on The View, Hathaway said that "I don't know if there can be [a sequel, I just think that movie was in a different era. Now, everything has gone so digital, and that movie centred around the concept of producing a physical thing, and it's just very different now."
That said, the actor has clearly given the idea of a possible sequel some thought (and we can't say we blame her.) She added, "It is tempting to think about Andy and Emily needing to get Miranda her coffee, and she's somewhere in Europe, and then along the way, they pick up Stanley Tucci in Italy, who's at a restaurant… It's tempting, but I don't think it's going to happen. They could relaunch it, get some new people and do it."
While we can't say that there'd be anyone quite as memorable as Anne Hathaway or Emily Blunt to take on their roles, we would be intrigued to see what a contemporary retelling of the story would look like, especially given how many recent fans think that Andy's boyfriend was the real villain all along.
In case you missed it, Lupita Nyong'o is set to join the cast of A Quiet Place: Day One.
---
Share this article