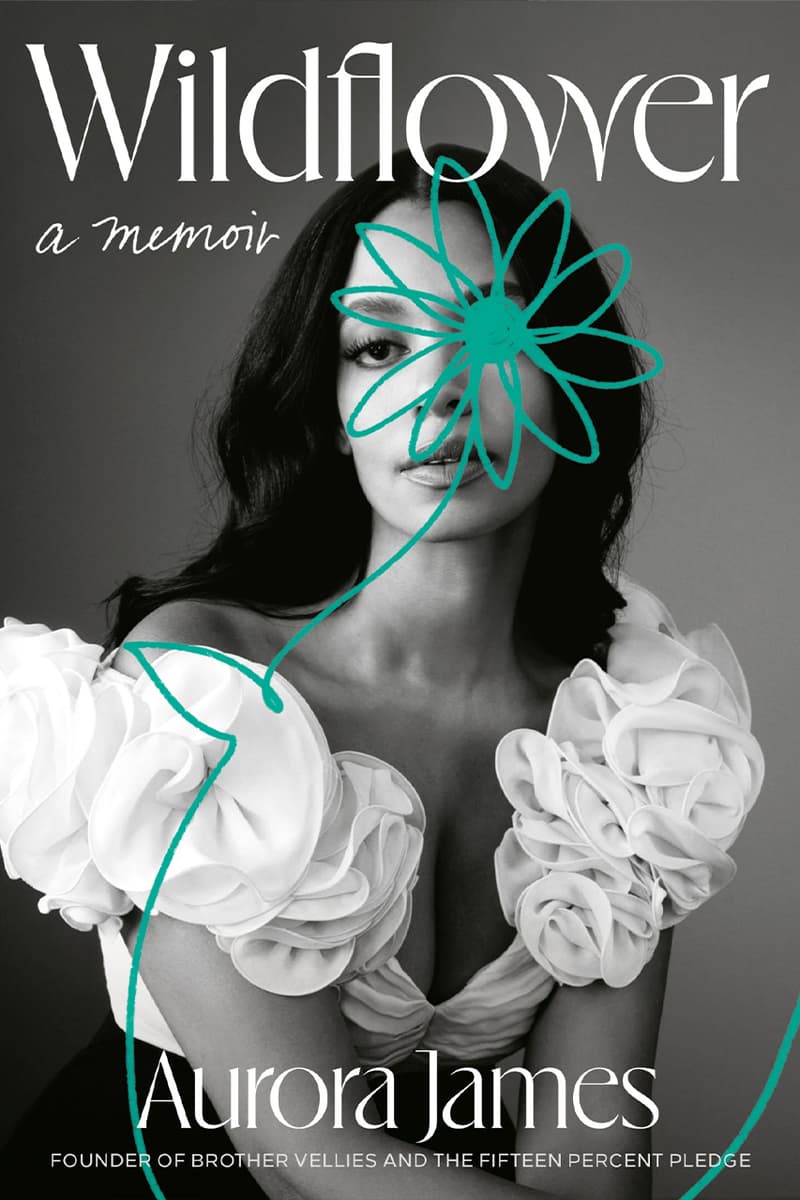 Aurora James Memoir "Wildflower" Is Empowering and Full of Heart
"We don't need their roses, they can't control us anymore because you and I were always born to be wildflowers."
Culture
Aurora James Memoir "Wildflower" Is Empowering and Full of Heart
"We don't need their roses, they can't control us anymore because you and I were always born to be wildflowers."
Leading activist and fashion pioneer Aurora James is releasing her memoir, "Wildflower," early next year. Published by Crown, the "Brother Vellies" and "15 Percent Pledge" founder tells her story of struggle and endurance while presenting new ways of making economic equality happen for everyone.
As a woman of color, James has always maintained her mission of uncovering underrepresented communities through her work. In 2013, James founded "Brother Vellies," striving to keep traditional African design practices and techniques alive while sustaining artisanal jobs. More recently, in 2020, she founded the "15 percent pledge," urging retail giants to commit to buying products from Black-owned businesses. With WILDFLOWER, the multi-hyphenate entrepreneur narrates her honest journey for those eager to make a change.
James shared on Instagram, "WILDFLOWER is not just my story, it's a story that in so many ways is about all of us — and the pressures we feel to blossom even in the harshest conditions. I knew that in order to write this book I would have to be incredibly honest about the lows and in doing so it actually helped me realize that each and every experience in my life helped me be perfectly positioned to achieve the highs."
She continues, "We are all seeds just waiting for an opportunity to unfurl and be exactly who we need to be, for ourselves. It must be on our own terms. I hope that this book can serve as a vessel to allow us to come together and talk about the good parts and talk about the hard parts and ultimately create space for each other to get more of what we need. The world has told us over and over that as women we must compete because there can only ever be one final rose. But guess what? They're wrong. We don't need their roses, they can't control us anymore because you and I were always born to be wildflowers.
---
Share this article