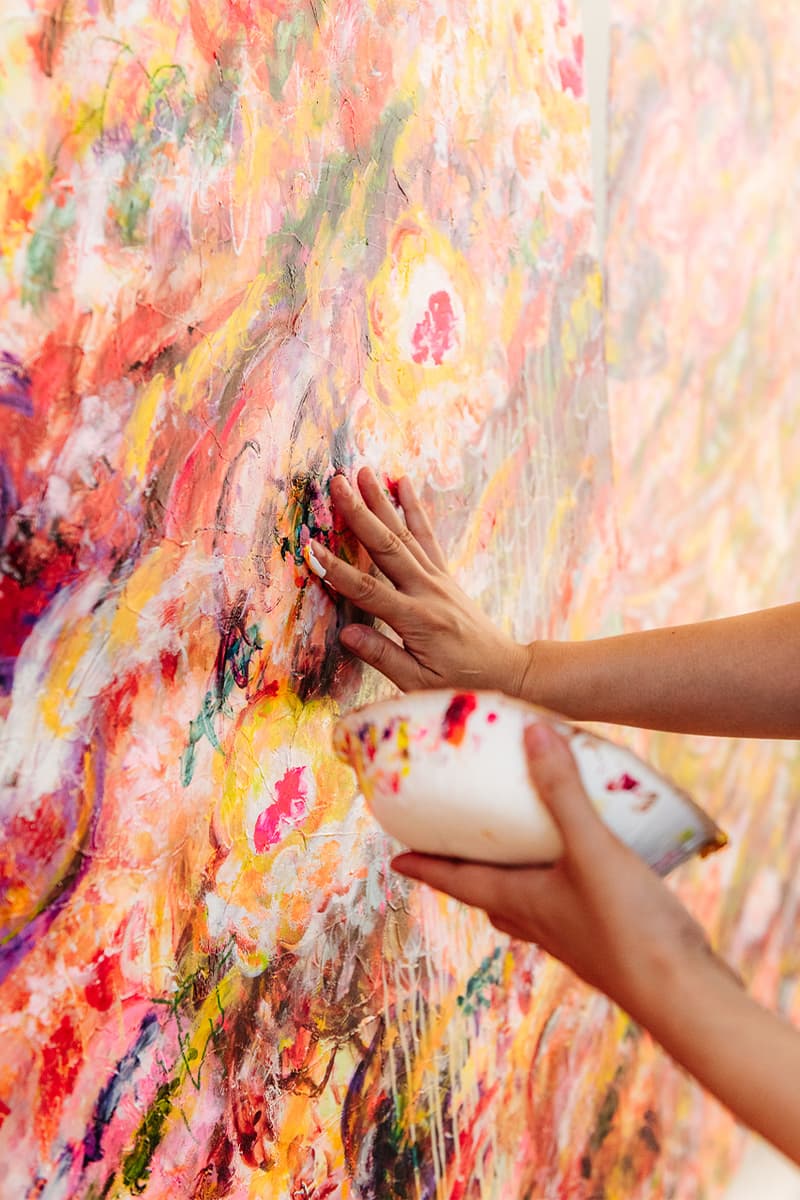 1 of 8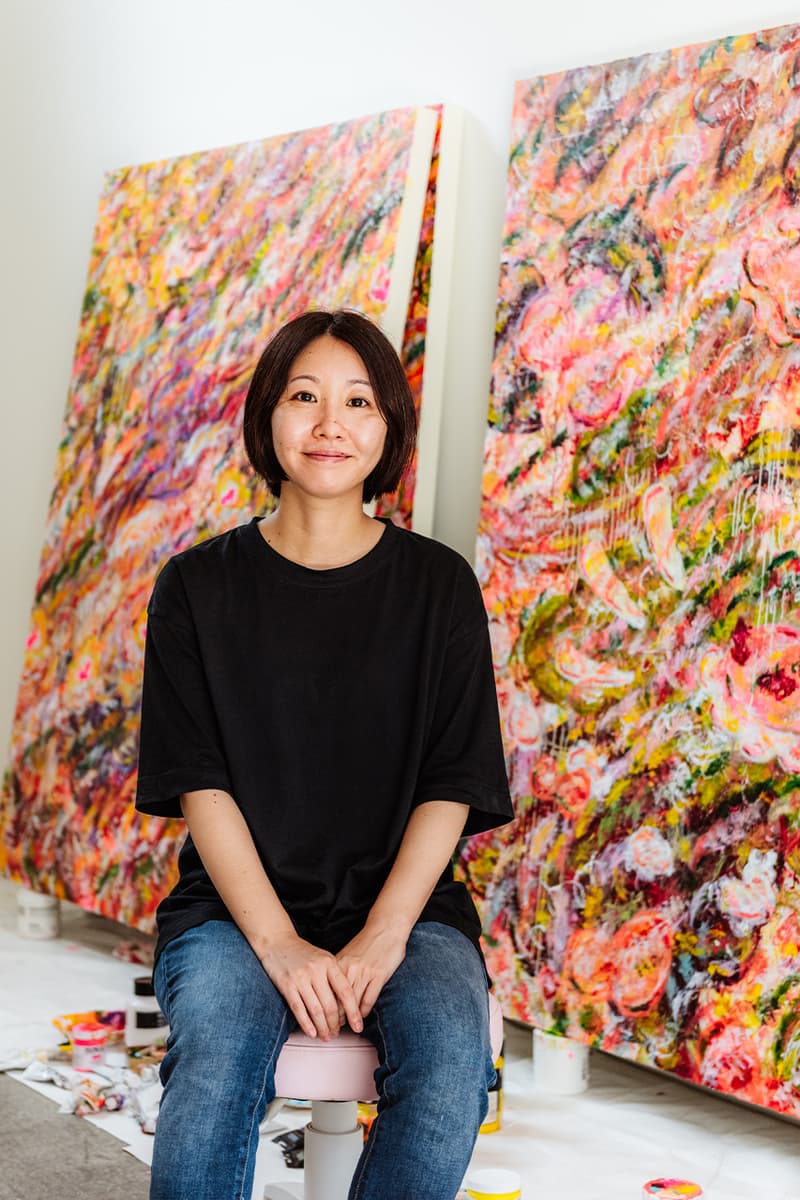 2 of 8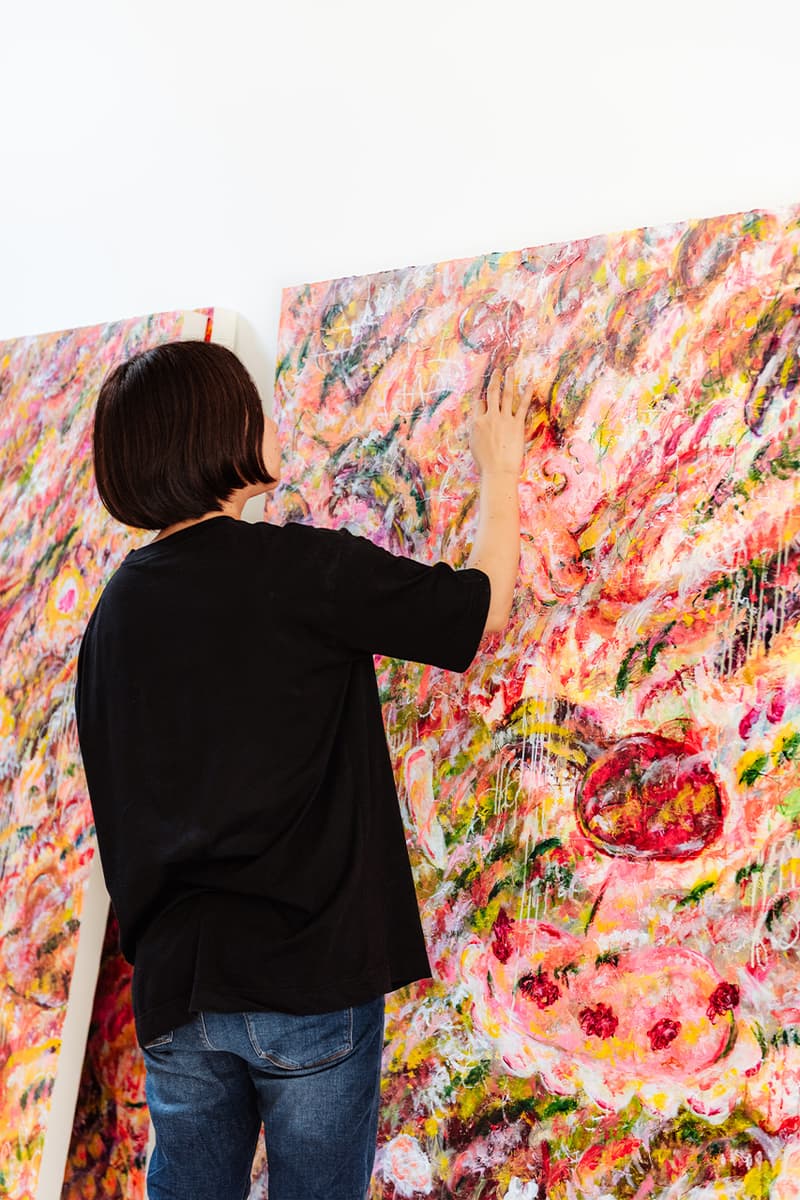 3 of 8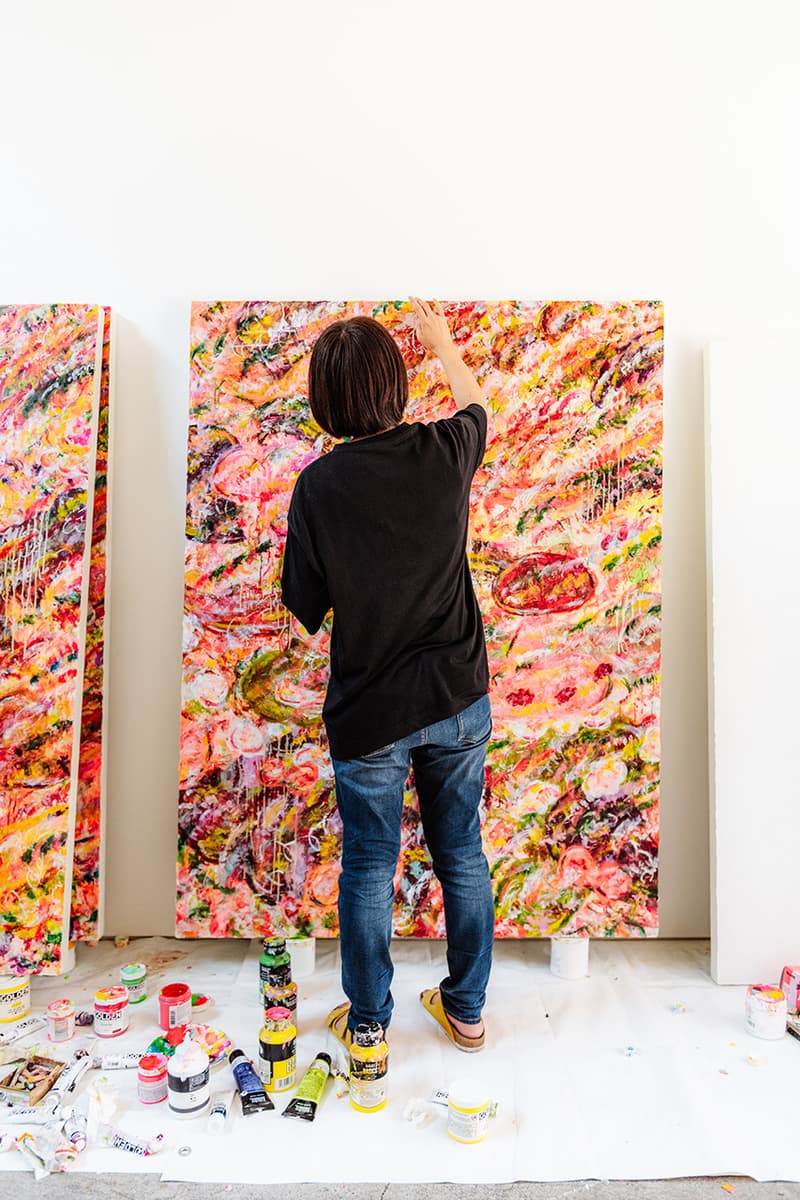 4 of 8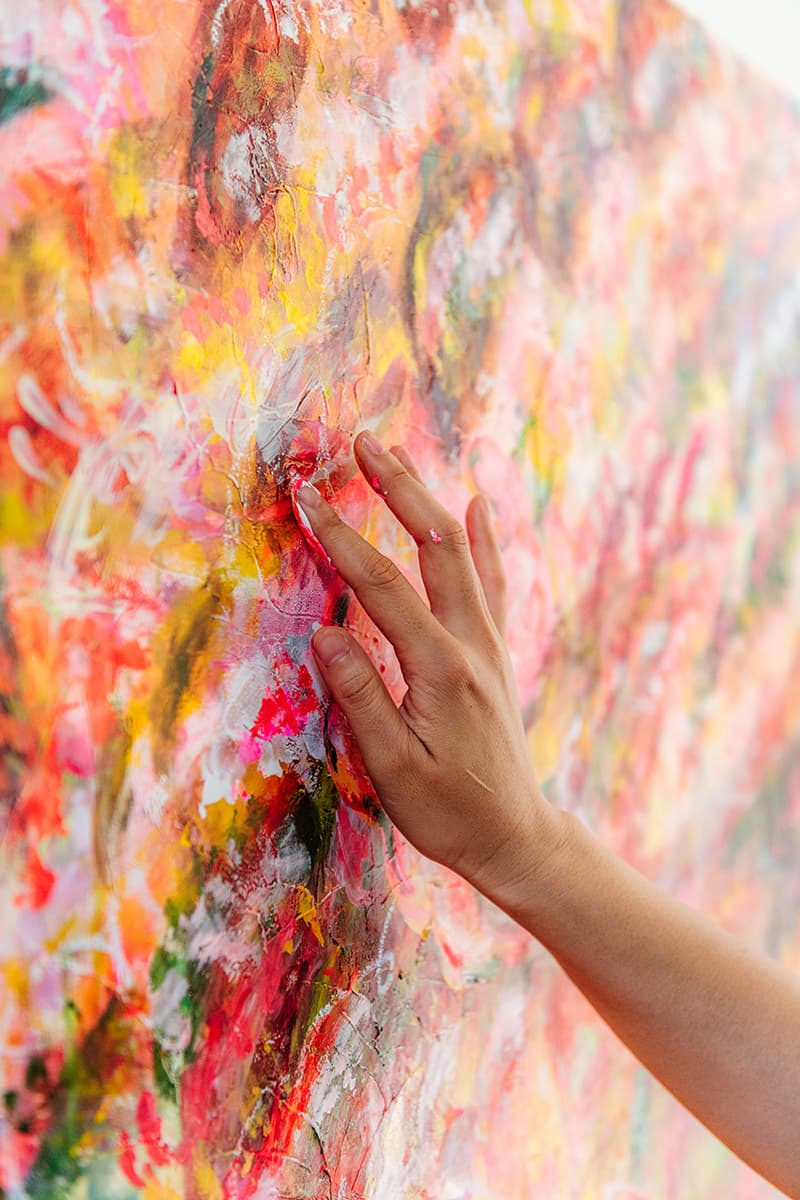 5 of 8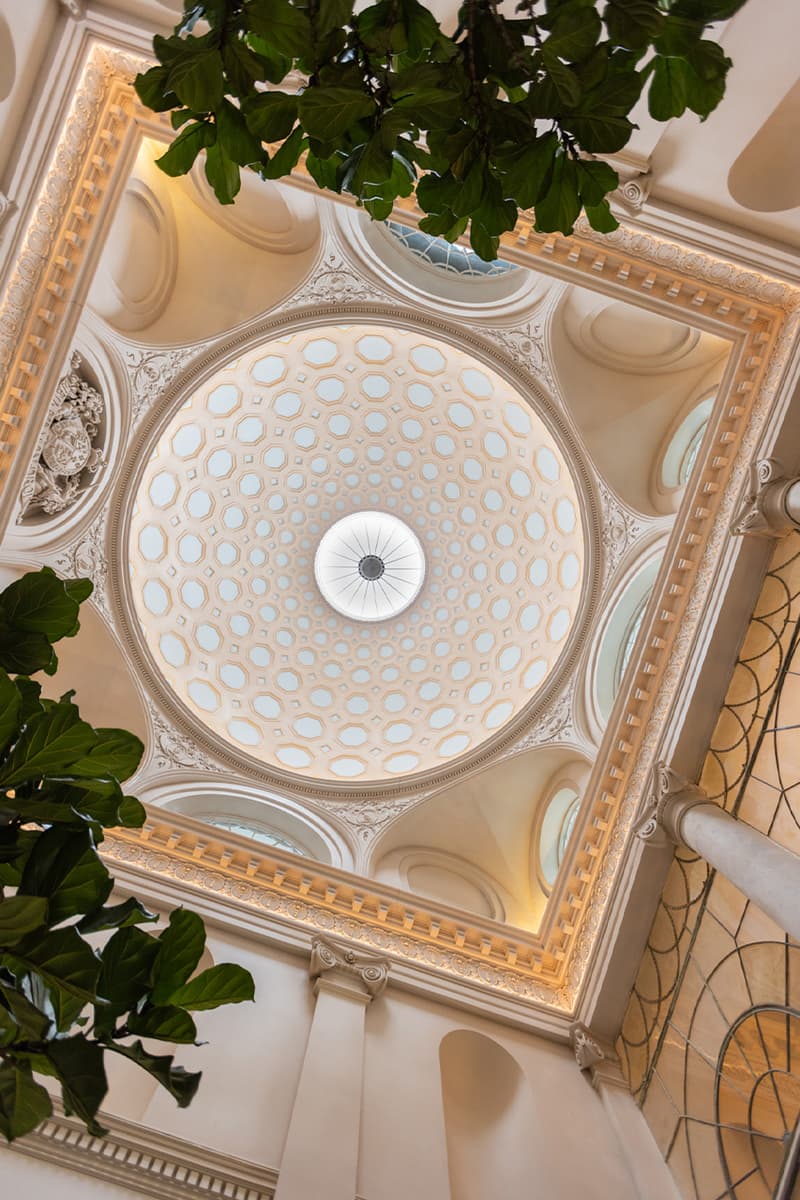 6 of 8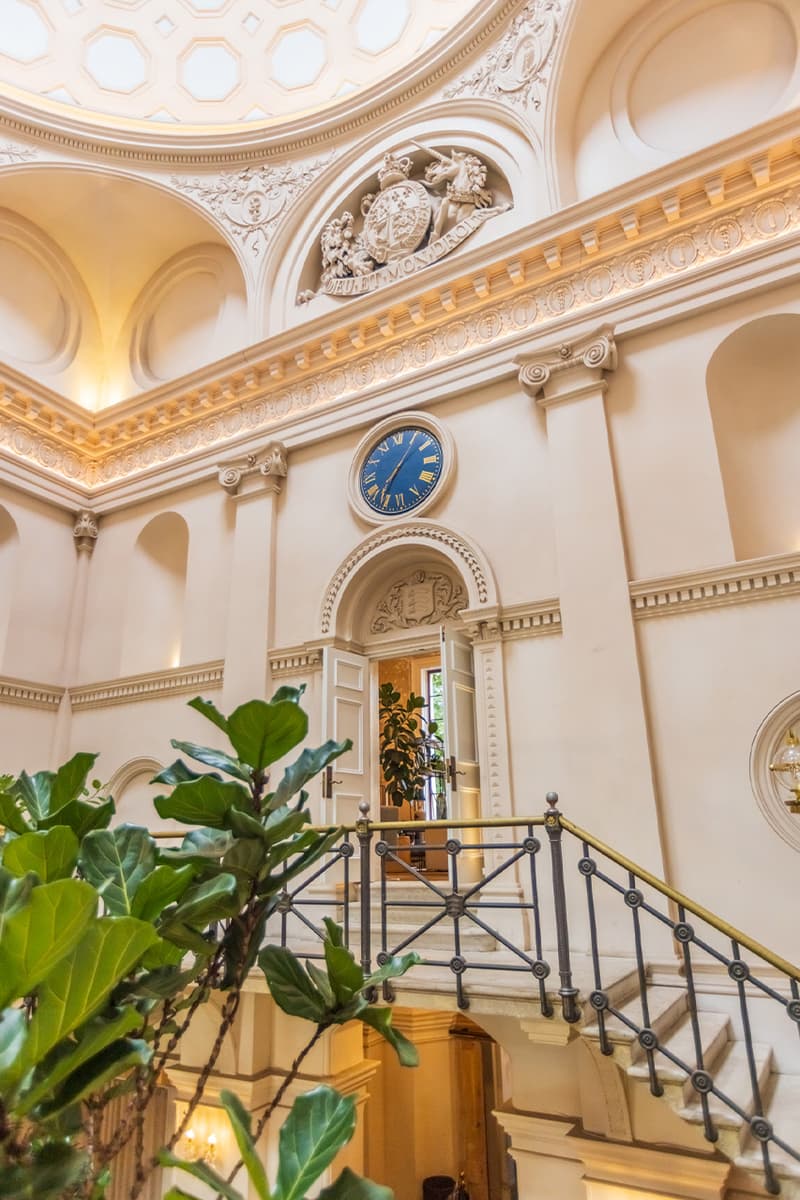 7 of 8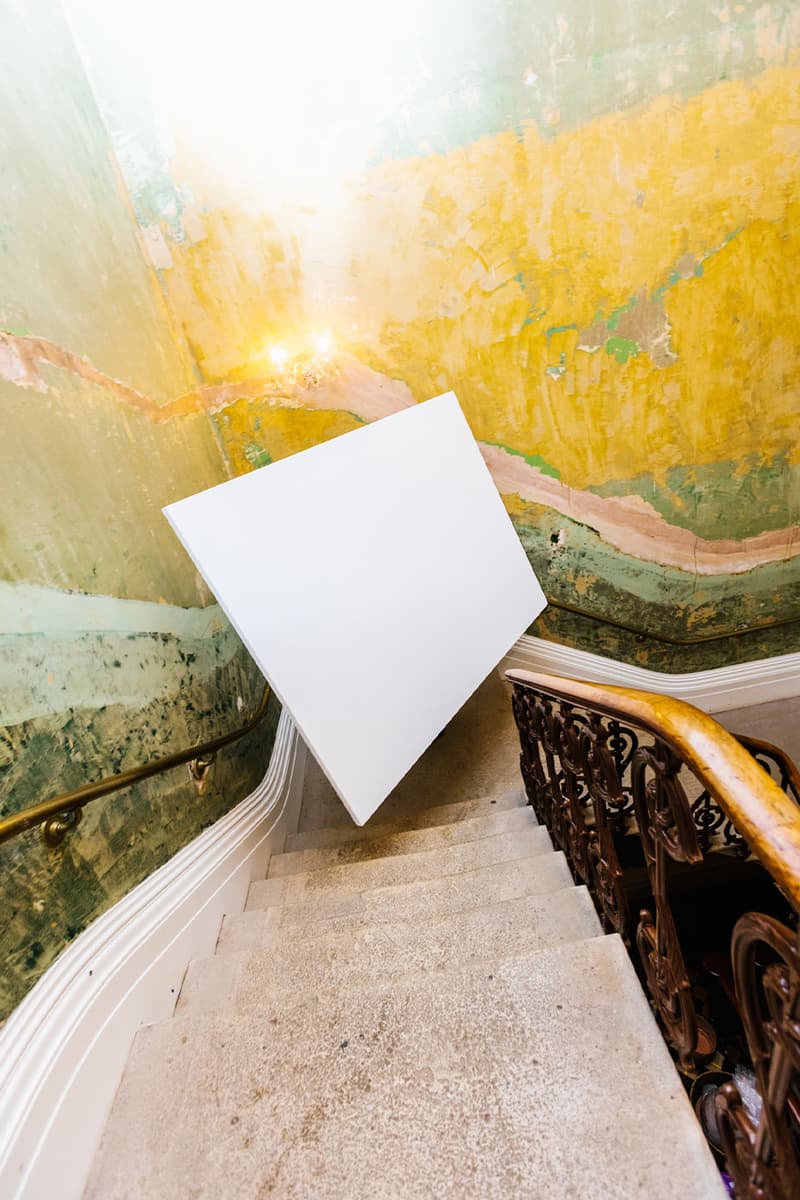 8 of 8
Art & Design
Japanese Artist Ayako Rokkaku's Work Comes to London for 24 Hours
Mark your calendars for November 23.
Japanese Artist Ayako Rokkaku's Work Comes to London for 24 Hours
Mark your calendars for November 23.
Avant Arte, a leading creative marketplace, has announced an ephemeral opportunity for art lovers to experience and acquire Japanese artist Ayako Rokkaku's work. The event continues Avant Arte's timed release series, which offers the chance for the next generation of collectors to acquire high-quality editions at an accessible price point.
Rokkaku will produce her commission piece from scratch in the historic setting of Old Sessions House in London on November 23. The process, which will last 24 hours, is set to be live-streamed on Avant Arte's website, allowing anyone to watch the artist's creative process at any stage. Collectors will then be able to purchase the corresponding print edition.
The self-taught artist is very much recognized for her innocent, imaginative and dreamlike manga-inspired figures. She often draws inspiration from Japan's kawaii culture and mixes it with a broad cultural aesthetic. Rokkaku paints with her hands, applying paint directly to her canvas of choice, which ranges from torn cardboard to used Louis Vuitton suitcases.
Upon the exciting project, the artist shared, "I'm very happy to be able to collaborate with Avant Arte on this exciting event. I'm looking forward to being able to share my process with people around the world whilst I paint live at such a wonderful location and to open up access to so many new people through this new print edition."
Explore Rokkaku's world in the gallery above and join the artist's live stream at Avant Arte's website on November 23.
---
Share this article