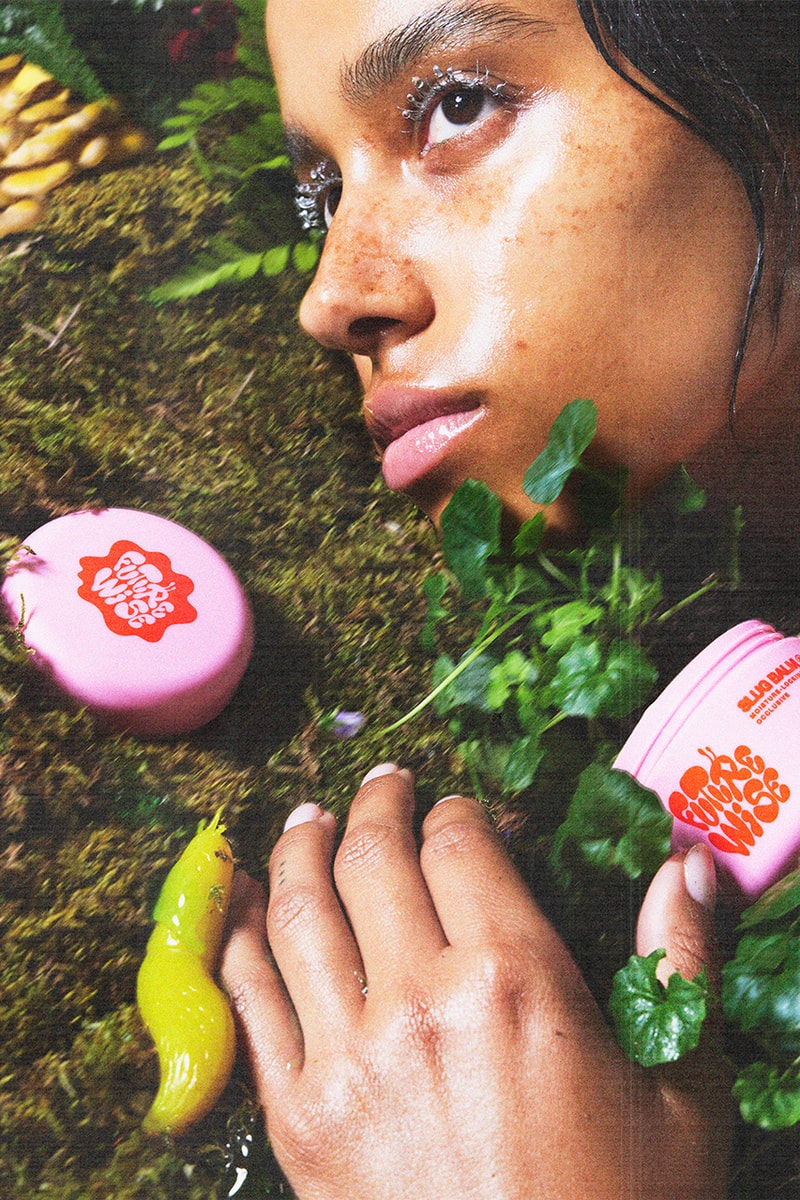 1 of 2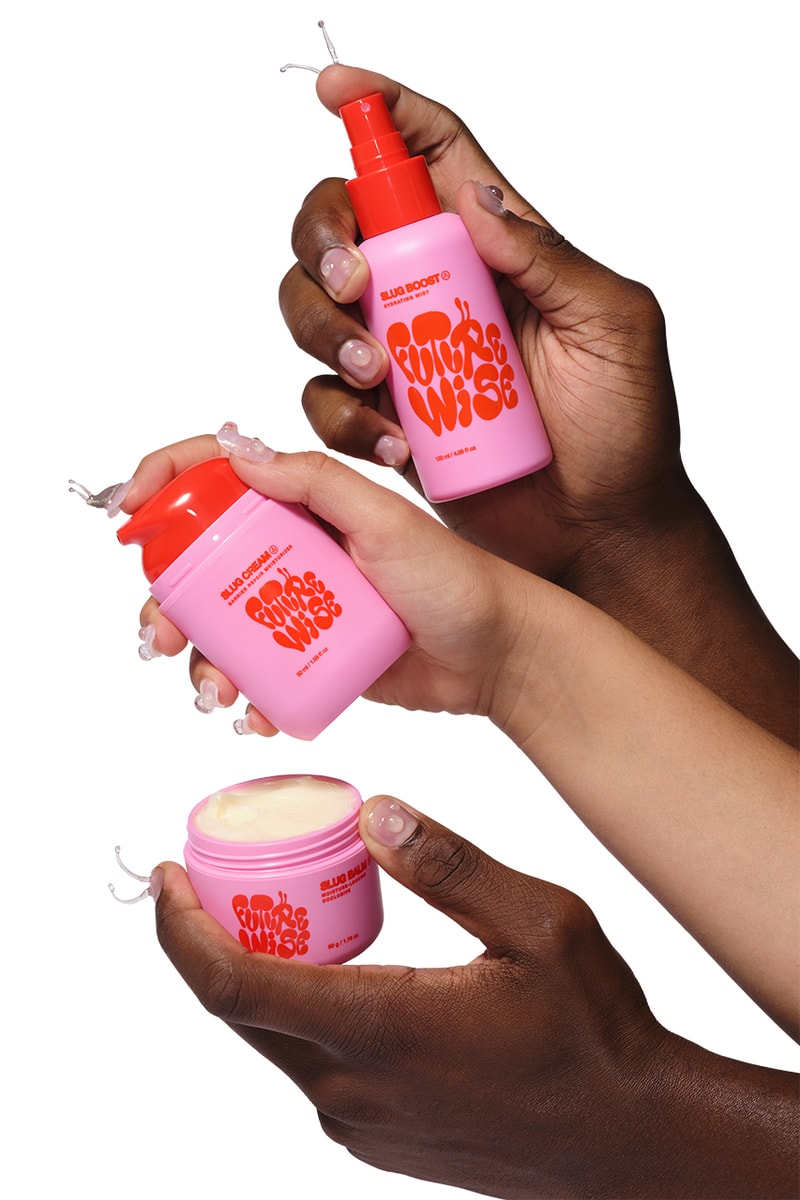 2 of 2
Beauty
Meet Futurewise, the New Skincare Brand Dedicated To Simplifying Your Slugging Routine
Saving skin barriers one layer at a time.
Meet Futurewise, the New Skincare Brand Dedicated To Simplifying Your Slugging Routine
Saving skin barriers one layer at a time.
"Skin slugging" has become one of those "things" within skincare routines that have become heavily popularized by TikTok. However, there can be many steps and different products involved. The solve? Meet Futurewise: A new DTC brand extensively committed to the skin slugging process.
The brand debuted three hero products devoted to the practice of skin layering, helping you curate your slugging products to work effectively and strategically. The trio system includes Slug boost, a skin-quenching essence mist. Slug cream, a barrier repair moisturizer and Slug Balm, a jelly balm that locks in the previous steps, providing a protective shield against environmental stressors. Together the three products, all a combination of emollients, humectants and occlusives, work simultaneously to deliver layers of intense hydration and moisture.
Futurewise's trio range from $22 USD to $24 USD and is up for grabs via the brand's website.
---
Share this article