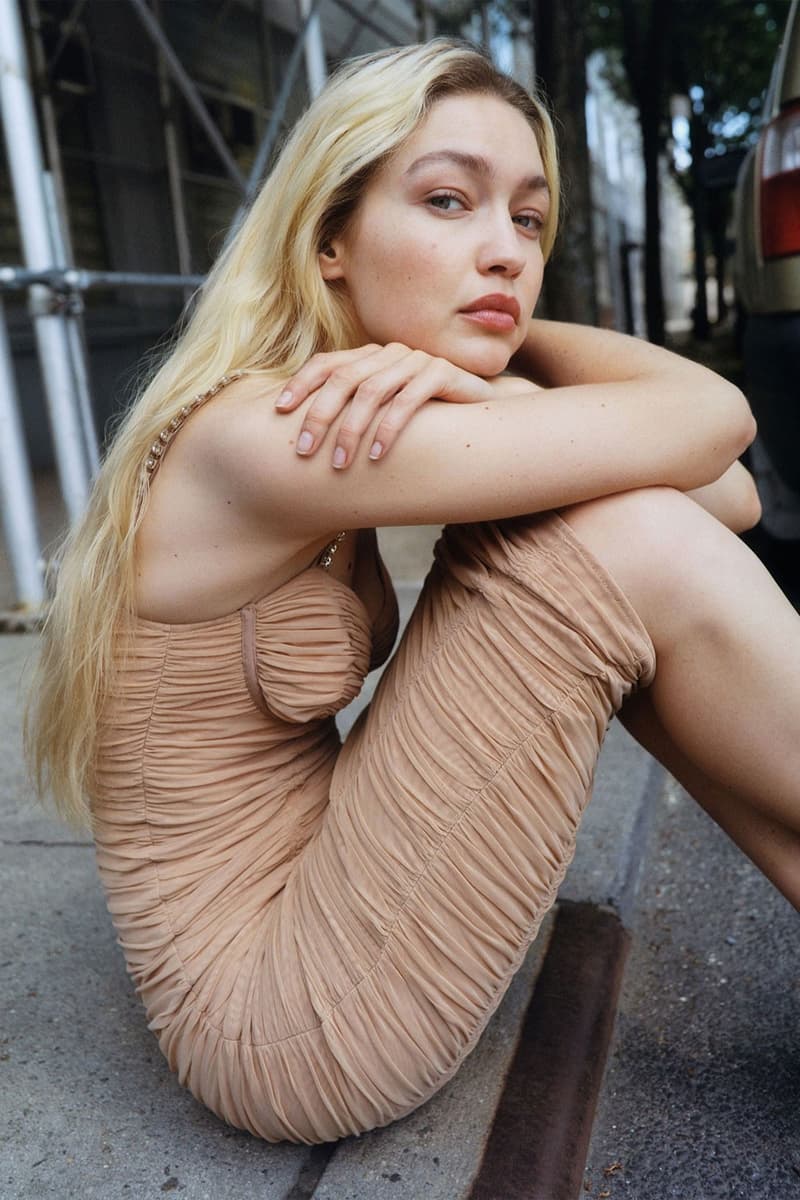 Gigi Hadid Deactivates Her Twitter Account
The model called the social media platform a "cesspool of hate and bigotry."
Entertainment
Gigi Hadid Deactivates Her Twitter Account
The model called the social media platform a "cesspool of hate and bigotry."
Gigi Hadid is the latest celebrity to leave Twitter. The news comes after Elon Musk bought the social media company, implementing unreasonable changes such as mass layoffs and forcing employees to work 84 hours a week.
The model took to Instagram to explain why she deactivated her account. "For a long time, but especially with its new leadership, it's becoming more and more of a cesspool of hate & bigotry, and it's not a place I want to be a part of," she wrote. She continued that while she loved connecting with her fans on the platform, she could no longer stay on the social media site. "I can't stay it's a safe place for anyone, nor a social platform that will do more good than harm." The message accompanied a screenshot of a tweet by Human Rights Counsel Shannon Raj Singh about being laid off.
Last week, Twitter reportedly fired roughly half of its workforce. In an internal email, the company said that the layoffs were "necessary to ensure the company's success moving forward."
Gigi Hadid is not the only person to have left Twitter in recent weeks. Shonda Rhimes, Toni Braxton, Sara Bareilles and Téa Leoni have also deactivated their accounts. "Not hanging around for whatever Elon has planned. Bye," Rhimes wrote at the time.
In addition to laying off employees and forcing people to work unreasonable hours, Musk has also shared Twitter will start charging users $20 USD a month for verification.
---
Share this article