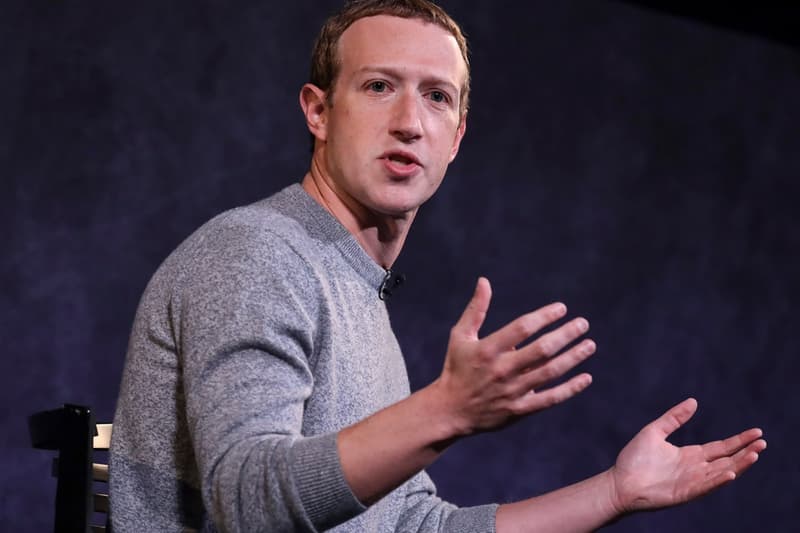 Meta Set to Cut 13% of Its Workforce
Resulting in the loss of 11,000 employees.
Meta, owner of Facebook, Instagram and WhatsApp, has announced that it's due to cut 13% of its entire workforce. In total, 11,000 employees are expected to be laid off from the company's worldwide workforce of 87,000 people.
The company's Chief Executive, Mark Zuckerberg, shared that the cuts were "some of the most difficult changes we've made in Meta's history, according to a statement. News of Meta's cuts follow a slew of negative stories about Twitter's also poorly-handled lay-offs after billionaire Elon Musk took the reins, which, so far, has resulted in the loss of about half of its staff.

"I know this is tough for everyone, and I'm especially sorry to those impacted," Zuckerberg continued. "Many people predicted this would be a permanent acceleration. I did too, so I made the decision to significantly increase our investments." Instead, Zuckerberg noted that "macroeconomic downturn" and "increased competition" caused the company's revenue to be far lower than expected, adding that "I got this wrong, and I take responsibility for that."
Former employees have taken to social media to discuss their experiences, with one user sharing an email which detailed his termination from the company through a Mark Zuckerberg meme.
Stay tuned for more updates.
---
Share this article