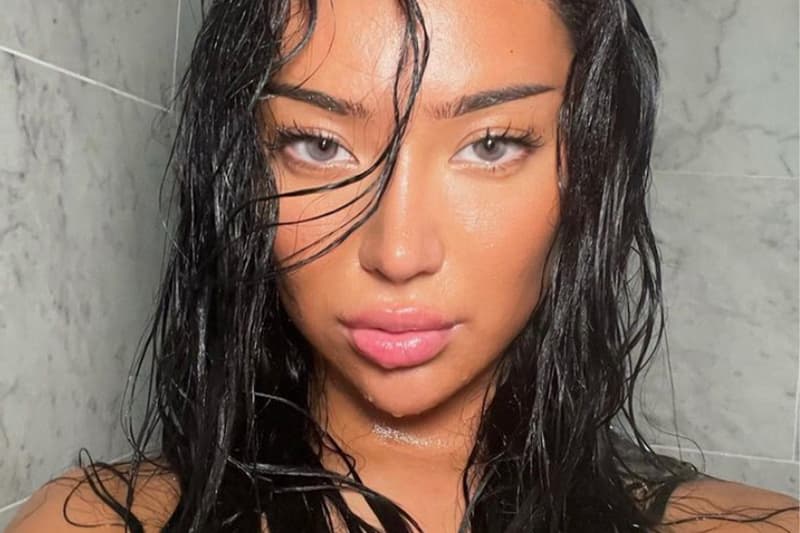 Entertainment
Trans Influencer Nikita Dragun Wrongfully Placed In Male Correctional Facility
She has since been released.
Trans Influencer Nikita Dragun Wrongfully Placed In Male Correctional Facility
She has since been released.
Trans beauty influencer Nikita Dragun was arrested on Monday, November 7 in Miami after hotel staff witnessed her walking around the hotel pool nude.
The incident, which took place on Monday, resulted in her being charged with felony assault. Nikita was taken to the Turner Guilford Knight Correctional Center in Miami, her representative stated. In a video released on Wednesday, November 9, viewers can see Nikita in the trial video requesting to be moved out of the men's facility.
nikita dragun is facing a human rights violation by being put in a men's jail — i don't think that in this moment, whether or not you personally like her is the point

— matt (@mattxiv) November 9, 2022
"The situation with Nikita, who is legally female, being placed in a men's unit of a Florida jail is extremely disturbing and dangerous," Jack Ketsoyan of Full Scope Public Relations said in a statement. "This decision made by the Miami-Dade County Corrections Department directly violates their protocol, which mandates that transgender inmates are classified and housed based on safety needs and gender identity," Ketsoyan shared.
"Nikita has been released and is now safe. Thank you for respecting her privacy during this time."
hey mutuals, nikita dragun getting put in a men's prison is NO excuse to be transphobic. she is a fucking WOMAN and DOESNT deserve to have her life put in danger just because she's a terrible person. misgendering someone because you dont like them is still transphobia

— mona ★ (@ghostofmona) November 9, 2022
---
Share this article