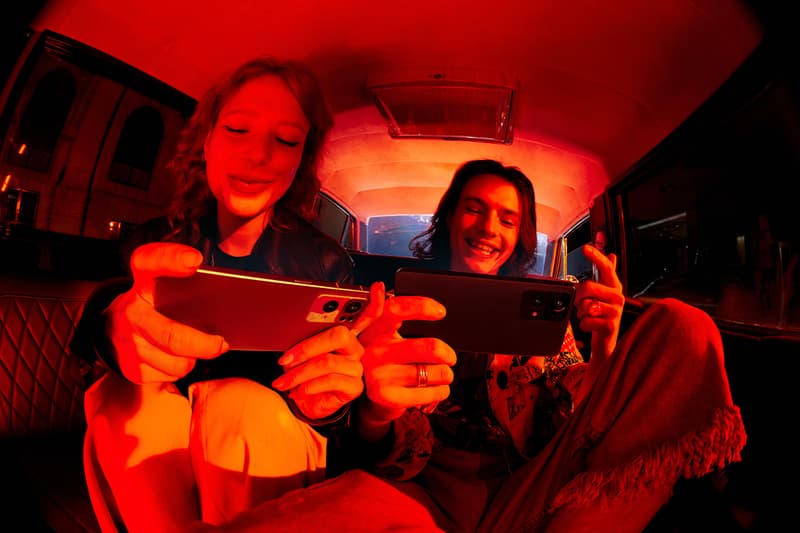 Sex & Dating
New Dating App Flirtini Launches "C-ckblock Feature" to Block D-ck Pics
"Any woman who has actively dated in recent years has been subject to unsolicited images."
New Dating App Flirtini Launches "C-ckblock Feature" to Block D-ck Pics
"Any woman who has actively dated in recent years has been subject to unsolicited images."
New dating app Flirtini conducted a survey on d-ck pics that forced them to adopt a new feature.
Over 69% of women on dating apps report having received unsolicited d-ck pics, with 43% admitting they suffered negative mental health consequences. As a result, Flirtini, the "app that knows the fun is in the flirting," took it upon itself to make the online experience fun again.
The feature is called the "C-ckblock Feature." The exclusive press release reads, "The innovative addition uses AI neural network technology to detect sexually explicit photos and prevent their transmission." This "protects members from — well, other members," they admitted. "It's just one of many features Flirtini uses to keep users safe while encouraging them to flirt and have fun."
The apps representative Sarah Segal shared, "Any woman who has actively dated in recent years has either been subject to unsolicited images or known someone impacted. Flirtini is not opposed to consensual x-rated sharing. It's just not content the dating app chooses to support on its platform for obvious reasons."
To access the safe dating app, visit the iOS or Google app store.
---
Share this article