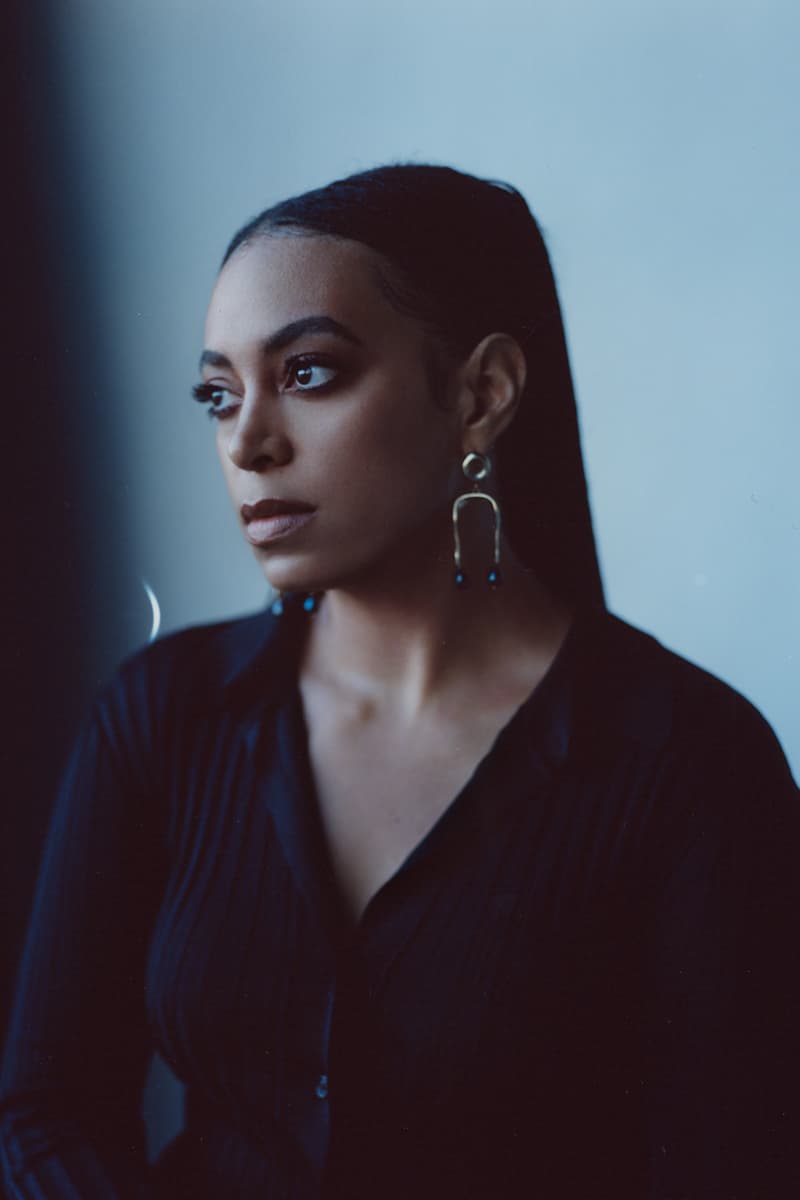 Saint Heron's Solange Curates Brooklyn Academy of Music Spring 2023 Series
What can't she do?
Solange continues to prove to be the coolest Knowles as the Grammy award-winning singer-songwriter has been tapped to curate the Brooklyn Academy of Music's Spring 2023 series.
"We're excited to work with Solange and her Saint Heron collective for this incredible music series of genre-crossing artists. Her experimental, global, and authentic approach consistently pushes the boundary of what performance can be and charts new pathways for audiences to connect," shares BAM's Artistic Director, David Binder in an exclusive press release.
Having composed an original score for the New York City Ballet earlier this fall, the multi-hyphenate is orchestrating an array of performances in partnership with Saint Heron. In addition to concerts, the series will include films, dance, performance art, alongside theater pieces to speak to the themes across generations and generations, creating a multi-decade display of artistic excellence.
The full lineup will be announced soon as performances begin in the winter of 2023.
---
Share this article