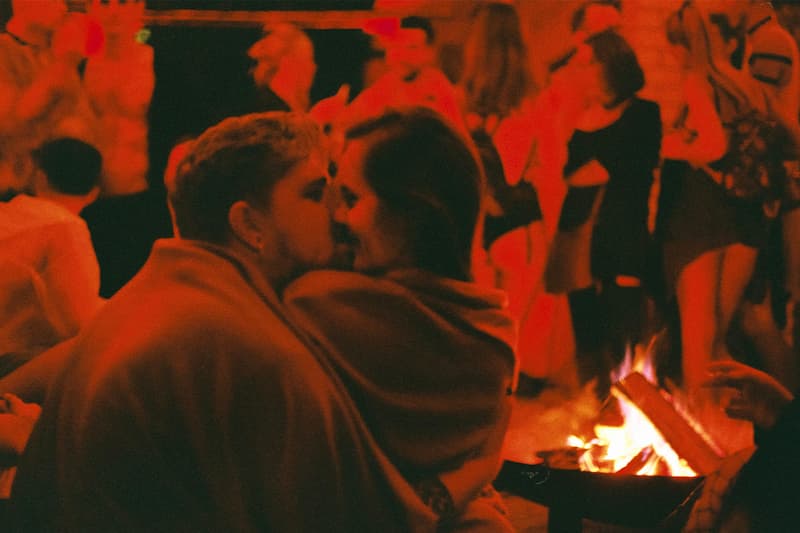 "New Year, New Me(n)" Trend Will Change Dating in 2023
FINALLY.
It's almost time for the new year which means it's "New year, New Me" time. According to dating app Bumble, you're not the only one switching things up,
This year we've witnessed several toxic masculine trends like Tiptails and No Pullout November Bros hijacking Stix's abortion access funds. Well, luckily for those who enjoy dating men, Bumble has predicted New Year, New Me(n) as a trend for 2023.
To come to this conclusion, Bumble surveyed approximately 143,000 of its users worldwide. 74% of male respondents shared that they've been doing the inner work to unlearn toxic masculinity. If you have your doubts, no worries, that's completely understandable in a world where the patriarchy reigns. When asked about how they've been doing this inner work, 38% of men reported they now "talk about emotions more openly with male friends and half of men think that dismantling gender roles in relationships and dating will benefit them."
View this post on Instagram
Bumble's vice president for Europe, Naomi Walkland, said in a statement, "2022 was a formative year with the return of travel, the drastic increase in our social lives and commitments, and a number of turbulent global events… In response to this, we've seen that people on Bumble are now prioritizing identifying and clearly articulating their boundaries. These boundaries can be emotional, like being upfront about what they want or recognizing red and green flags, physical, like ensuring they don't overcommit themselves, or financial, encouraging candid conversations about previously taboo topics."
With even more good news, they confirmed that "52 percent of people on Bumble are actively trying to challenge the gender stereotype that men shouldn't show emotions out of fear of seeming "weak," ensuring that we're all doing the necessary inner work needed for healthy connection.
So, could 2023 be the year of genuine connection and the dropping of the "tough guy," act? We hope so.
---
Share this article