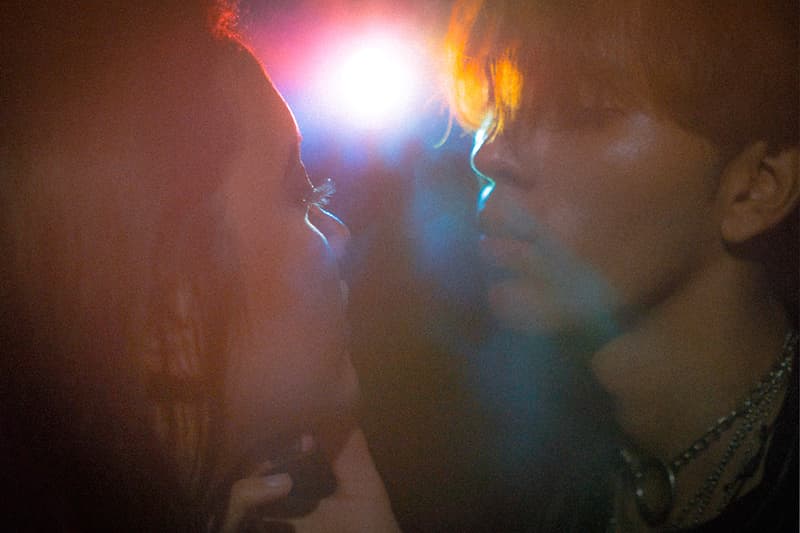 Do You Have a Brat Kink? Let TikTok Decide
No kink shaming allowed.
Dating app Feeld is single-handedly leading the industry for unconventional lovers. In its pipeline of top tier content, is BDSM education and this week, we're focusing on the brat.
According to the hit app, a brat is a type of submissive who is "rebellious and enjoys misbehaving or disobeying the dominant." For example, your dominant partner tells you to get on your knees and you playfully disobey. Remember, in submssive-dominant relationships, as long as both parties consent — you can be as bratty or annoying as you'd like. In brat-brat tamer relationships, this is enough to turn both parties on. Also, if you're someone who enjoys a bratty partner, you're most likely a brat tamer.
Still unsure of how you identify? Watch the TikTok's below, and if they resonate — congrats, you're a brat.
---
Share this article