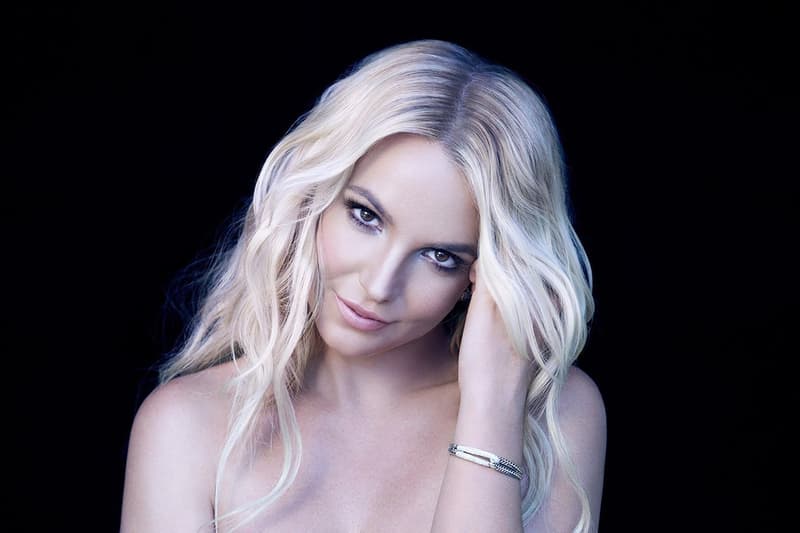 A Britney Spears-Inspired Musical Is Coming to Broadway
And the pop star approves.
While it may be a while until we get more new music from Britney Spears, on the bright side, we're getting a Broadway musical inspired by her, titled Once Upon a One More Time.
According to The Hollywood Reporter, "the show combines classic storybook characters — think Cinderella, Snow White, Little Mermaid and more — with hits from Spears' extensive, award-winning music catalog."
Once Upon a One More Time is produced by Tony winners James L. Nederlander and Hunter Arnold and it's directed and choreographed by Keone and Mari Madrid.
Though Spears isn't involved in the project, she does approve. Once Upon a One More Time previously ran off Broadway in Chicago and Washington D.C. According to The Washington Post, the pop star attended an early reading of the musical in 2019 and was happy with what she saw.
"I'm so excited to have a musical with my songs—especially one that takes place in such a magical world filled with characters that I grew up on, who I love and adore," said Spears, according to Playbill. "This is a dream come true for me!"
Once Upon a One More Time is slated to open at the Marquis Theatre on June 23, 2023.
---
Share this article