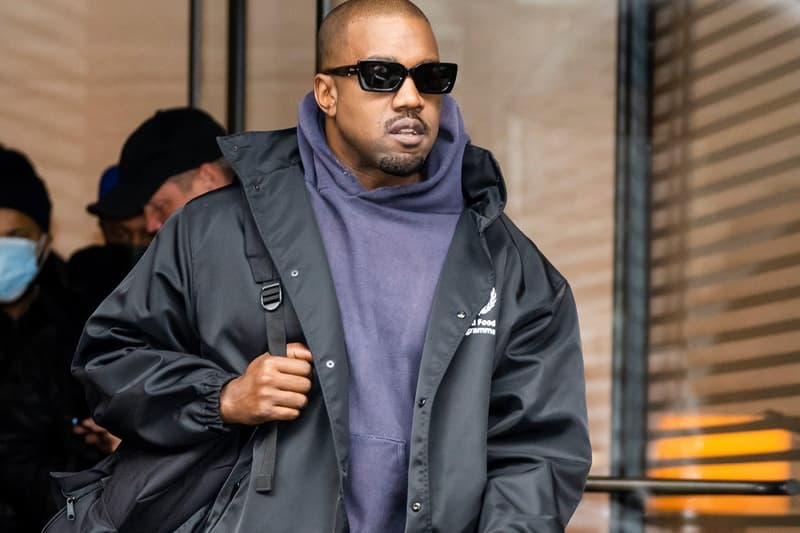 Entertainment
Ye Has Reportedly Been Charged Over $116,000 for His Presidential Campaign
By British alt-right commentator, Milo Yiannopoulos.
Ye Has Reportedly Been Charged Over $116,000 for His Presidential Campaign
By British alt-right commentator, Milo Yiannopoulos.
Kanye West has reportedly been charged over $116,000 by British alt-right political commentator Milo Yiannopoulos after the rapper enlisted his help with his presidential campaign. As reported by TMZ, West and Yiannopoulos never had an official financial agreement for him to work with Ye as an advisor, but an invoice dated December 1 has since been obtained which sees the right-wing extremist charging over $100,000 USD for his work.
Though West has (unfortunately) been documenting his YE24 campaign pretty heavily across social media, it appears that the rapper hasn't officially declared his run, which means that everyone working under him has been doing so on a voluntary basis. Essentially, those working with Ye on the campaign aren't able to be put on an official payroll because the rapper's presidential campaign technically does not exist.
Yiannopoulos has since quit Ye's campaign, after supposedly reaching a "mutual conclusion" that was most likely to do with money. However, with the way that Kanye's been oversharing on social media (especially in regard to those who go against him) we're certain that there's more where that came from.
Stay tuned for more updates.
---
Share this article