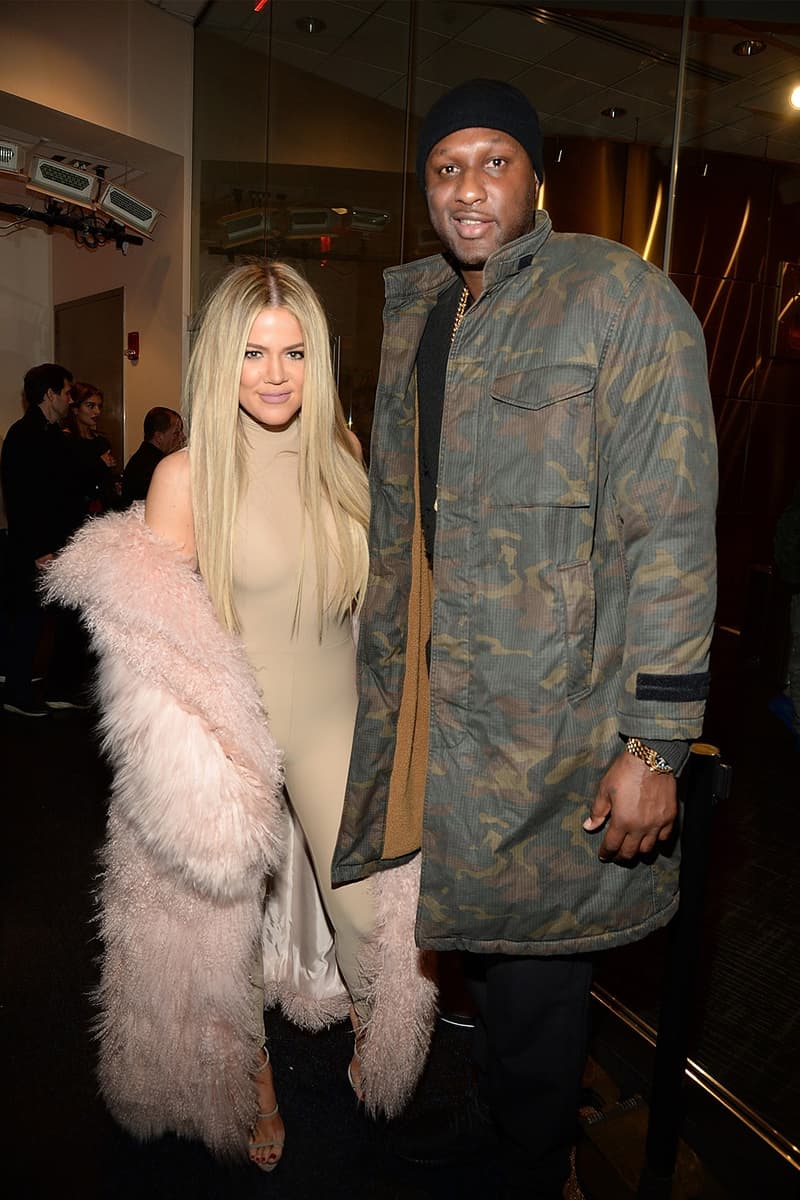 Lamar Odom Is Releasing a Documentary Titled 'Sex, Drugs & Kardashians'
An "all-new revealing special."
Entertainment
Lamar Odom Is Releasing a Documentary Titled 'Sex, Drugs & Kardashians'
An "all-new revealing special."
Lamar Odom has announced a documentary on his relationship with his ex-wife, Khloé Kardashian.
The special, titled Sex, Drugs & Kardashians, will be all about the former couple's marriage and how it ended. "Airing Jan 2, 2023 on FOX | next day on @hulu!! Presented by TMZ," the former NBA star wrote in his announcement post, which includes a poster featuring his face and Kardashian's, in a very early 2010s aesthetic.
The synopsis for the documentary reads, "The all-new revealing special, TMZ Presents: Lamar Odom: Sex, Drugs & Kardashians, takes viewers on a deep dive of Lamar Odom's troubled marriage to Khloé Kardashian, which was as memorable as his incredible basketball career. Lamar talks exclusively to TMZ, opening up like never before about his sex addiction and drug use and how it torpedoed his marriage to the love of his life and turned him into a shell of his former self. The good news…true to form Lamar has rebounded in a spectacular way."
"Drugs was my girlfriend, I had a wife and cocaine," Odom says in a trailer for the show, adding that Kardashian knew about his drug use and "put her through some sh-t." "The things that y'all think you know is crazy, but the stories that you don't know is, like, really crazy."
Odom and Kardashian tied the knot in September 2009 and split in December 2016 after announcing their separation in 2014. The reality star began filing for divorce in 2013 but later withdrew, after the basketball player was hospitalized due to a drug overdose in 2015. Following recovery, the two were legally split in 2016.
The announcement comes after Odom mentioned earlier this year that he missed the Good Amerian founder. "I miss her so much. I wish I could take that time back," he said in an episode of Celebrity Big Brother.
Sex, Drugs & Kardashians will air on January 2 on FOX, followed by Hulu the next day.
---
Share this article