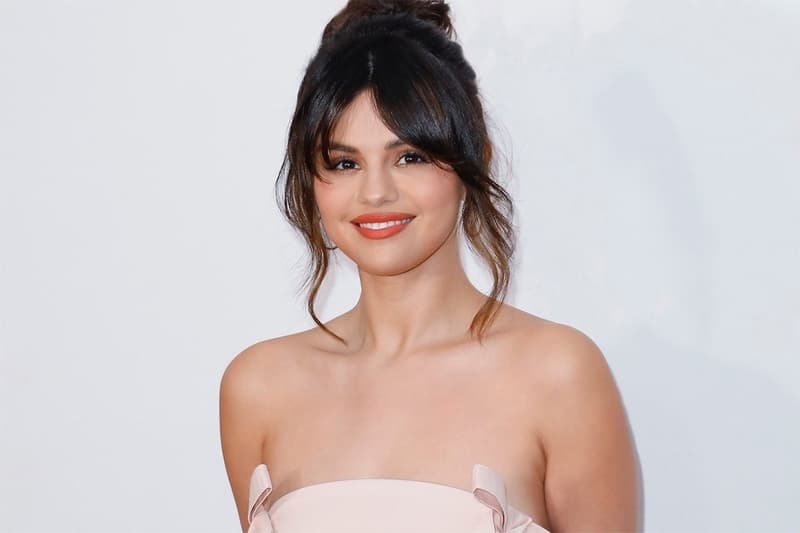 Entertainment
Selena Gomez Admits That Cole Sprouse Was The Love of Her Life
And reveals the name of her very first kiss.
Selena Gomez Admits That Cole Sprouse Was The Love of Her Life
And reveals the name of her very first kiss.
Selena Gomez spilled the tea on her past crush on Cole Sprouse in a recent appearance on The Tonight Show With Jimmy Fallon, revealing that despite that, her first kiss was actually with Sprouse's brother Dylan.
The star briefly spoke about her crush on Cole in her new documentary, My Mind & Me, where she visited her childhood home and subtly revealed that she was "obsessed" with Cole growing up. Gomez also showed fans a wall in her house where she'd written Cole's name surrounded by hearts when she was younger.
Speaking about the fledgling romance with Fallon, the star admitted that she had a crush and said "Yes, I did…and my first kiss was his brother! On TV! They wrote it in the script that way." Gomez was then asked if she felt "let down" that she wasn't able to kiss Cole in the script instead, to which she replied "I can't say that. That wasn't what it was. I think I felt much better that it wasn't him 'cause I think I would have probably been an idiot."
Finally, Gomez joked "He was the love of my life!"
As well as her feelings for Cole, Gomez recently opened up about her relationship with Justin Bieber.
---
Share this article