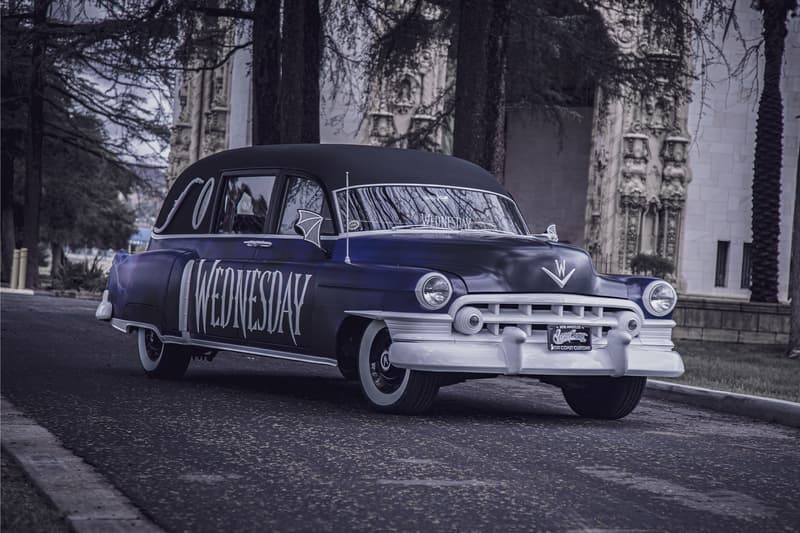 1 of 5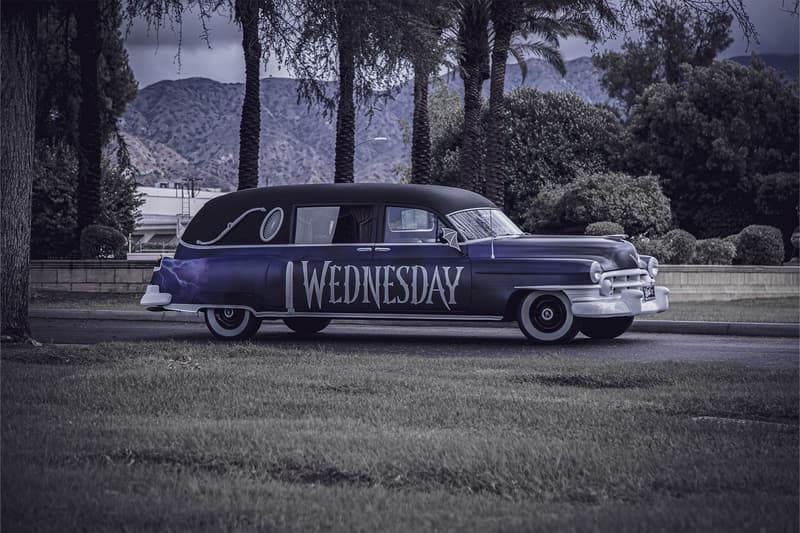 2 of 5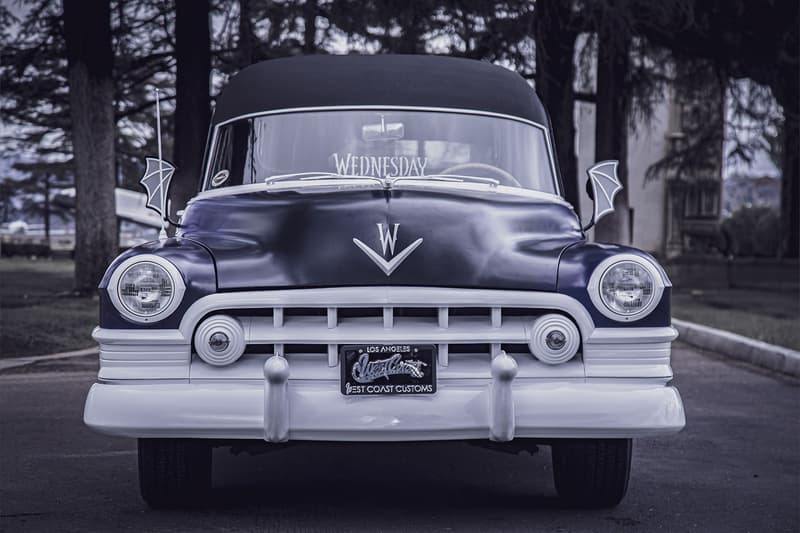 3 of 5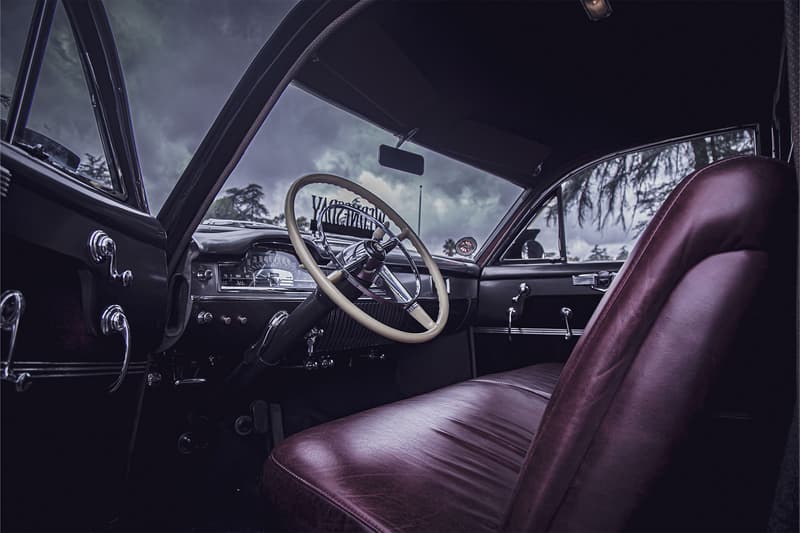 4 of 5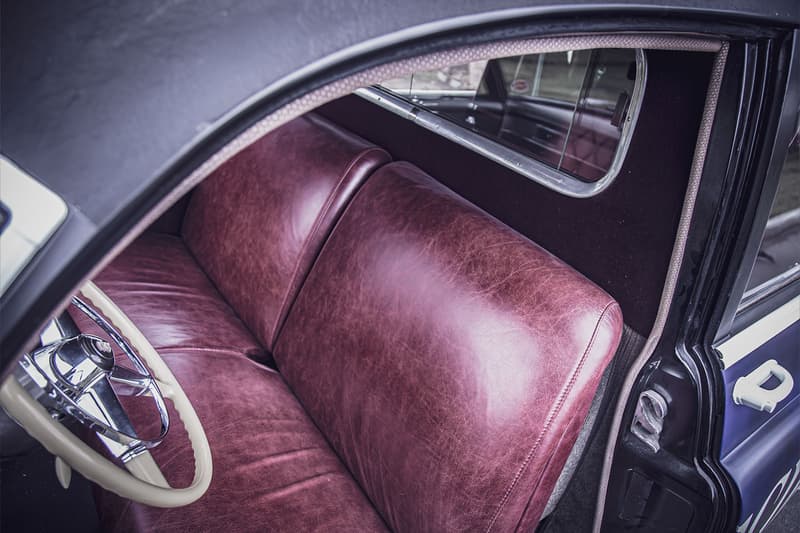 5 of 5
Tech
Drive to Nevermore Academy in This 'Wednesday'-Themed Cadillac Hearse
Described by Wednesday Addams herself as a car "that's been in the Addams Family for decades."
Drive to Nevermore Academy in This 'Wednesday'-Themed Cadillac Hearse
Described by Wednesday Addams herself as a car "that's been in the Addams Family for decades."
Wednesday has become one of the hottest series to hit Netflix, with the show closely chasing titles like Squid Game and Stranger Things in viewership. Wednesday Addams (played by Jenna Ortega), whose monochromatic, all-black style has gone viral over the past few weeks, is now offering fans to take a ride in her family's car — a 1950 Cadillac Hearse.
The vehicle is available for day rides on Turo, a carsharing platform based in San Francisco. The listing, available online, seems to be posted by Wednesday herself, who describes the car to have "been in the Addams Family for decades." The main character adds, "I have many memories of summer road trips riding in the back torturing my brother and getting car sick."
The customized car is very on-brand for the Addams family, entirely wrapped in a deep grayish-purple hue with Wednesday's logo printed on the sides. "If it had been up to me, it would be midnight-black with a coffin in the back (FYI — perfect for napping or storing snacks). The bat wing mirrors and spider web window adornments add a certain Gothic flair. But don't blame me if passing drivers shoot you looks of mocking scorn. I know I would," Wednesday notes in the description. She further warns that the car is for those who know how to operate manual vehicles: "Yes, that's right, you actually need to know how to drive. Shocking. Be warned if you ride the clutch or grind the gears our faithful driver, Lurch, will hunt you down."
Take a closer look at the customized 1950 Cadillac Hearse above. At $13 USD a day, you can take a ride in the Wednesday-themed vehicle, which is available for pickup in Burbank, California.
View this post on Instagram
---
Share this article