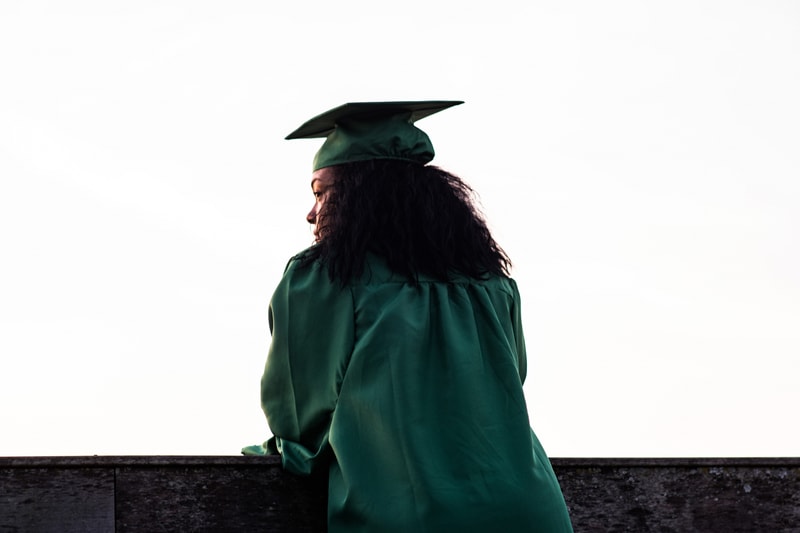 Culture
Winston-Salem State University Student Arrested for Arguing With Professor
Arguing is not a crime.
Winston-Salem State University Student Arrested for Arguing With Professor
Arguing is not a crime.
A Black 20-year-old Winston-Salem State University student was arrested for arguing with a professor in class, proving to those in doubt that racism still exists in 2022 and prevails in the most subtle and obvious forms.
A deeply triggering and upsetting TikTok video shows the girl, identified by the user as Leila, restrained in handcuffs, attempting to explain to a squad of county jail police officers, that if she knew arguing with her teacher would get her arrested, she would've apologized. To add insult to injury, Winston-Salem State University is a HBCU.
The video later shows the arrest as the officers cuff Leila, while she understandably expresses her contempt for the actions of her white teacher. The arrest is visibly forceful as she pleads with officers to stop hurting her. According to the university, a staff member who was neither present nor involved in the situation contacted the police after the argument could not be de-escalated after numerous attempts.
The purpose of institutions of higher education is to encourage the debate and intersection of different ideals. Sometimes, this leads to heated discussions, but arguing is never a crime and for a supposed arbiter of knowledge and an authority figure no less, the student should never have been arrested or forced to apologize to placate the feelings of her professor.
The professor has been identified as Cynthia Villagomez, while the arresting officer is named Michael Rau. While the TikTok video is below, please proceed with caution and watch at your own risk.
Share this article