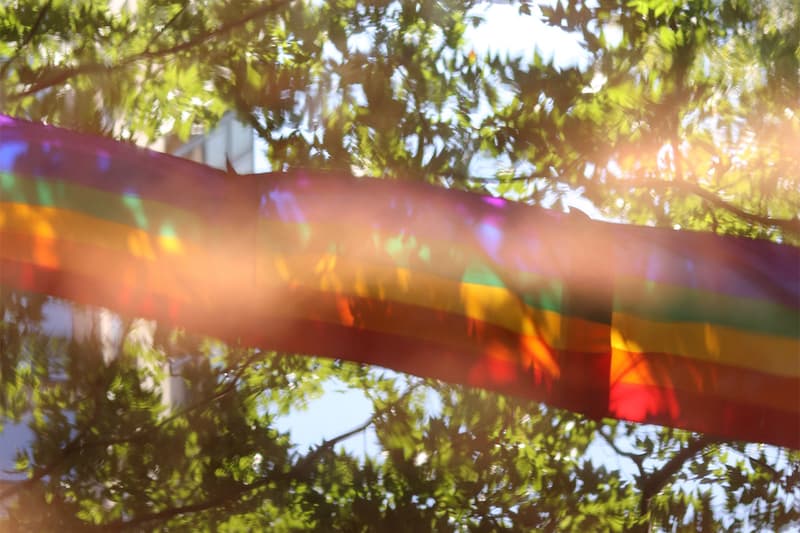 What Does It Mean To Be "Cupiosexual"?
Time to welcome a new community.
The beauty of language is that new ways and terms can always be created to describe our evolving experiences. With the acronym LGBTQ+ having been adjusted over the years, here's an inclusive guide to the micro label, cupiosexuality.
Every identity among the LGBTQ+ community has different experiences and boundaries to enjoy and protect their way of living. You can refer to these as micro labels. "Micro labels are tools," sex educator Aubri Lancaster explains to Women's Health. "They are tools to help people communicate their needs and boundaries and define community."
The term cupiosexual is a micro label of the asexual community. For those who aren't familiar with asexuality, it's a sexual orientation that refers to people who do not experience sexual attraction. Being a cupiosexual is "when a person does not experience sexual attraction, but desires a sexual relationship."
When it comes to labels, Lancaster points to an important discussion. It isn't about what you think or justifying your personal biases, but it's about people finding new ways to get comfortable within their identity.
In the past, people have been hesitant to accept aspects of the queer experience and have become increasingly judgemental, but the public recognition of the cupiosexual community is a great step in the right direction. This not only allows for representation, but also reminds people that there are indeed so many ways of living. Always remain open-minded and seek to understand, not judge.
Share this article