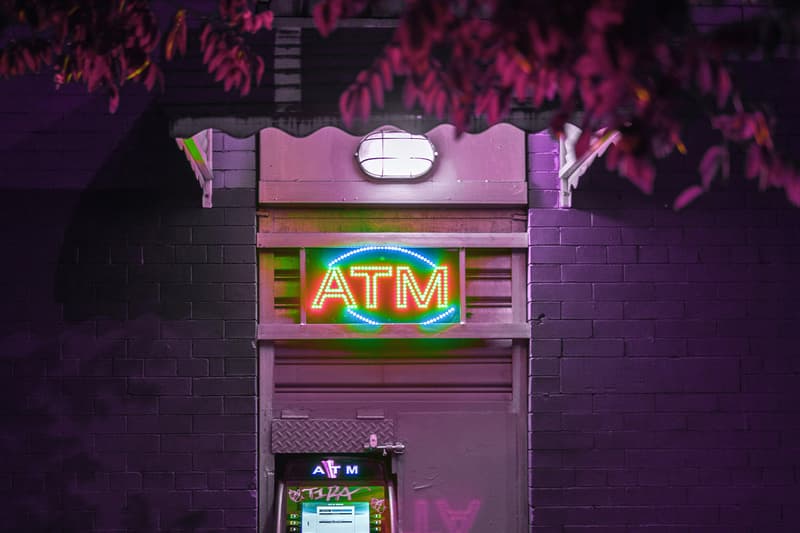 Sex & Dating
Crypto Scammers Are Defrauding Users on Dating App, Hinge
Is there now a "Hinge Swindler"?
Crypto Scammers Are Defrauding Users on Dating App, Hinge
Is there now a "Hinge Swindler"?
Apparently, the "Tinder Swindler" isn't an isolated event, as Business Insider reported earlier this week that the dating app Hinge has its own fair share of crypto scammers. Cryptocurrency is a digital form of currency that supports NFTs and other areas of Web3. With its growing popularity, scammers are getting even more sly with their efforts.
These situations are called "pig butchering." First, you fatten them up and then you slaughter them. As in, fake a romance, and then run their pockets.
Steve Belcher, a 52-year-old software engineer from Denver shared his story with The Sun. He joined Hinge after moving to a new area and wanting to make friends. Being that the scammer's profile read similar to his as a businessman, he was intrigued. He invested "$1.6m USD from his retirement account into what he thought was a promising platform after being convinced by the scammer." Other Hinge users have been conned of their inheritances.
A representative from the dating app shared a statement to reassure users that the situation was being handled: "The safety of all Hinge users is a top priority, and we take any incident of fraud very seriously. We have sophisticated machines learning technology in place and trained content moderators that are constantly patrolling for fraud. Users should never ever send money to someone they haven't met in person and if anyone on our app receives a request for money, we ask them to immediately report that individual so we can take action."
---
Share this article