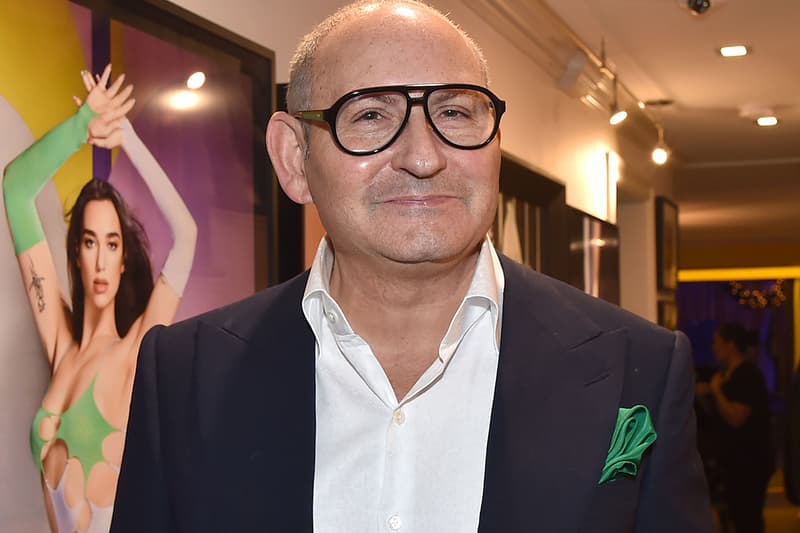 Beauty
Estée Lauder Executive Fired After Backlash Over Instagram Post
Big trouble for the beauty giant's top rep.
Estée Lauder Executive Fired After Backlash Over Instagram Post
Big trouble for the beauty giant's top rep.
UPDATE (March 1, 2022): John Demsey, senior leader at Estée Lauder Companies will resign, effective this week. Lauder has asked Demsey to leave the business following a revolting Instagram post that included the use of racial slurs and a COVID-19 joke.
"This decision is the result of his recent Instagram posts, which do not reflect the values of The Estée Lauder Companies, have caused widespread offense, are damaging to our efforts to drive inclusivity both inside and outside our walls, and do not reflect the judgment we expect of our leaders," executive chairman William P. Lauder and chief executive officer Fabrizio Freda wrote in a staff memo.
---
ORIGINAL STORY (February 24, 2022): John Demsey, a senior leader at the beauty conglomerate Estée Lauder Companies has been suspended after backlash from his Instragram account that included the use of a racial epithet.
Demsey, who oversees the company's top brands such as MAC and Clinique, was disciplined for this now-deleted post, which also included a joke about COVID-19. The post was a meme which showed a mock-up of a book cover featuring Sesame Street character Big Bird with a photoshopped mask.
Last May marked 30 years the executive has been with the company. Estée Lauder did not comment on the length and scope of his suspension.
Share this article