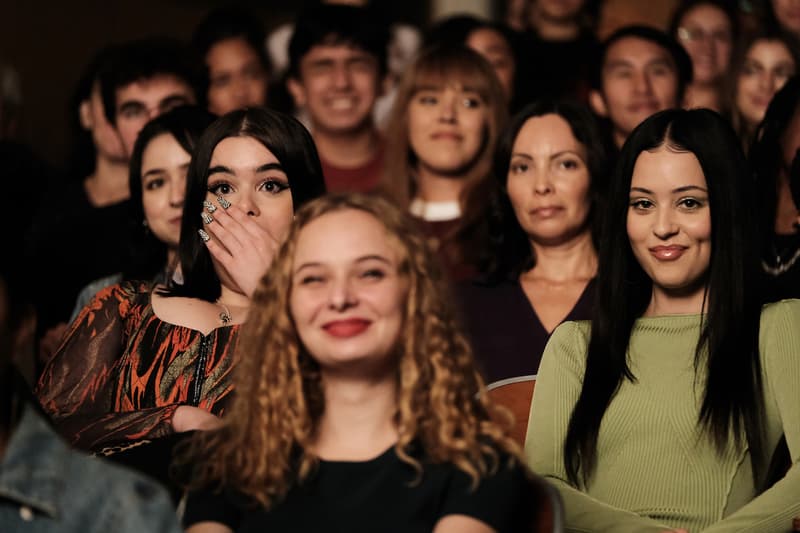 Film & TV
'Euphoria' Becomes the Second Most-Watched HBO Series
It's also the most-tweeted about show of the decade.
'Euphoria' Becomes the Second Most-Watched HBO Series
It's also the most-tweeted about show of the decade.
Clearly, fans can't get enough of Euphoria. The show has officially become the second most-watched HBO series after Game of Thrones.
According to reports, the Season 2 finale, which aired this past Sunday, drew in 6.6. million viewers on both HBO and HBO Max. Overall, Season 2 has drawn in 16.3 million viewers, making it the best performance for any HBO series in the last 18 years with the exception of Game of Thrones. Nearly 19 million people watched the Season 2 premiere alone.
Additionally, the Season 2 premiere broke HBO Max's viewer record since launching in May 2020. At the time, the show premiered with 2.4 million viewers, which marked nine times higher than the Season 1 premiere in June 2019.
Not only is Euphoria breaking records in terms of views, but also when it comes to tweets. According to Twitter, Euphoria is "the most-tweeted show of the decade" in the United States.
"From hilarious memes, to plot predictions and fashion inspiration, Euphoria has dominated Twitter this season," Twitter head of TV partnerships Jenna Ross said in a statement, as reported by Variety. "The show has built a strong community of dedicated fans who not only root for their favorite characters and scenes, but also openly voice their frustrations and fears, especially as it relates to the fate of characters."
Seasons 1 and 2 of Euphoria are currently streaming on HBO Max. Season 3 of Euphoria is reportedly premiering in 2024.
---
Share this article