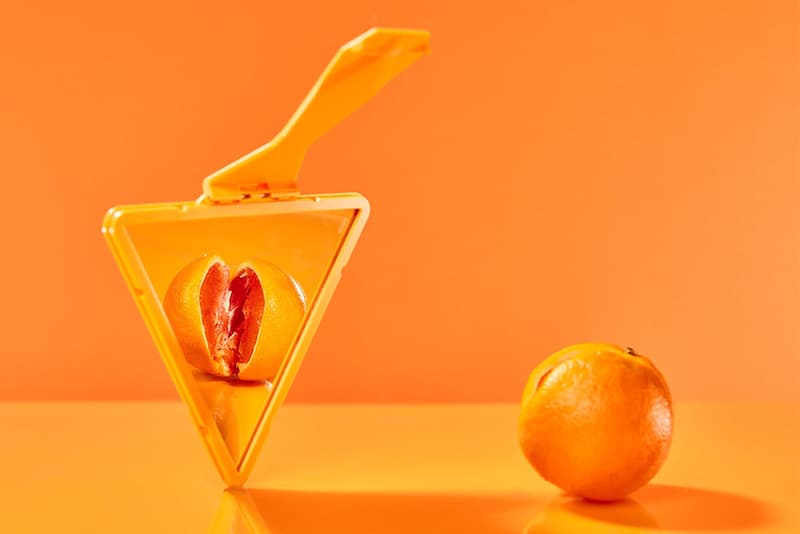 Sex & Dating
5 Reasons Why You Should Invest in a Mirror for Your Vulva
Your vulva deserves love too.
5 Reasons Why You Should Invest in a Mirror for Your Vulva
Your vulva deserves love too.
At the top of 2022, female-owned sexual wellness brand Nakey released the G.E.M., the genital examination mirror. There are a ton of benefits for using a mirror for your vulva, whether it's for your sexual health or your aesthetic — yes, you can give your vulva its own aesthetic. If you've never added genital examinations to your wellness routine or gotten creative with your vulva's power, here are five reasons why you should.
The G.E.M. is available on Nakey's website for $24 USD.
1. Self grooming
No more nicking yourself because you can't see what's going on down there. With a vuvla mirror, you can get creative with your upkeep. For example, shave your pubic hair in cool designs like a landing strip or a triangle. The beauty of a vulva mirror is that you have the perfect tool for upkeeping your fabulous friend.
2. Routine wellness checks
Whether you're sexually active or not, you should always check in on your vulva. That means scoping for bumps or warts, unusual discharge and investigating any pain or soreness. The quicker you notice that something doesn't feel quite right, the sooner you can contact your gynecologist for help.
3. Solo sex
You know that sex tip about how you should place a pillow underneath your bum during missionary so you can see yourself being penetrated? If you're not familiar, the gist of it is that it gives you a visual aid which can maximize pleasure. The same applies here, except your mirror will give you a front row seat to the pleasure you're providing yourself with.
4. No more blindly placing tampons and other forms of feminine care
This can be great for newbies to the tampon game who might struggle with comfortably inserting feminine products. Instead of feeling around for the right fit, you can see exactly what you're doing while also making sure everything feels comfortable.
5. Affirmation practices
If you haven't already, add vulva affirmations to your self-care routine. Remind yourself that your vulva is beautiful just the way it is. All vulvas look differently and yours is unique in its own way. Also, don't forget to thank your vulva for everything it makes possible from sex to everyday bodily functions.
Share this article