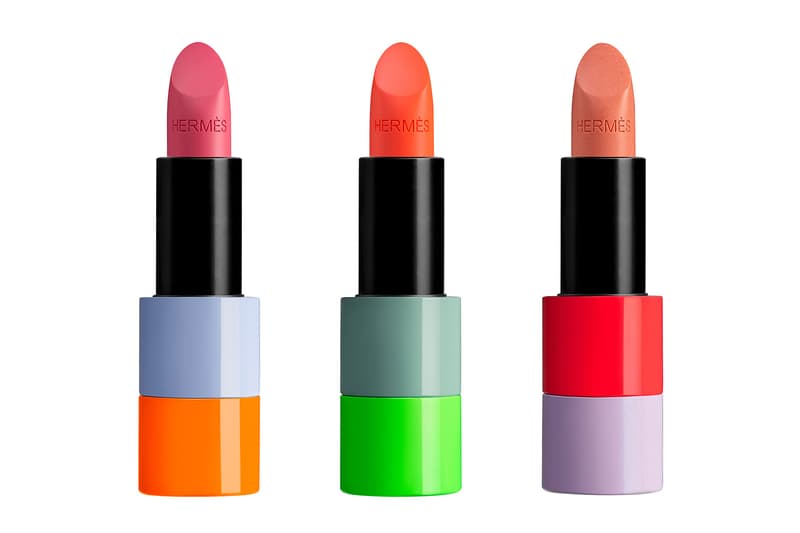 Hermès Beauty Welcomes Spring With New Lipstick Shades
Refreshing colors inspired by nature.
Hermès Beauty is ready for the spring season, introducing new shades for its Rouge Hermès lipstick line.
The three fresh colors take inspiration from the harmony between the sky, sun and shimmering water on a spring or summer's day. Flowers like white water lilies and hydrangeas are translated into warm hues. "Rose Nymphéa" replicates a pink sky reflecting on the surface of the water, creating a soft undertone. "Orange Capucine" is a bright color symbolizing the feeling of joy, and "Beige d'Eau" is a sweet, shimmery pink color. As usual, the lipsticks are packaged in Hermès Beauty's refillable tubes designed by Pierre Hardy.
Peep the new shades above. The limited-edition Spring/Summer 2022 Rouge Hermès range is now available at select retail outlets globally.
---
Share this article