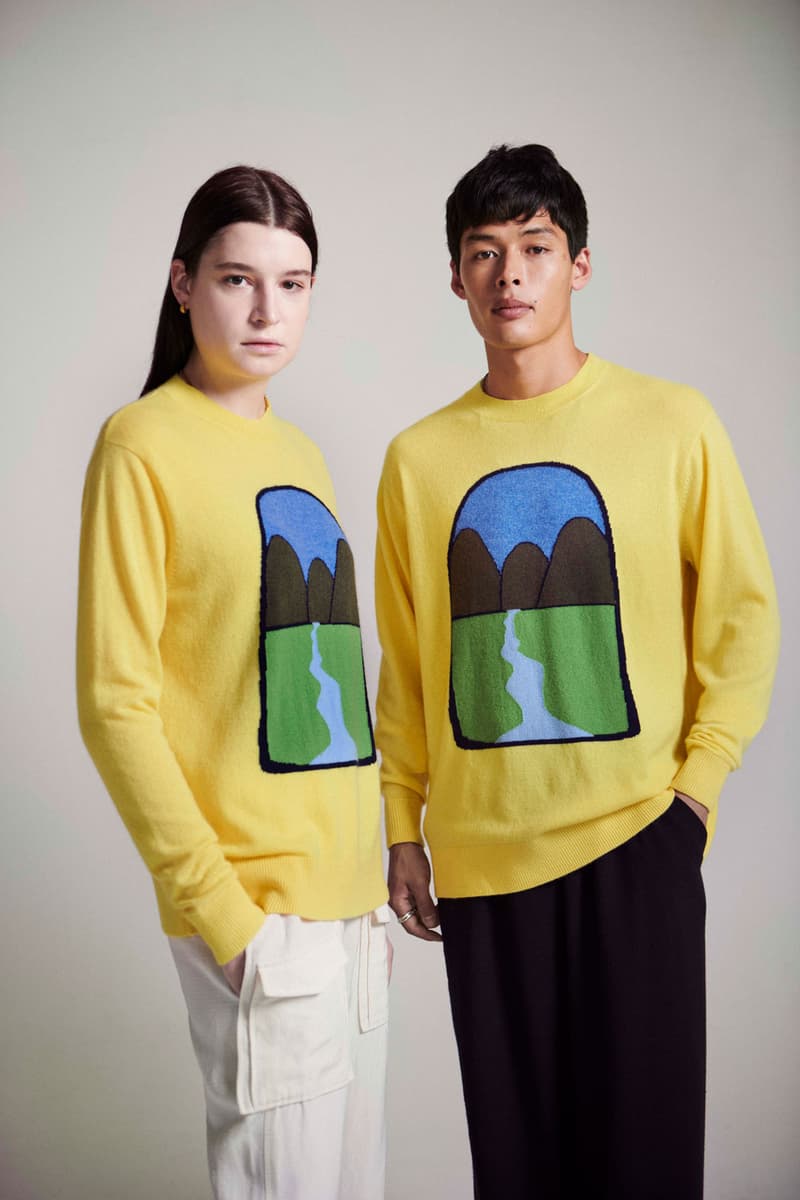 1 of 8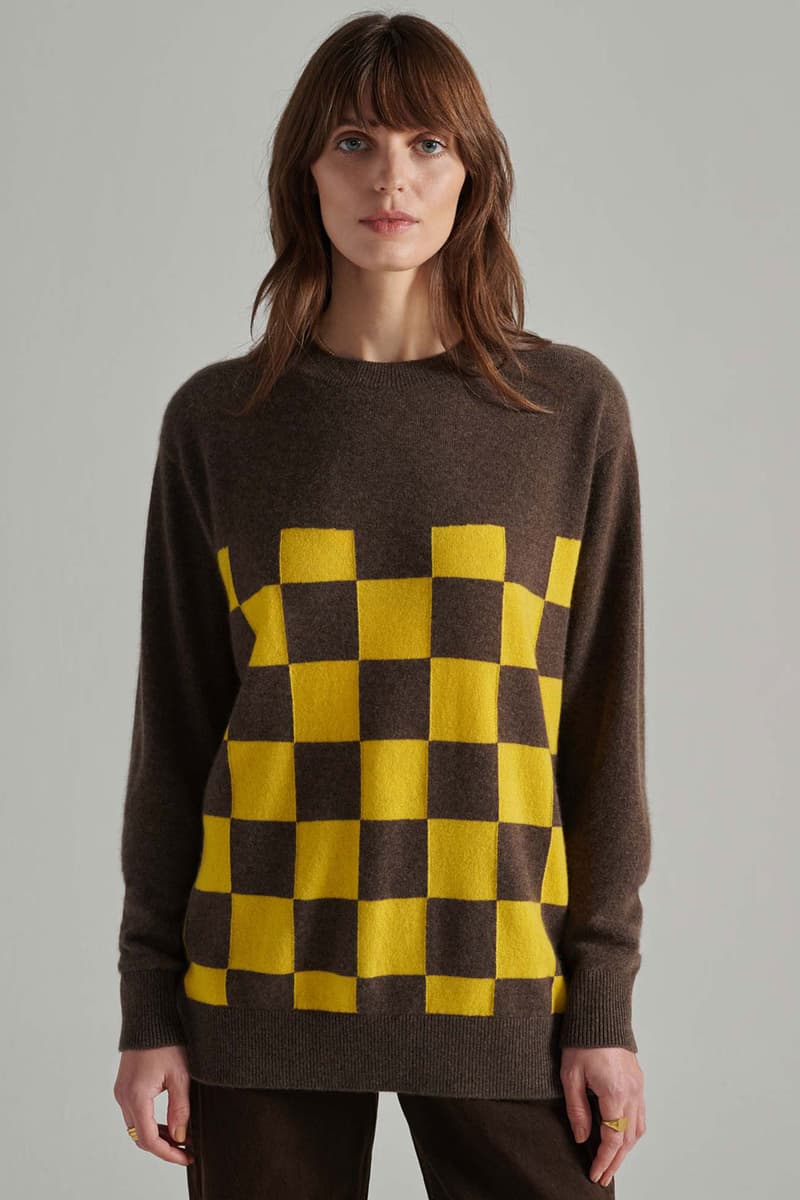 2 of 8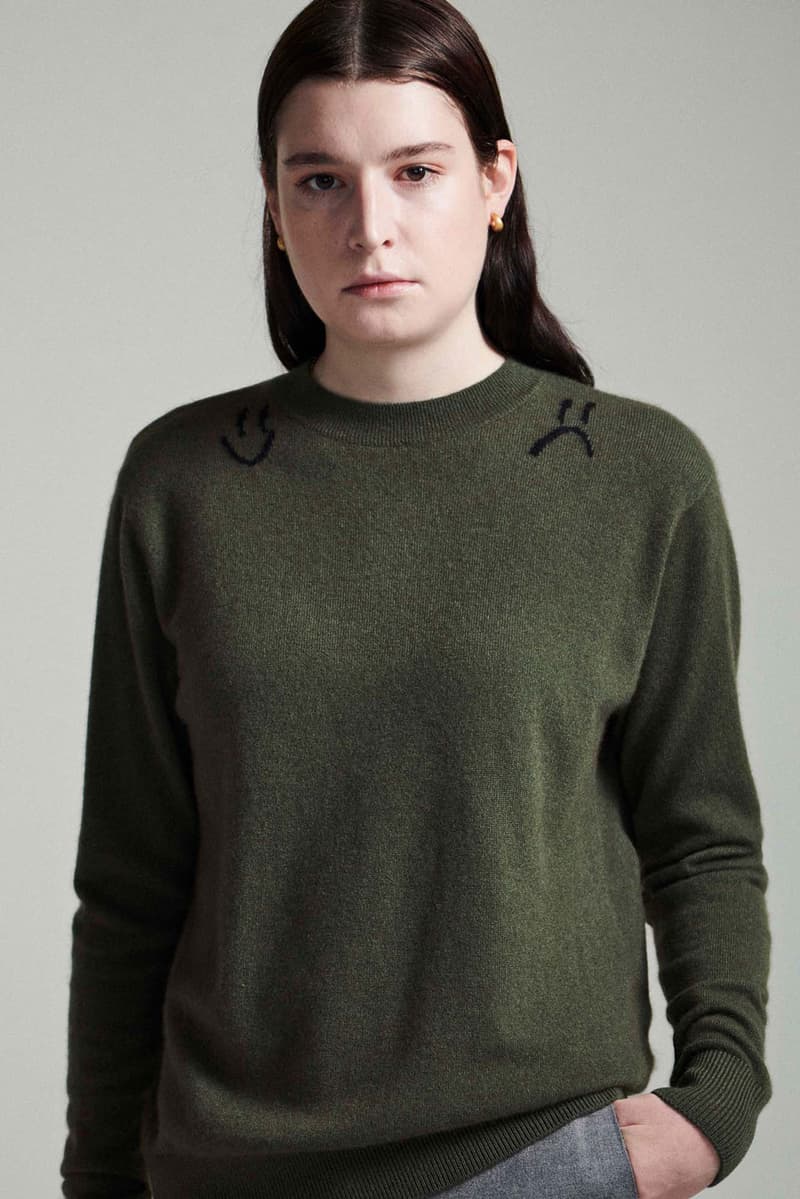 3 of 8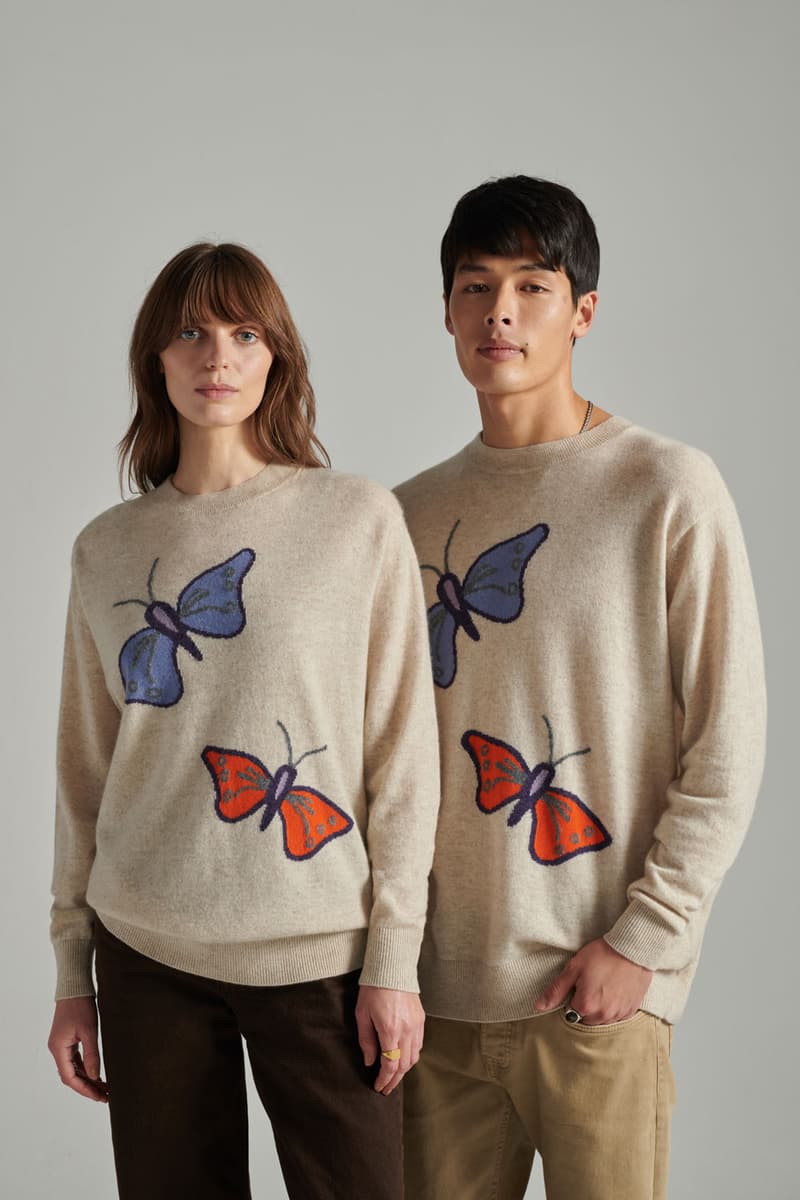 4 of 8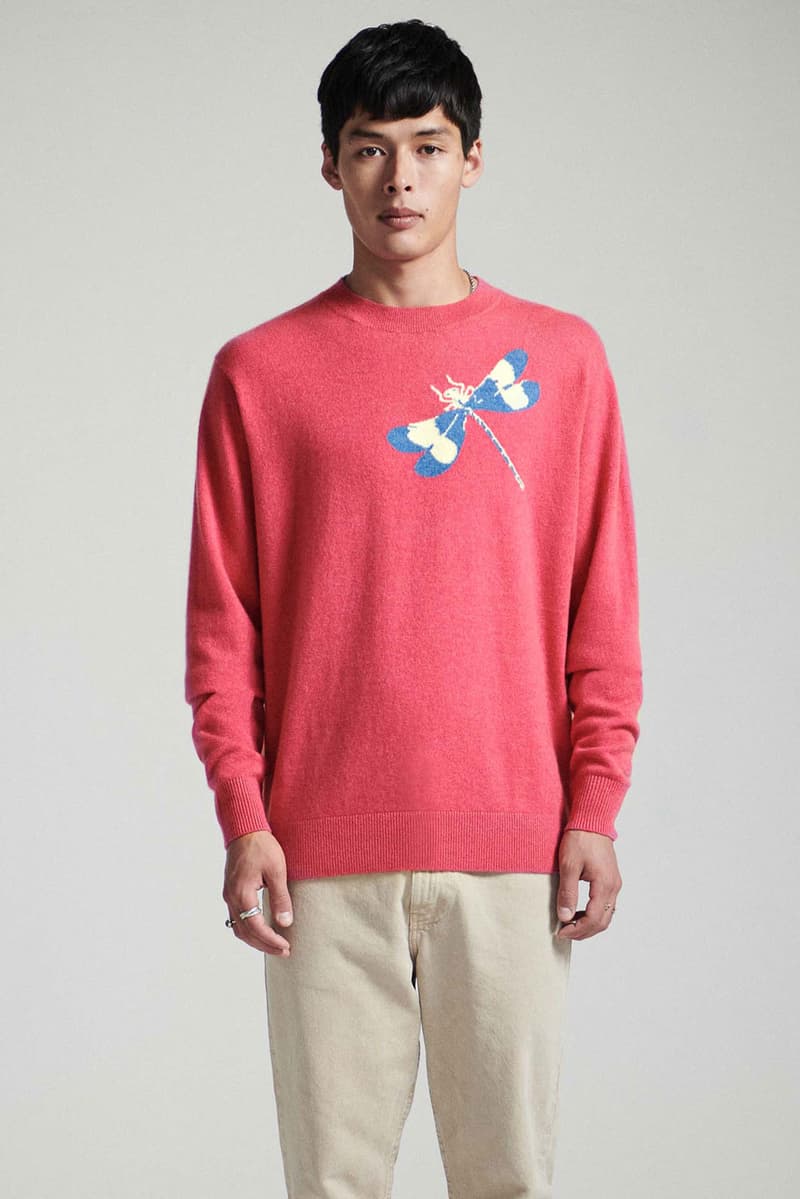 5 of 8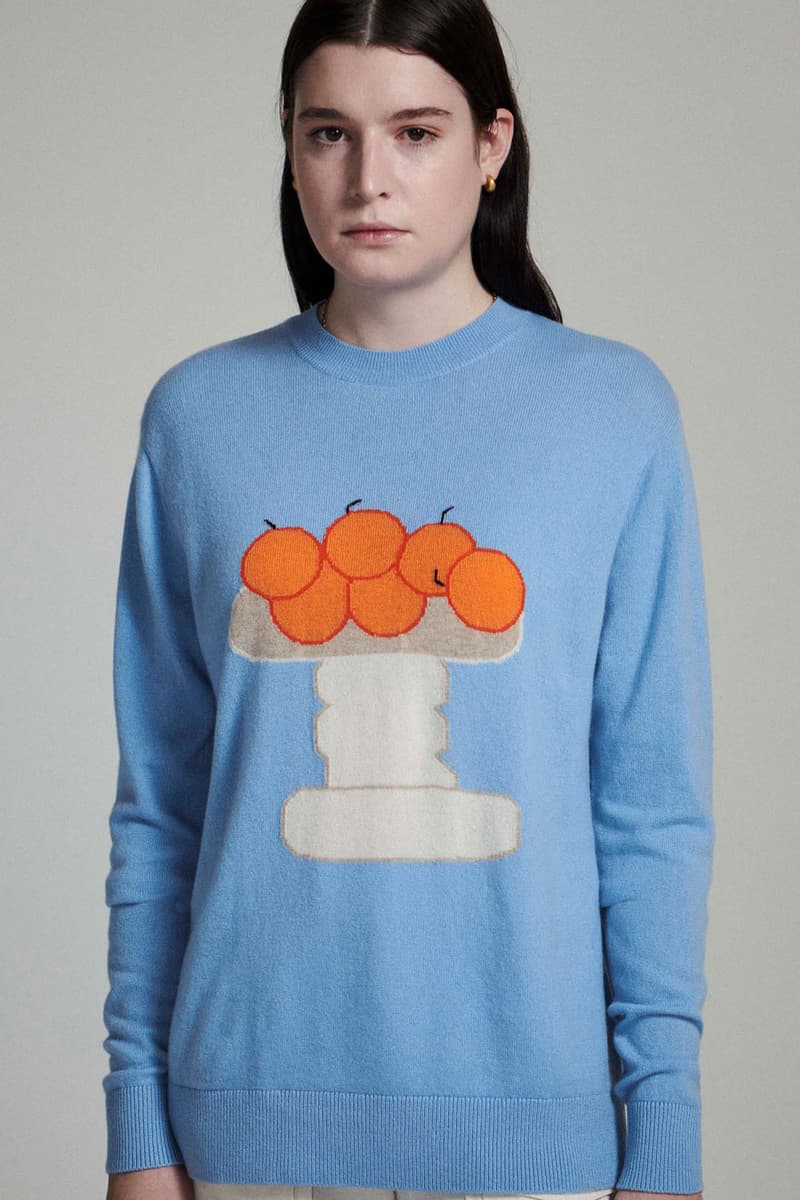 6 of 8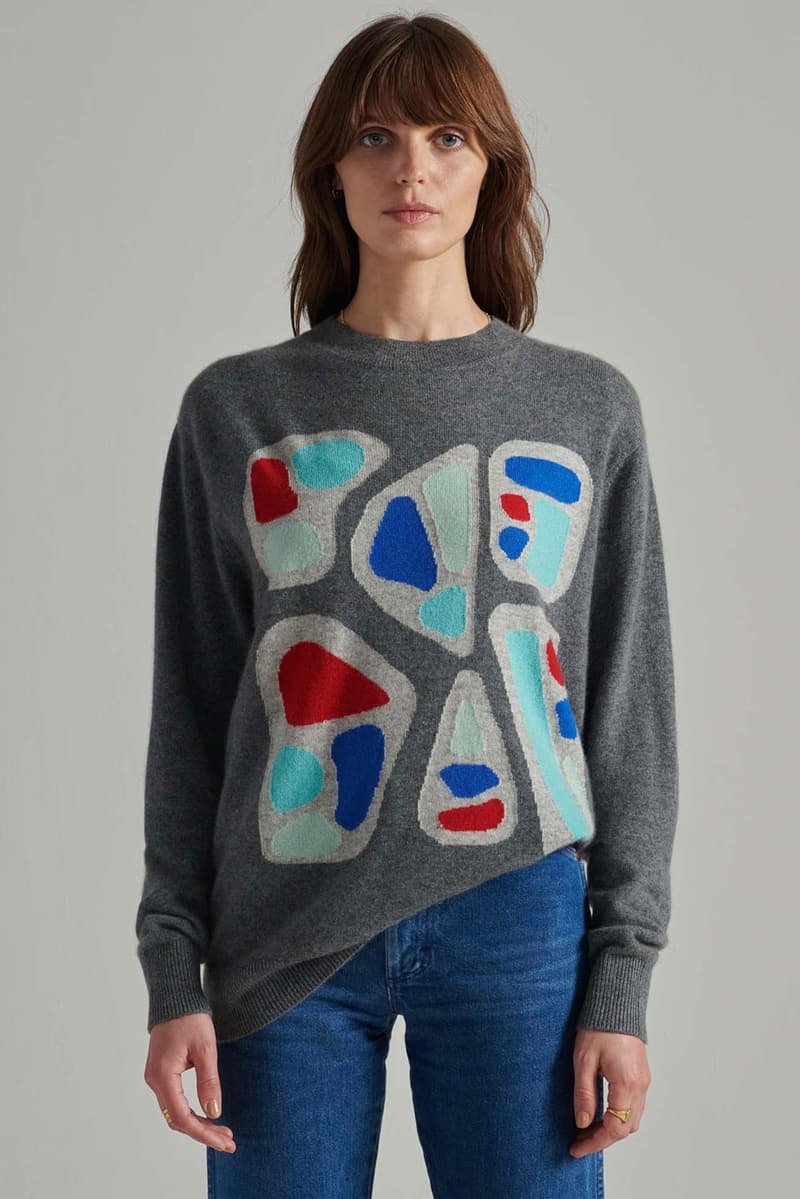 7 of 8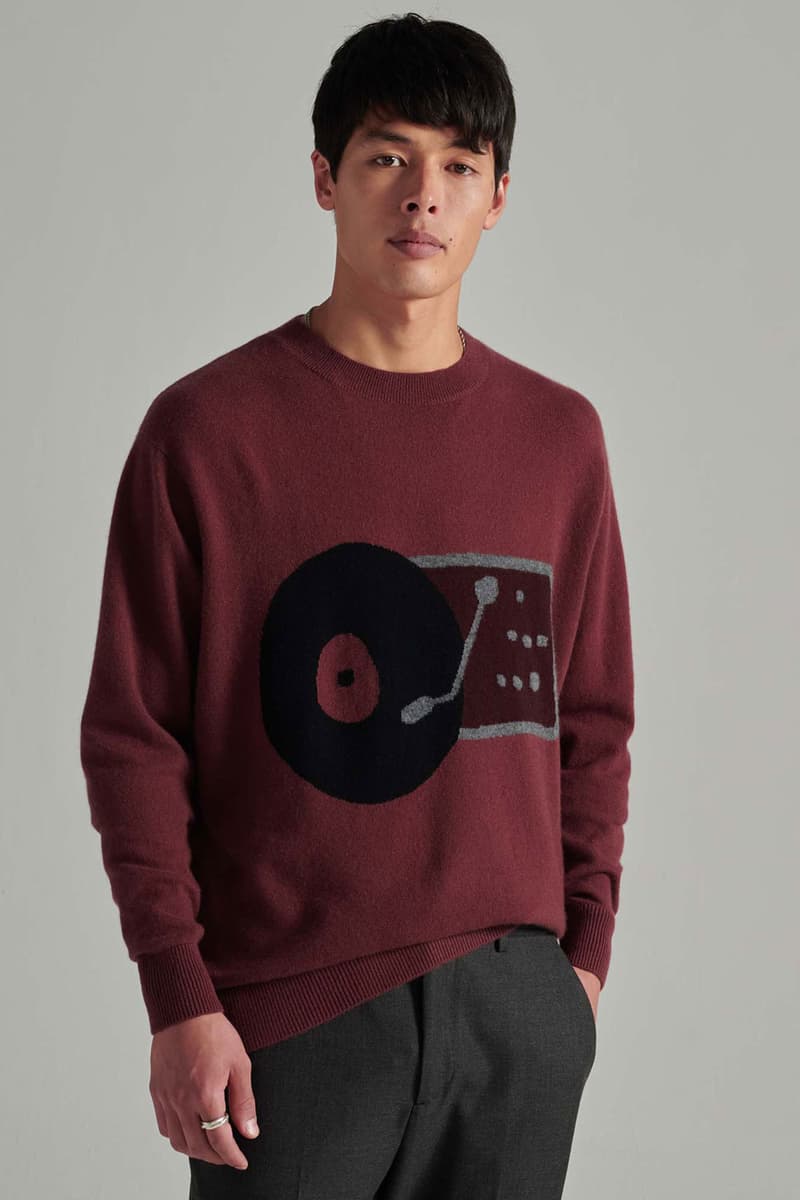 8 of 8
Fashion
The Sibling Design Duo Behind Leret Leret Are Rewriting the Rules of Cashmere
The environmentally conscious luxury label is proving not all cashmere is created equal.
The Sibling Design Duo Behind Leret Leret Are Rewriting the Rules of Cashmere
The environmentally conscious luxury label is proving not all cashmere is created equal.
Leret Leret is a New York-based luxury cashmere label radicalizing the eternally classic cashmere sweater. Founded in 2019 by siblings Andrea and Edouard Leret, the brand has recalibrated the century-old tradition by examining the relationship between family heirlooms, and how treasured memories can be preserved in the form of wardrobe keepsakes meant to be passed down from generation to generation. 
Through the use of meticulous craftsmanship, incorporating sustainable practices, sourcing the highest quality yarn in Mongolia along with devising tech-forward and art-driven design motifs in collaboration with artists, the eco-conscious brand is rewriting the traditional rules of cashmere. Releasing limited-edition sweaters on a rotating basis, Leret Leret has transcended the perennial wardrobe staple with the development of an inclusive, fluid-fitting silhouette that has been enhanced with discerning design details.
To get to know the design duo behind Leret Leret, HYPEBAE sat down with Andrea and Edouard to discuss the process of conceiving an eco-conscious brand rooted in craftsmanship, the inspiration behind revolutionizing the classic cashmere sweater, as well as how storytelling and collaborating with artists has played a vital role in shaping the brand's identity and design methodology. 
In the gallery above, see how Leret Leret is redefining cashmere and head to the brand's site to shop its current offering.
What led you to focus on the development and creation of luxury cashmere through launching Leret Leret? 
We've always been into cashmere, and our dad had a pretty nice collection in his wardrobe that we took full advantage of. On a trip to Mongolia, we saw the potential of knitting graphics onto cashmere, which is still a fairly new technology, and we wanted to design abstract figures along with numbering each sweater instead of naming them so the [wearer can make their own interpretation]. We also wanted our cashmere to be the highest quality, but sold for a fraction of the price compared to luxury brands. But, what we're most proud of is the universal cut we came up with, which fits everybody so smoothly by creating a medium-weight Mongolian cashmere in a relaxed silhouette that is finished with ribbed cuffs, a collar and hem. 
What inspired you to conceive a conscious brand based on creating the perfect cashmere sweater that can be treasured and passed down through generations? 
[The inspiration] comes from us owning cashmere sweaters that belonged to our father and grandfather, and we're talking about 40-year-old sweaters that still look and feel incredible. If it's quality cashmere, it will stand the test of time and that's what we visualized for our sweaters by making fewer quantities [and focusing on craftsmanship].
As siblings, how does storytelling and sparking dialogues between the two of you play a role in your design process? 
A lot of our designs come from personal experiences or experiences we've shared together, but there's always a dialogue [between us] on how we feel [when creating] a certain piece. One of us may design a piece, while the other intervenes until we've reached a place where both of us are satisfied with the finished result. We are very different personalities, but [those differences] have worked out great when designing. 
Talk to us about the process of releasing limited-edition sweaters in collaboration with artists from within the Leret Leret community. 
Our aim is to constantly work with different artists in all mediums, and grow a community around the brand. Otherwise, we would just be making sweaters. As for collaborating on designs, we always want to work directly with an individual, and not a brand, because we want the design to be as personal to the artist as our designs are to us. That's the reason we call it an "intervention" because we never want to interrupt the artists' designs. 
How does craftsmanship, ethical manufacturing and sourcing high-quality yarn in Mongolia remain at the core of your brand?
When you work with cashmere, it almost always comes from Mongolia. We wanted our entire operation to be in Mongolia where [creating cashmere] is a century-old tradition. From the goat herder to the finished product, everything we do is done locally. The herders, which we spent time with when we visited Mongolia, live a few hours away from the capital Ulaanbaatar, and we have a direct relationship with the manufacturers in the capital. With this approach, we are supporting Mongolia from every angle, and are planning to visit Mongolia every year by inviting different artists so we can give back to the Mongolian community. 
Share this article