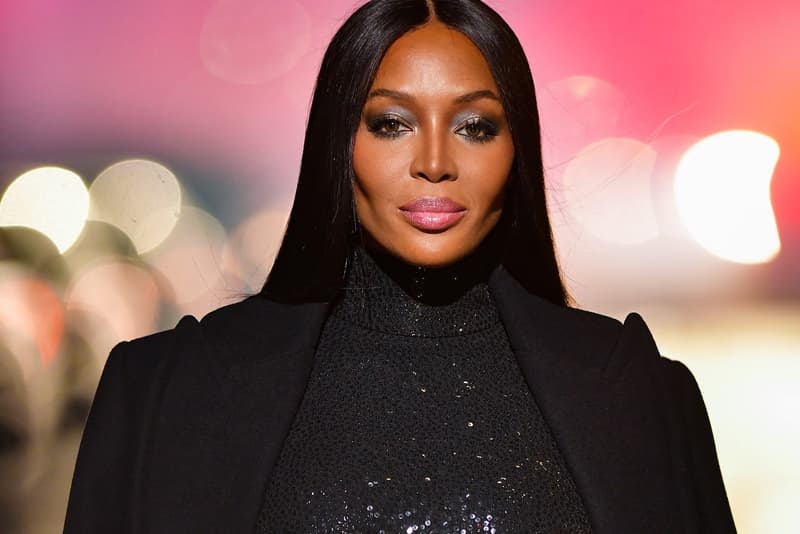 Culture
Naomi Campbell Reveals Her Daughter Isn't Adopted
The model also gives fans a first look of her baby's face.
Naomi Campbell Reveals Her Daughter Isn't Adopted
The model also gives fans a first look of her baby's face.
While Naomi Campbell tends to be private about her personal life, she's decided to get candid about the joys of being a mom to her daughter, whom she welcomed in May 2021.
Though Campbell has yet to reveal the name of her daughter, she did disclose other details about her little one. "She wasn't adopted –  she's my child," the model told British Vogue, which the two posed for.
Campbell is planning to write a book, which is why she has been so low-key about her daughter's background. Only a handful of people knew the 51-year-old was planning on becoming a mom. "I can count on one hand the number of people who knew that I was having her," she said. "But she is the biggest blessing I could ever imagine. It's the best thing I've ever done."
Additionally, Campbell shared some details about her child's personality. "She's a good girl: she sleeps very well, she hardly ever cries and I'm told she's very alert for her age," she said. "She's just started waving, which is fun. She laughs a lot. She's almost talking. I think she might walk before she crawls. And she's got six teeth already."
She added, "She loves the light. She's inquisitive. She was looking at everyone — she looks at people right in the eye and for a very long time. She was taking it all in."
Read Campbell's full interview on British Vogue.
Share this article