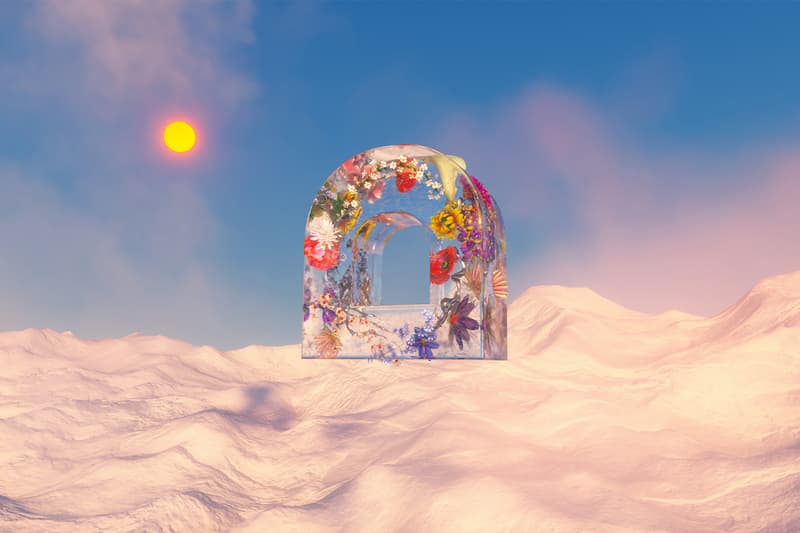 1 of 2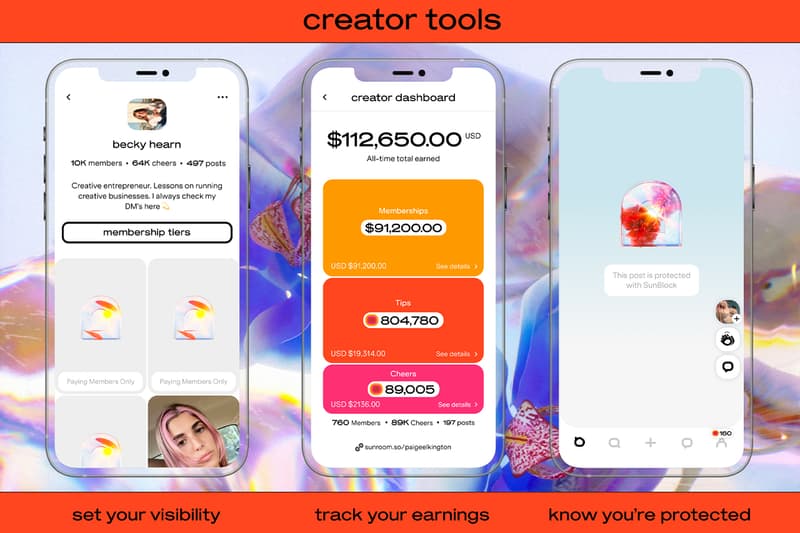 2 of 2
Sex & Dating
5 Reasons Why Sunroom Is a Better Sex-Positive Platform Than Instagram
Put your energy into creativity, not censorship.
5 Reasons Why Sunroom Is a Better Sex-Positive Platform Than Instagram
Put your energy into creativity, not censorship.
Sunroom is a new app bridging the gap between the tightly censored Instagram and the more lax Onlyfans. Co-founders Lucy Mort and Michelle Battersby have a history of disrupting problematic norms during their time at Bumble and Hinge, and now they've created an ethical platform for sex-positive female content creators everywhere.
The founders take pride in destigmatizing targeted forms of content and how creators bring in their income. Read on for Sunroom's solutions to the chaos that censorship has caused.
Download the Sunroom app and expand your community.
1. No censorship of women's business.
Sunroom makes it clear that "creating a space that doesn't censor women's business" is a priority. It welcomes posts that touch on topics like body positivity, sexual wellness, sex education, childbirth and breastfeeding, body image, sexuality, gender identity, misogyny, and pleasure."
2. The "Sunblock" Feature.
No longer do you have to worry about creeps screenshotting your sexier content with the Sunblock feature. With this new technology, you can truly be your authentic self and express a side you wouldn't want the world to see for free.
3. Creators can monetize their content through multiple avenues.
While content creators would have to rely solely on brand partnerships previously, monetizing can now come in the form of memberships and tips as well on Sunroom. This prevents you from having to censor yourself in the name of ad money.
4. It's for everyone — including sex workers.
Whether you're a sex worker or like to teach without having to censor yourself, Sunroom has other creators just like you. It has a variation of creators, so you'll be able to create and find community around your interest, no matter what it is. Although x-rated content isn't allowed on the app, you're more than welcome to share links to your work that's hosted on other platforms.
5. It's addressing the racial wage gap.
Sunroom is committed to reducing this gap by offering "reduced services for Black, Indigenous and Hispanic creators," says its press release. This along with other initiatives like being pro-sex work are necessary, but nonexistent among many other apps.
Share this article