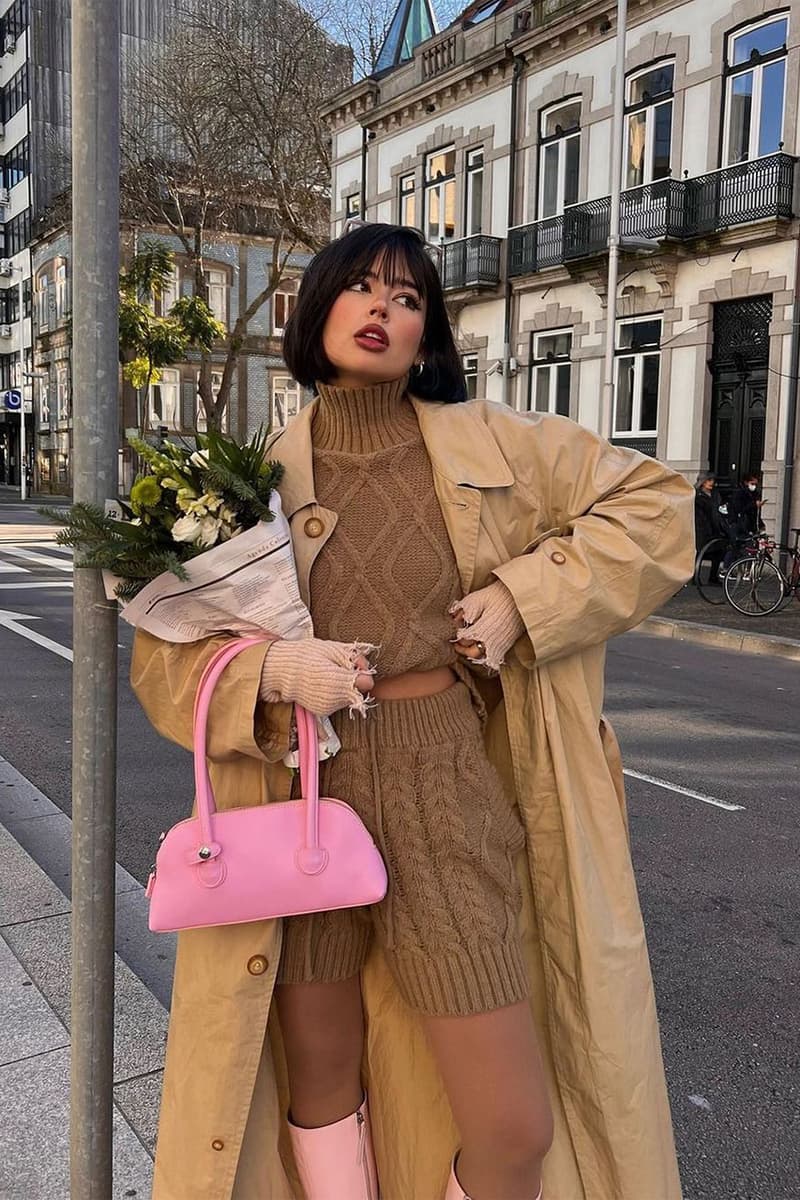 From Dark Academia to Clowncore, Which Popular TikTok Aesthetic Is Right for You?
It's time to play dress up.
Fashion
From Dark Academia to Clowncore, Which Popular TikTok Aesthetic Is Right for You?
It's time to play dress up.
Back in the old days, the only fashion niches were preppy, emo and punk. Now thanks to TikTok's unabashedly experimental approach to fashion, 2022 is seeing a proliferation of all sorts of aesthetics and "cores," as the Gen-Z kids are calling them. And honestly, we can't be more excited about the opportunity to treat every day as an opportunity to explore our childhood dreams. From fairycore and clowncore, to bookish dark academia and opulent royalcore, the latest aesthetics have something for everyone.
Keep reading to see the latest styles taking over the social media platform, and check out HYPEBAE's TikTok while you're at it.
Cottagecore
If you're dreaming of the rolling verdant hills of summer and strawberry-speckled fields, nature-loving cottagecore is for you. Use Zooey Deschanel from 500 Days of Summer as your muse with a mix of Anne of Green Gables. Lovers of the aesthetic look to frilly white dresses, blue gingham and dainty accessories as their staples.
Angelcore
Much like its moniker, angelcore sees the celestial beings as its muse. Soft pastel shades ground the fashion niche, while ethereal accessories infuse outfits with a heavenly air.
Royalcore
Inspired by Bridgerton and the regality of Marie Antoinette, royalcore allows its wearers to don form-fitting corsets, ballet-pink tulle skirts and regal gloves.
Clowncore
The vibrant and playful clowncore does not skimp on colors and mixed patterns. Seeking joy through fashion, the cutesy childlike aesthetic is for anyone who feels like a big kid.
Dark Academia
If you found yourself writing letters to Hogwarts, the academia niches are for you. Dark academia is chock-full of perfectly poured lattes, neatly tucked sweater vests and shiny penny loafers.
Light Academia
Much like its moody counterpart, light academia takes its inspiration from book-heavy subjects, but opts for airy fabrics, soft shades and Blair Waldorf-esque hair bows.
Soft Girl
While she may not stand out from the crowd, the soft girl's cozy knits, subtle makeup and demure nature make her the quintessential girl next door of TikTok core aesthetics.
Share this article