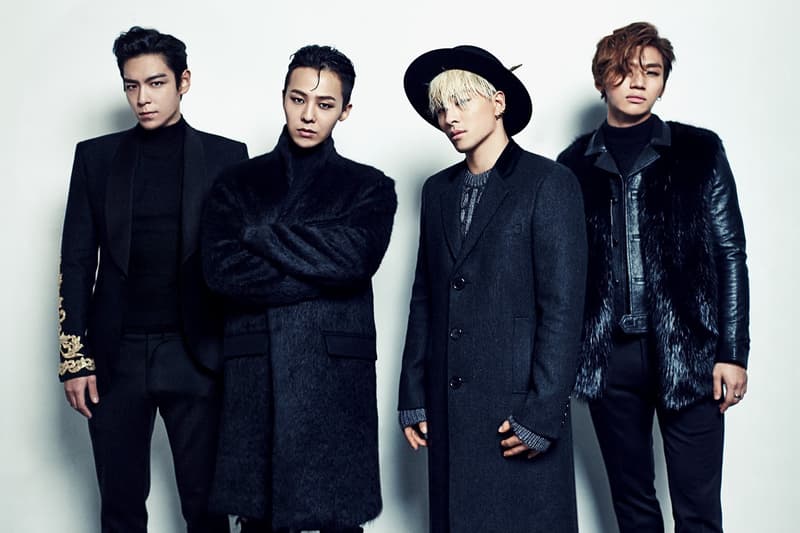 Music
UPDATE: Here's When Big Bang Is Releasing Their Comeback Single
Four years after their last track, "Flower Road."
UPDATE: Here's When Big Bang Is Releasing Their Comeback Single
Four years after their last track, "Flower Road."
UPDATE (March 20, 2022): Four years after their last single "Flower Road," Big Bang is finally returning with a new track. Not much information about the song or the accompanying music video has been announced just yet, other than a Polaroid image of a black square shared on social media.
As unveiled by YG Entertainment, the K-pop group, comprised of G-Dragon, T.O.P, Daesung and Taeyang, will be dropping their new track at 12 a.m. on April 5.
View this post on Instagram
---
ORIGINAL STORY (March 16, 2022): As confirmed by YG Entertainment earlier this year, it seems like Big Bang is on track to making their grand comeback this spring.
Reports are stating that the now-four-member K-pop group has finished shooting for their new music video. This would mark the music act's first release in four years, following their 2018 single "Flower Road." "They have finished recording and are currently preparing to shoot their music video," YG previously confirmed.
T.O.P., whose exclusive contract with YG has ended, revealed in a recent interview with Prestige Hong Kong that he is working on a solo album that will be unveiled "soon." He shared that his solo album "will be created as a feature film" with a "global creative team and cast."
Stay tuned as we learn more of Big Bang's comeback.
Share this article