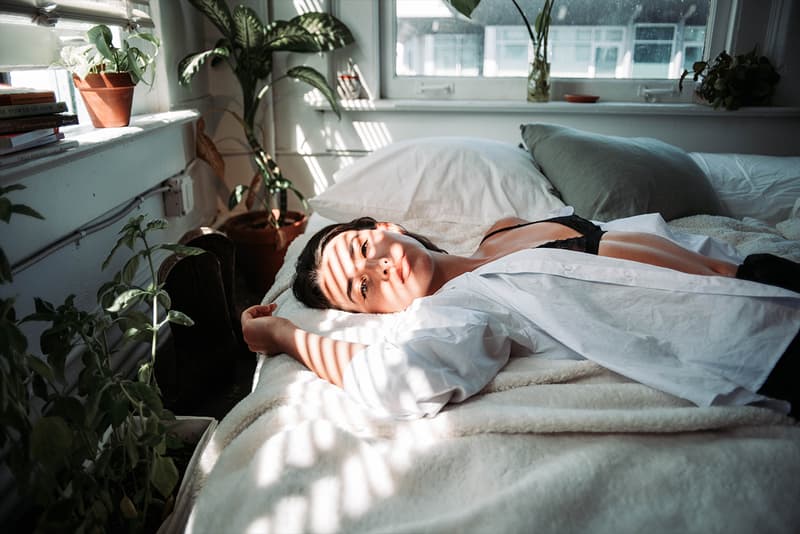 Sex & Dating
8 Signs You May Be Sabotaging Your Love Life
Check yourself, before you wreck yourself.
8 Signs You May Be Sabotaging Your Love Life
Check yourself, before you wreck yourself.
There are a lot of reasons why people sabotage their love lives. Sometimes people want to avoid being alone, while others may not have the confidence to communicate their exact needs. Regardless of the underlying causes, you deserve love that feels healthy and authentic, and the only way to secure that is to make sure your behavior aligns with your true desires.
Licensed clinical psychologist Roxy Zarrabi discusses a few mistakes you may be making in love, as part of a dating series on Psychology Today. If you've struggled with your dating life and need expert advice, here are a few signs that you may be setting yourself up for less than you deserve. Read the full article for tips on correcting your mistakes.
Signs you're sabotaging your love life
1. You're ignoring red flags.
2. You put all of your eggs in one basket after one or two dates.
3. You haven't set any boundaries.
4. You're focusing on potential and not the present behaviors.
5. You're not communicating your needs to seem agreeable.
6. You're listening to their words, and not following actions.
7. You assume you're on the same page.
8. You've neglected the relationship you have with yourself.
Share this article