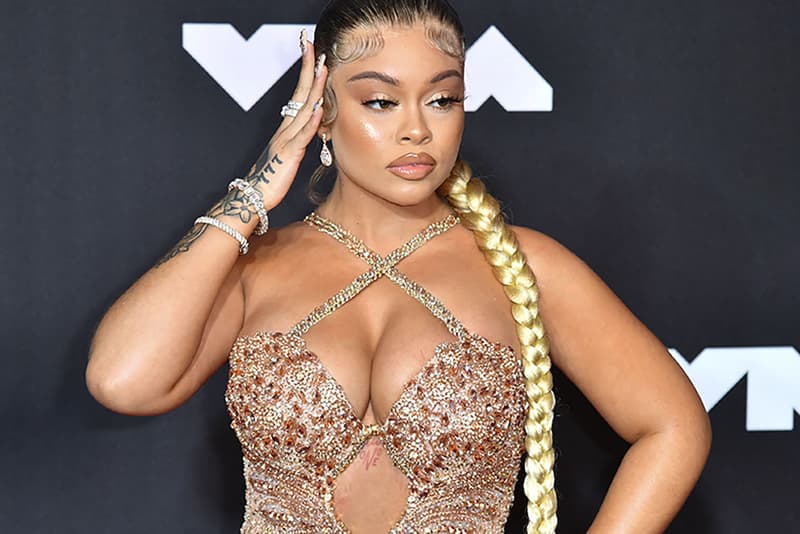 Music
Latto Reveals Upcoming Album Tracklist With Hidden Feature
The track is speculated to be connected to allegations against Kodak Black.
Latto Reveals Upcoming Album Tracklist With Hidden Feature
The track is speculated to be connected to allegations against Kodak Black.
"Big Energy" rapper Latto recently went viral after revealing she had difficulty clearing a feature from a male rapper that she refused to sleep with. She released a tracklist this week and now fans are speculating which artist crossed her.
The tracklist to Latto's upcoming album, 777, reveals male artist features including: 21 Savage, Childish Gambino, Lil Wayne, Lil Durk, Nardo Wick and Kodak Black. The feature on the bonus track "Big Energy (Remix)" has yet to be revealed.
In Latto's interview with Big Boy from Real 92.3, she shared that she tried to have the feature from the unnamed artist removed, but failed because the label declared there was not enough time before the release. She made it clear that she loved the artist's work and that's why he was put on the album, but after his treatment towards her, she preferred to remove it. After vocalizing her experience, the tracklist was re-submitted for editing.
It's not known exactly who the artist in question is — but fans instantly began to question whether it was Kodak Black, who has been accused of rape in the past. In the process of speculating, fans uncovered a video of Kodak Black on the morning show, The Breakfast Club, struggling to comprehend that working with a female artist does not entitle him to her sexually.
Kodak Black has taken to Twitter to let people know he is not the problematic artist Latto was referring to. However, it does highlight the ongoing issue of men in power failing to give women the respect they deserve as artists — and how normalized this behavior is.
Latto's long-awaited album, 777, is set to release March 25.
View this post on Instagram
Share this article