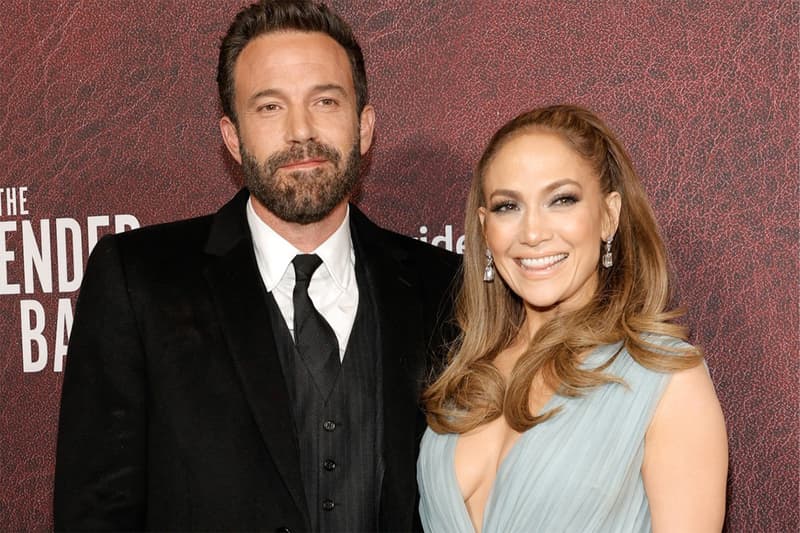 Entertainment
Ben Affleck Gives Jennifer Lopez a Standing Ovation as She Wins the Icon Award
The singer accepted the honor at the i Heart Radio Music Awards.
Ben Affleck Gives Jennifer Lopez a Standing Ovation as She Wins the Icon Award
The singer accepted the honor at the i Heart Radio Music Awards.
Jennifer Lopez is an icon in her own right, but on Tuesday night her legendary status became real as she accepted the Icon Award at i Heart Radio Music Awards' ceremony.
While the singer, actor and dancer thanked fans for her support, the musical powerhouse was interrupted by the crowd's applause and among her biggest fans was boyfriend Ben Affleck. Joined by his son Samuel and Lopez's daughter Emme, the blended family gave Lopez a standing ovation as Affleck appeared completely infatuated and in awe of his talented partner.
Lopez expressed her gratitude in her speech, saying, "I appreciate this so much…I wish I could tell you that awards were the most important to me, but that's not true…this isn't why I do this. It's not what matters most to me. I really do it for you guys. Because of you, I get to do what I love the most in life and that is the most wonderful blessing. That's a gift that you give me and I just want to say thank you for that. Thank you to everyone who comes to a show, streams a song, sees a movie, follows me. You guys are the ones who give me the opportunity every day to live a life I couldn't even imagine would come true when I was a little girl growing up in the Bronx."
It looks like "Jenny from the Block" has grown up to achieve her wildest dreams.
Share this article