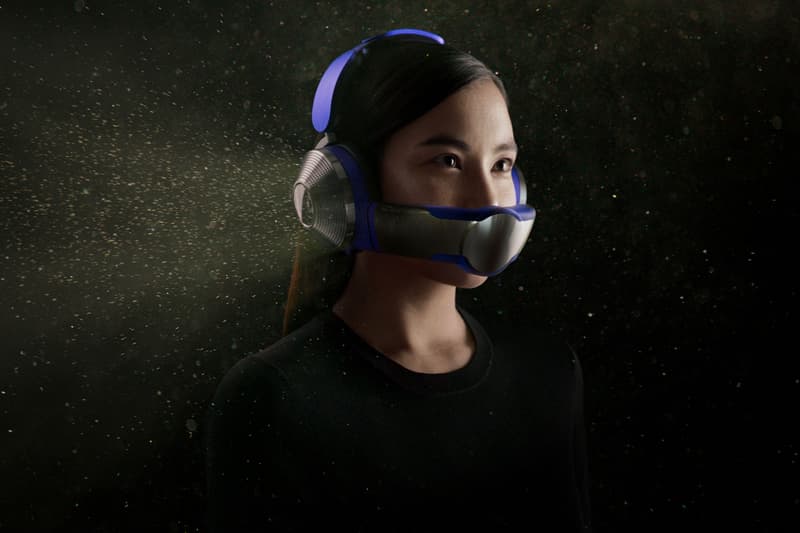 1 of 2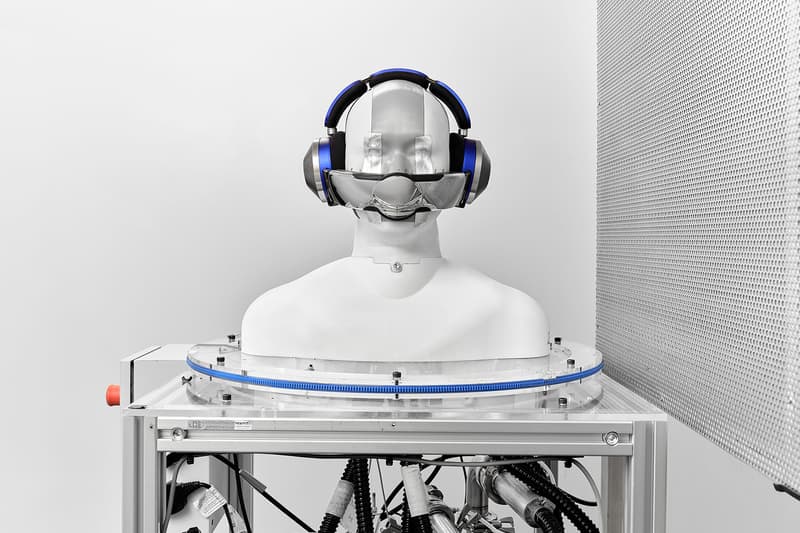 2 of 2
Dyson Unexpectedly Unveils Headphones With Air-Purifying Technology
Meet the Dyson Zone™.
Dyson, the tech brand best known for its vacuum cleaners and the Airwrap styler, has now launched headphones that double as a wearable air purifier.
Dubbed the Dyson Zone™, the release marks the company's foray into wearable technology. The over-ear device offers the essential features of any other headphones, including active noise cancellation, in addition to purified airflow to the nose and mouth.
"Air pollution is a global problem — it affects us everywhere we go. In our homes, at school, at work and as we travel, whether on foot, on a bike or by public or private transport. The Dyson Zone™ purifies the air you breathe on the move," Dyson's chief engineer Jake Dyson shares in a press release. "And unlike face masks, it delivers a plume of fresh air without touching your face, using high-performance filters and two miniaturized air pumps."
Arriving after six years in development, the Dyson Zone™ features a contact-free visor that goes over the nose and mouth. It captures 99% of particle pollution as small as dust, pollen and bacteria, as well as city gases. Each earcup houses the motors needed for air purification, while the headphones provide ANC for a rich audio experience. Users can choose between three noise-canceling modes, including Isolation, Conversation and Transparency. Air purification is offered in four levels, with each requiring different breathing patterns. For those wearing the headphones indoors, the visor can be removed for audio-only use.
Peep the futuristic device above. The Dyson Zone™ will roll out online and in stores this coming fall.
Share this article